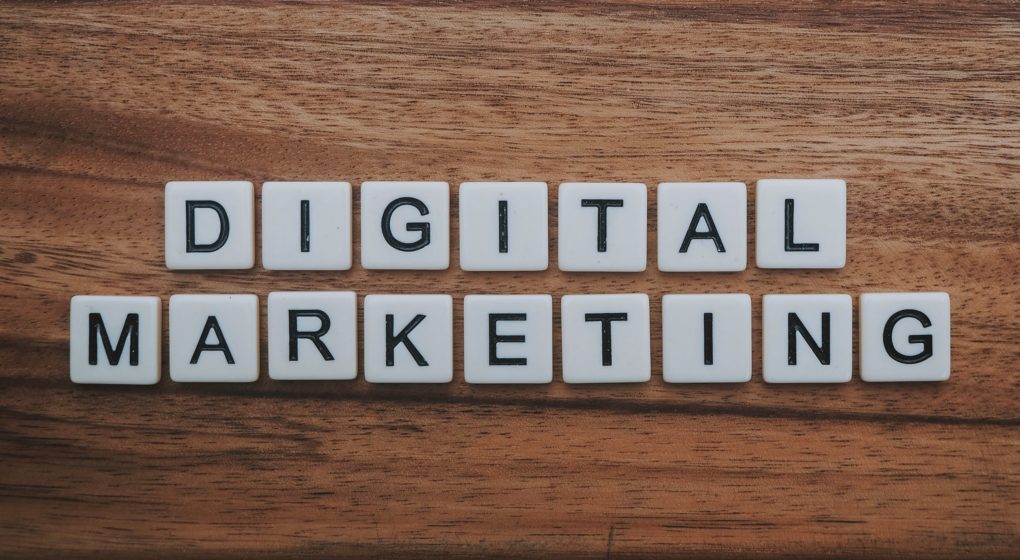 Today's higher ed marketing professional is faced with a whole host of new challenges that earlier professionals didn't have to worry about— escalating costs, declining enrollment, and increased competition from online programs to name a few.
In addition, twenty-first century undergraduate and graduate students are mobile savvy, immensely connected, and aware of traditional marketing strategies. They expect high-value, personalized experiences, whether they are domestic or international students.
With that type of landscape to work in, it's no surprise that higher education marketing professionals are engaging in digital marketing to build awareness, generate leads, increase applicants, and improve yield.
That's why we've pulled together this Higher Education Digital Marketing Guide. It contains great information on everything from how to build awareness to how to increase international enrollment to why program-specific higher education digital marketing is critical.
If you have any questions or just want to talk with one of our higher education specialists, give us a shout. We're here and will get right back to you!
About VONT Performance Digital Marketing
At VONT we believe that change is the only constant in the digital world – and that excites us. When tools and environments are constantly changing, new opportunities to help our clients achieve success are constantly arising. Each new advertising technology, social platform, or design approach allows us to improve on the results we achieve for our clients.
We believe in this idea of continual fine-tuning so much that we named our company VONT, which means to achieve exponential improvement in incremental steps. It is our core belief, and the reason why we are not simply a web design company or simply a digital advertising agency, but rather a long-term, single source partner providing a comprehensive array of web development and digital marketing capabilities.
In short, we're here so that our clients achieve success in the ever-changing digital world. If you'd like to learn more about VONT and the work we've done with our client partners, visit our Work page. Or, if you have a question, contact us. We'll get right back to you!