From building brand and awareness through promotion, retention, and feedback, VONT's food and beverage digital marketing skills help you through every stage of the journey. Here's some of what we've done lately.
Just some of the folks we've worked with.





What it's like to work with us.
You won't find big egos at VONT. We're all about you and doing what's best for your program. We turn your challenges into our challenges and work to give you the results you deserve. Here's how we do it: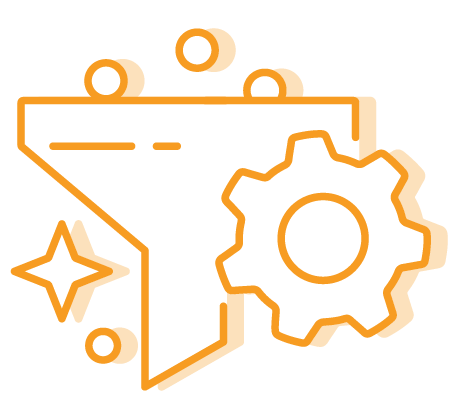 Learn then do. To understand how you work and the challenges you face, we begin with an immersion to dig deep and learn about your core values, unique pain points, and key objectives.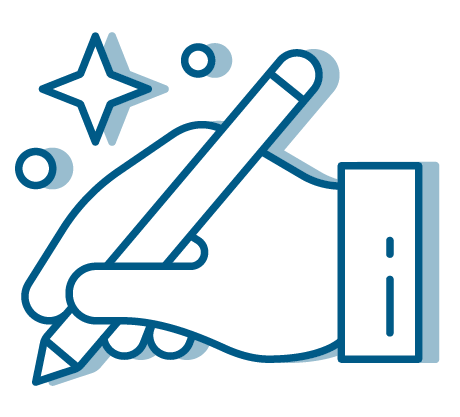 Once we know you, we plan strategy and map out campaigns. From creating a buzz around your new brand to driving pantry loading, we use our in-depth experience with food + beverage brands to figure out the best approach.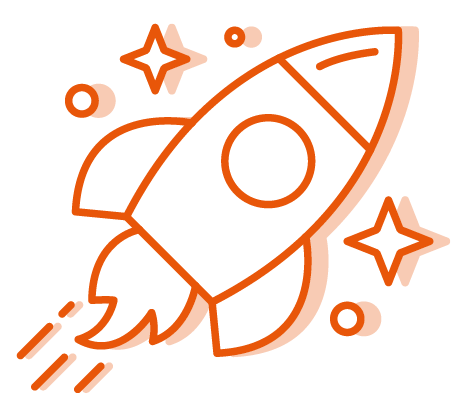 With plans set, we implement digital campaigns that properly reflect your brand, get your product out to distributors, and ultimately increase product sales.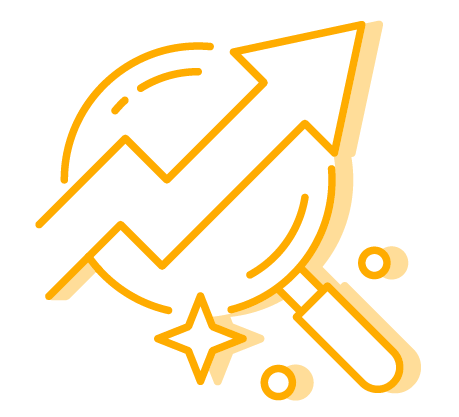 We don't rest on our laurels. Our iterative process is not about ego, it's about doing the best by our clients and understanding that there are always ways to improve results. Continually.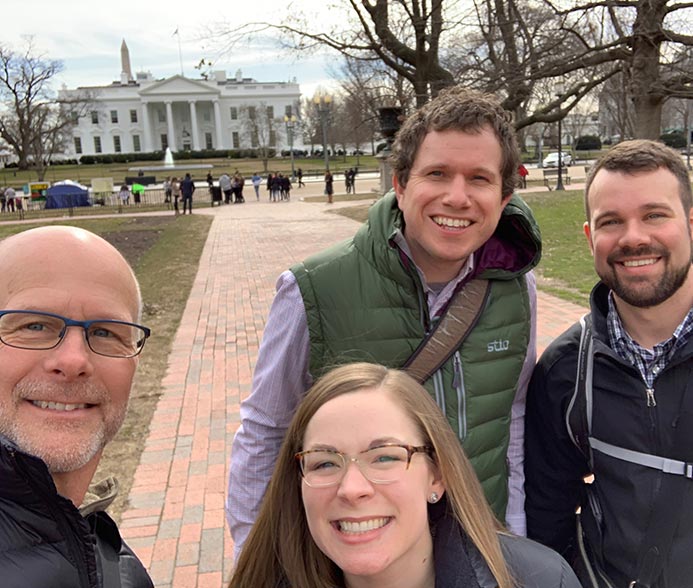 About VONT
We're a group of friendly, fun-loving folk who love a challenge—big, small, or somewhere in between. We're 100% employee-owned and fully integrated with Ethos, a full-service, multi-platform branding agency. We build marketing strategy, campaigns, websites, content, and creative for good-fit clients, with the skills and experience to deliver on your objectives. Basically, we're here to help you reach your goals by using the digital world to gain you the attention you deserve.
You've just gotten your food or beverage product onto the grocery shelves or online platform. Think the hard part's over? Not so much. Getting your…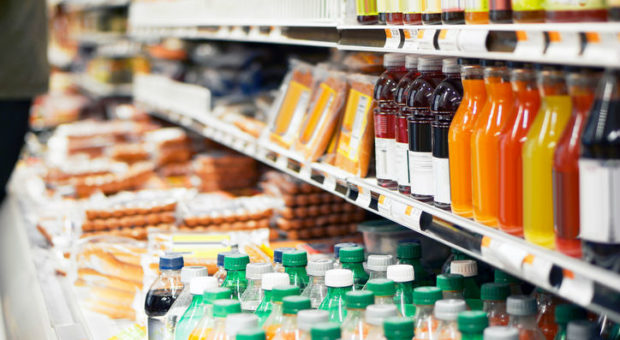 If you're a developing food or beverage brand, you've probably heard about SEO, SEM, and social media marketing. But do you know what happens when…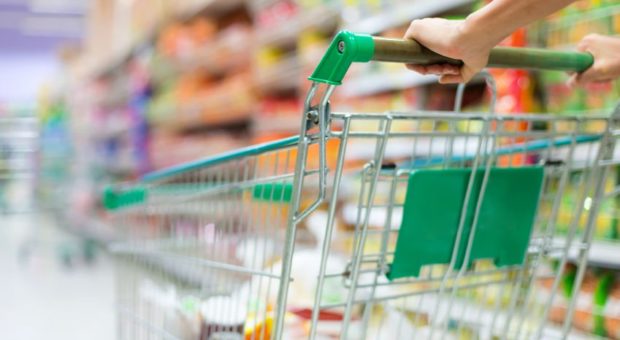 We work with all kinds of clients (and all kinds of budgets). Say hi for a friendly, free chat.