Interested in a digital marketing career?
Grow your digital marketing career in Maine. We're an ESOP that's fully integrated with Ethos, a full-service, multi-platform branding agency. We think, act, and are rewarded like owners. We also have a lot of fun together. It's a unique and supportive culture, and it allows our team to drive results for our clients.
The Ethos | VONT office building is located on the banks of the Presumpscot River in downtown Westbrook, Maine. We can't wait to meet you!
Currently Ethos | VONT is hiring for: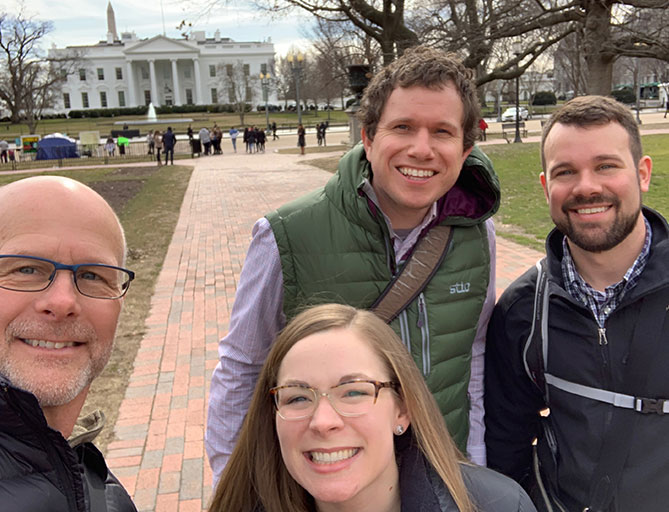 I love working at VONT. I work with people who are witty, kind, and thoughtful. We work together to do the best we can for our clients. We respect each other. I don't think it get's much better than that.
Sarah S.
VONTer for 9 years
How's your commute?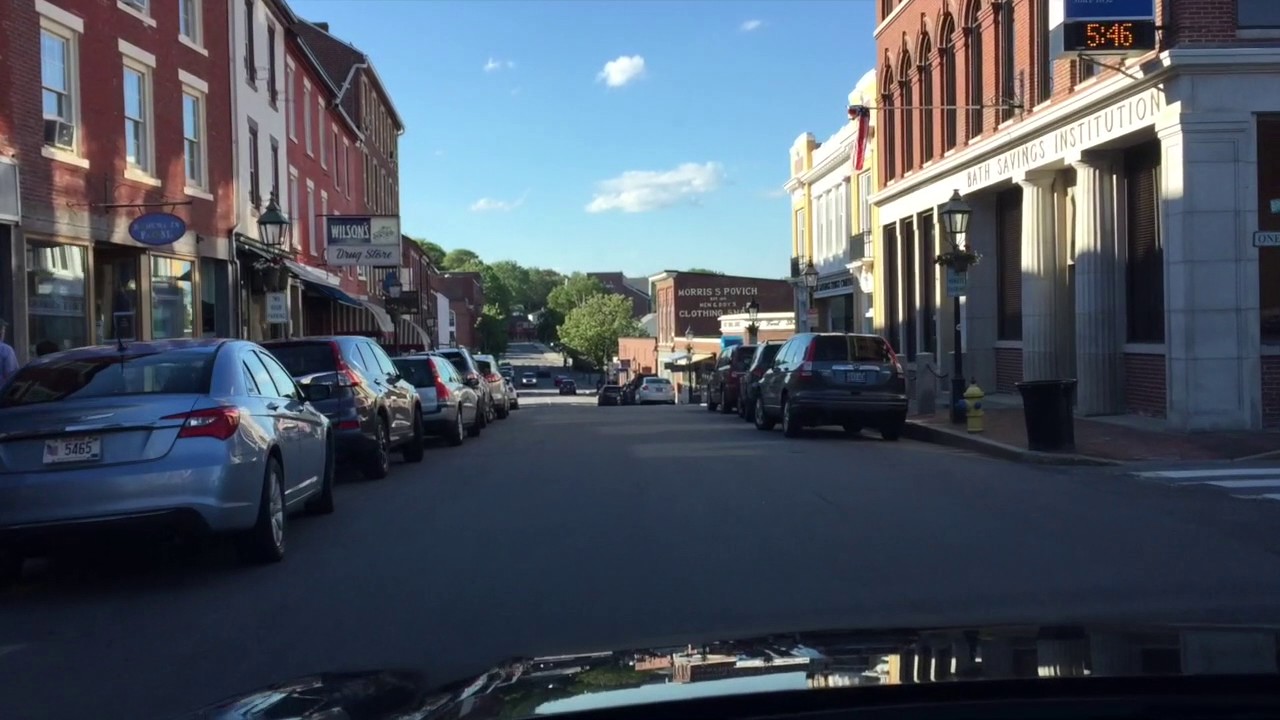 Join us! We're smaht, creative… and wicked fun, too.
Ethos|VONT is an equal opportunity employer. All qualified applicants will receive consideration for employment without regard to race, color, religion, sex, age, national origin, physical or mental disability, sexual orientation or other protected status.