Interested in a career in digital marketing?
VONT is a best in class digital marketing firm committed to providing the best for our clients — and our employees. Our building is located on the banks of the Presumpscot River in downtown Westbrook.
VONT is 100% owned by our employees – each of whom think, act, and are rewarded like owners. It is a unique and supportive culture that allows our team to drive results for our clients.
Currently Ethos | VONT is not hiring. But please check back – if you are a rock star, we will want to meet you!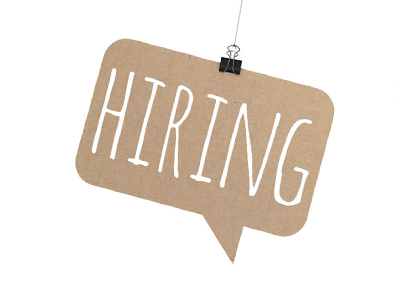 Come work with us!
Well, maybe before you do you should take this little tour. It's a cool way to see our space, and get to know our people.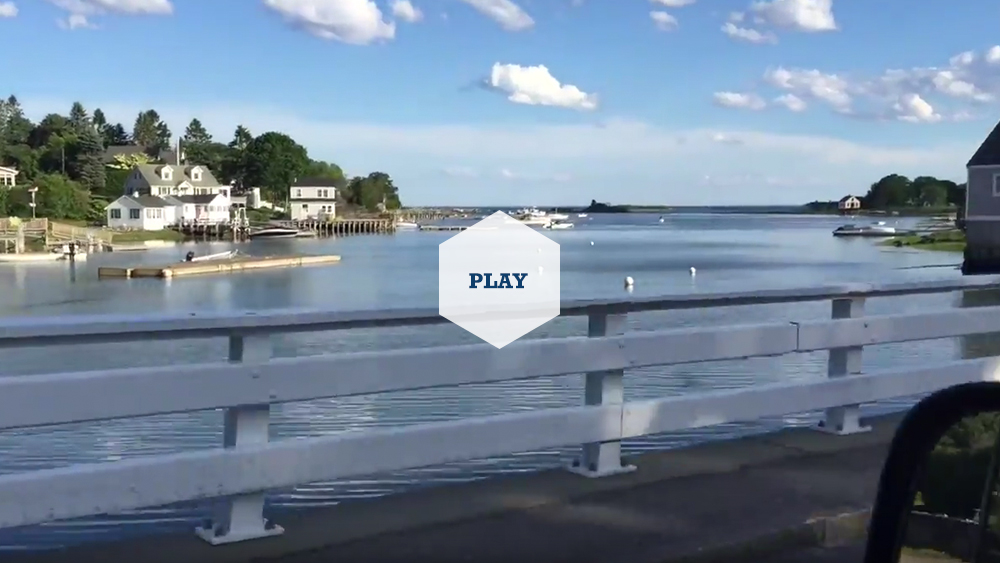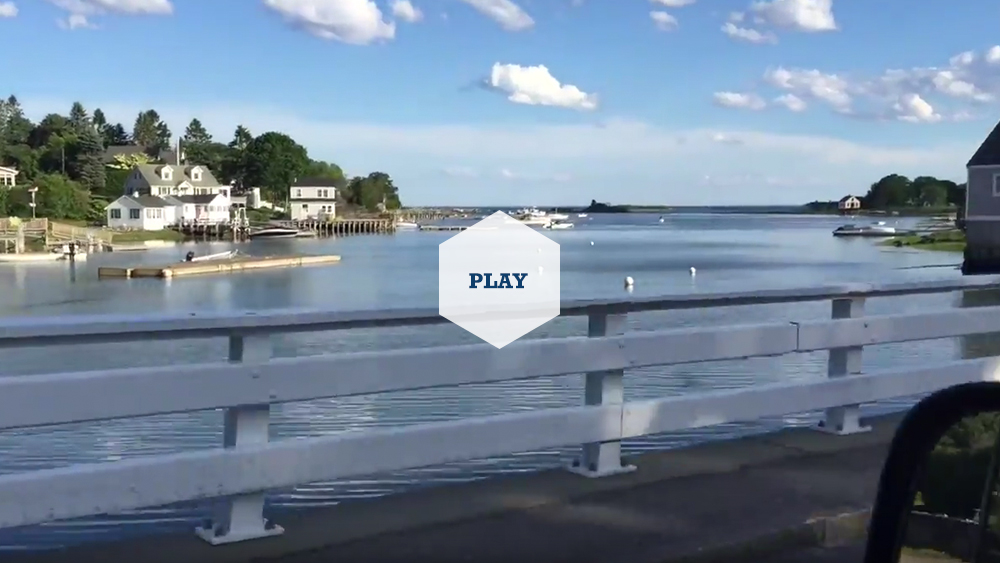 Our top 10 reasons to work at VONT
Fabulous new building with stunning views of the Presumpscot River and Riverwalk trail
All-for-one and one-for-all company culture
Team Tacos
Great work-life balance supported by leadership
Employees have a voice in direction of the company
The freedom to clearly communicate all day, every day with animated gifs
Successful, growing company with high employee satisfaction and low turnover
High level of autonomy
Casual work atmosphere focused on achieving client objectives
Co-workers who are wicked smart, hilarious, and great to be around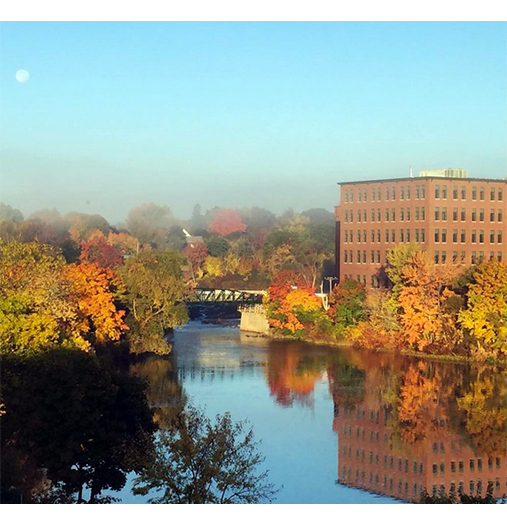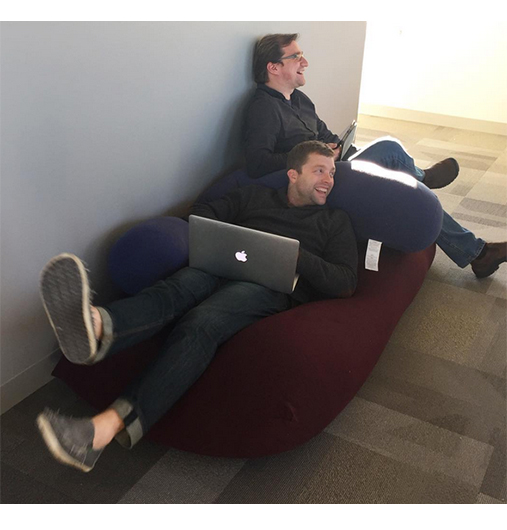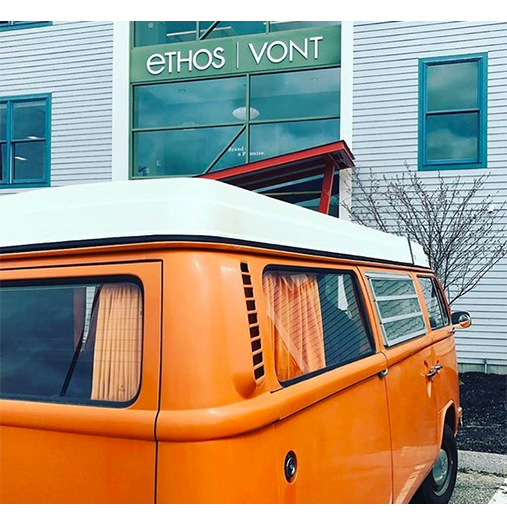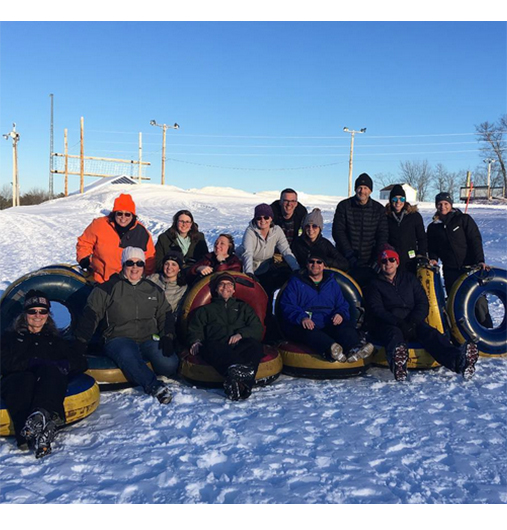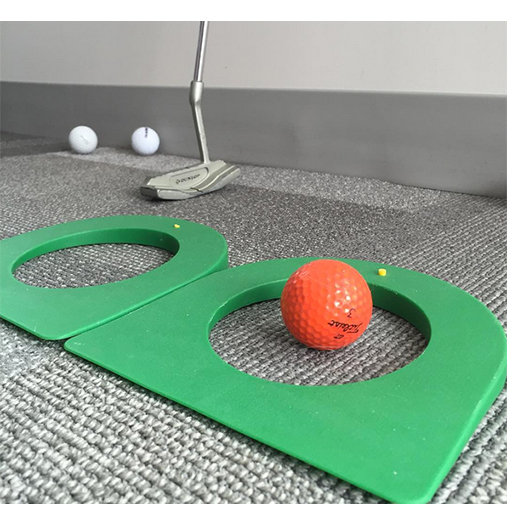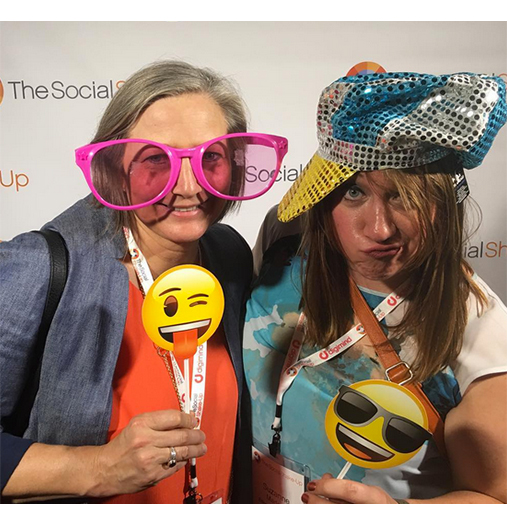 "I love working on a team that enables both collaboration and independence. VONT is a place where I am trusted and supported."
— Sarah S., VONTer for 9 years