Digital tools can pay dramatic dividends. Looking for a partner? We're here.
Today, any community bank or credit union with goals and objectives that demand marketing strategies needs a digital plan. That's because digital tactics create awareness of a brand like no other medium. We have years of experience developing and executing robust digital marketing campaigns, social media strategies, optimized websites, and much more for our clients in the financial services industry.
Just a few of the folks we've worked with: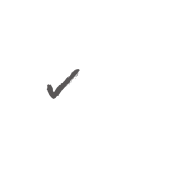 What it's like to work with us.
You won't find big egos at VONT. We're all about you and doing what's best for your community bank or credit union. We turn your challenges into our challenges and work to give you the results you deserve. Here's how we do it: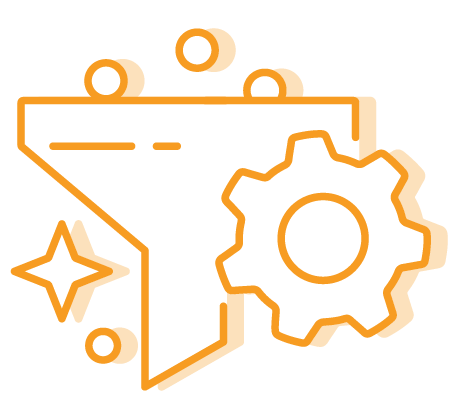 Learn then do. To understand how you work and the challenges you face, we begin with an immersion to dig deep and learn about your core values, unique pain points, and key objectives.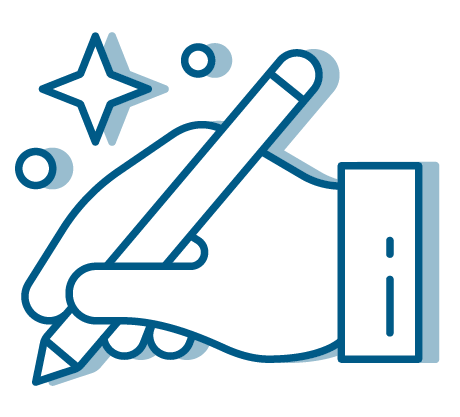 Once we know your challenges, we plan strategy and map out campaigns. Whether you want to attract new customers or entice existing customers to use a wider range of your financial products, our plan will fit your goals.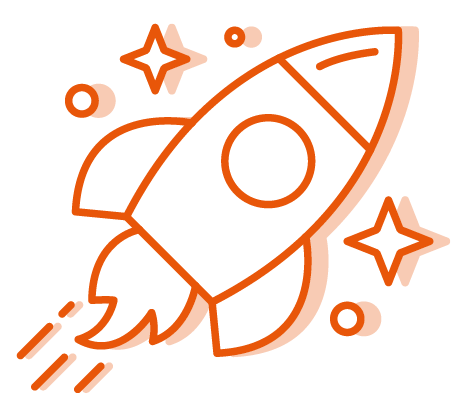 With plans set, we implement your digital campaigns that properly reflect your brand, reach your target audiences, and ultimately result in reaching your financial goals.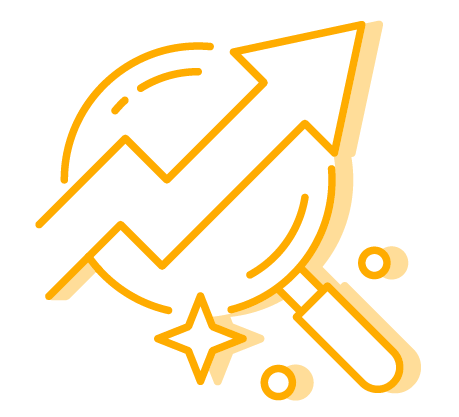 We don't rest on our laurels. Our iterative process is not about ego, it's about doing the best by our clients and understanding that there are always ways to improve results.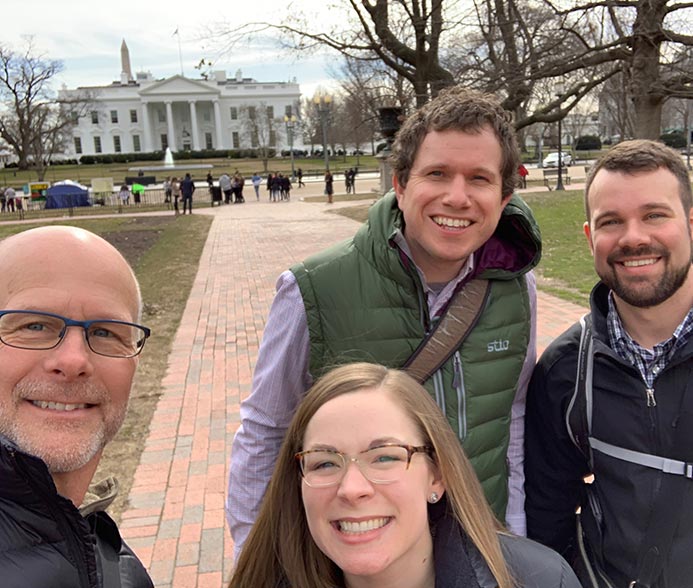 About VONT
We're a group of friendly, fun-loving folk who love a challenge—big, small, or somewhere in between. We're 100% employee-owned and fully integrated with Ethos, a full-service, multi-platform branding agency. We build marketing strategy, campaigns, websites, content, and creative for good-fit clients, with the skills and experience to deliver on your objectives. Basically, we're here to help you reach your goals by using the digital world to gain you the attention you deserve.
Signed into law by President George H.W. Bush in 1990, many of the operational guidelines established through the Americans with Disabilities Act (ADA) have helped…
As a credit union or community bank marketing professional, you understand that customer inertia can work for you – or against you. With more than…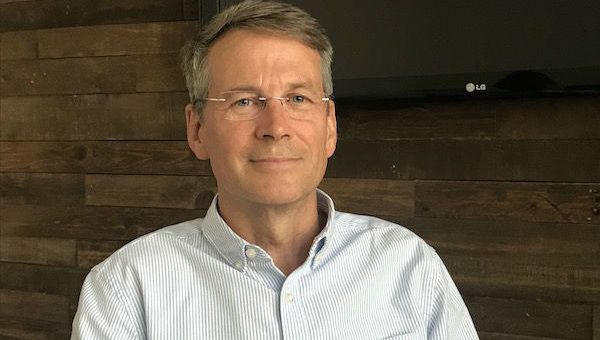 We work with all kinds of clients (and all kinds of budgets). Say hi for a friendly, free chat.