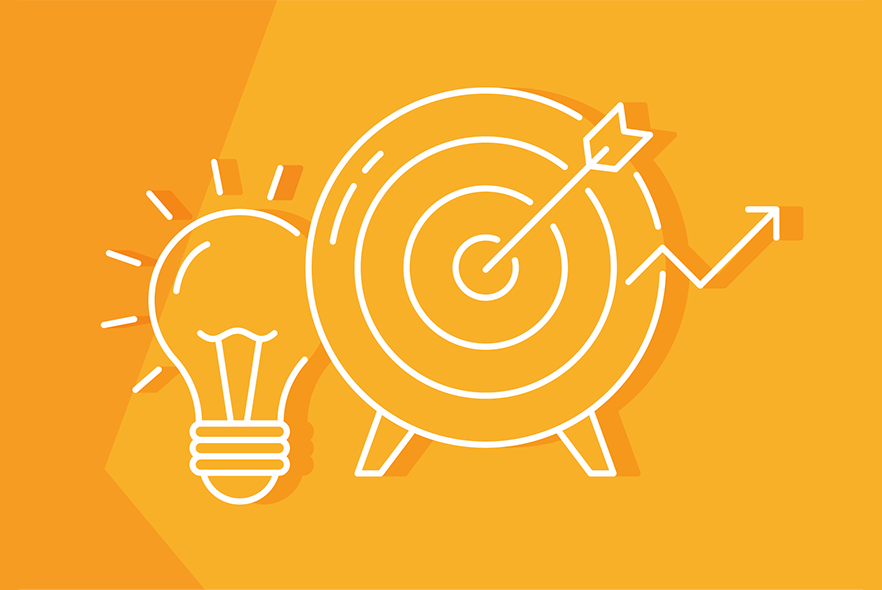 Strategy
Online is where people are. To reach them, you need to be there, too. We plan and implement strategies that attract and retain your audience—and grow your brand.
Digital marketing strategy
Competitive analysis
Marketing planning
Media channel strategy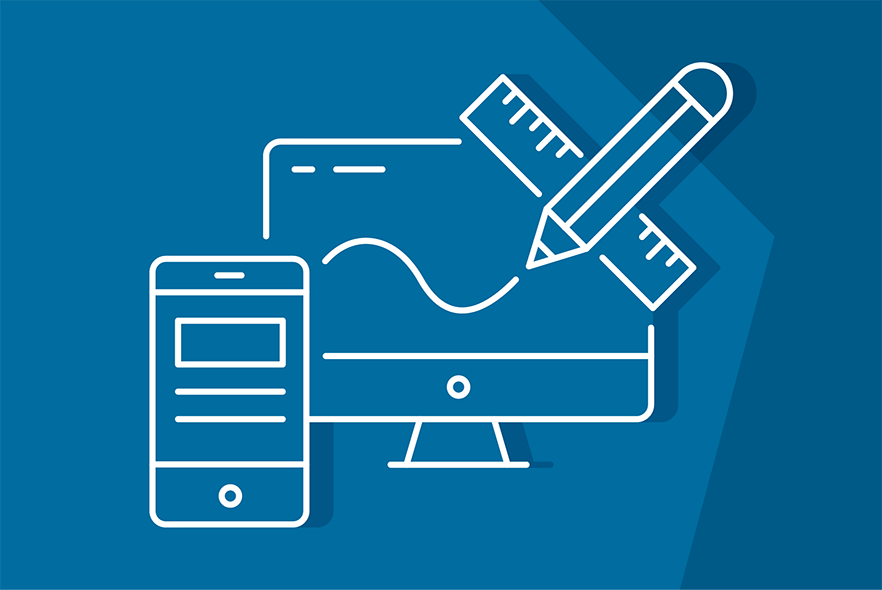 Creative
What's the best way to tell your story? We get to know your core truth—and then bring it to life, so it reaches the people who move to your same beat.
Digital experiences
Website design + development
Microsites + landing pages
Mobile
Digital, social, and video ads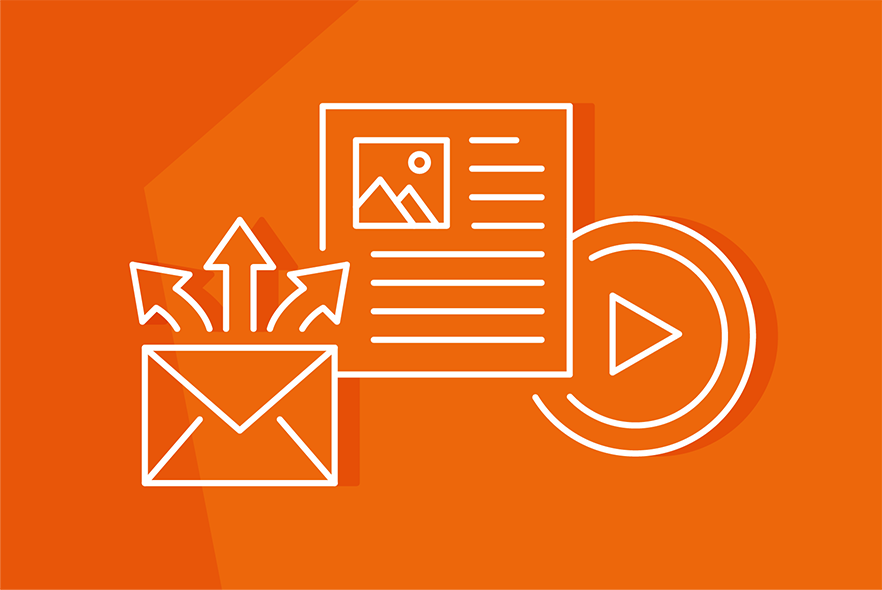 Content
Today, it's all about giving people the information they're looking for in the way they want to consume it. We create content that turns interest into connection.
Website experiences
Video production
Social media
Email
Content + Inbound marketing
Thought leadership
Influencer marketing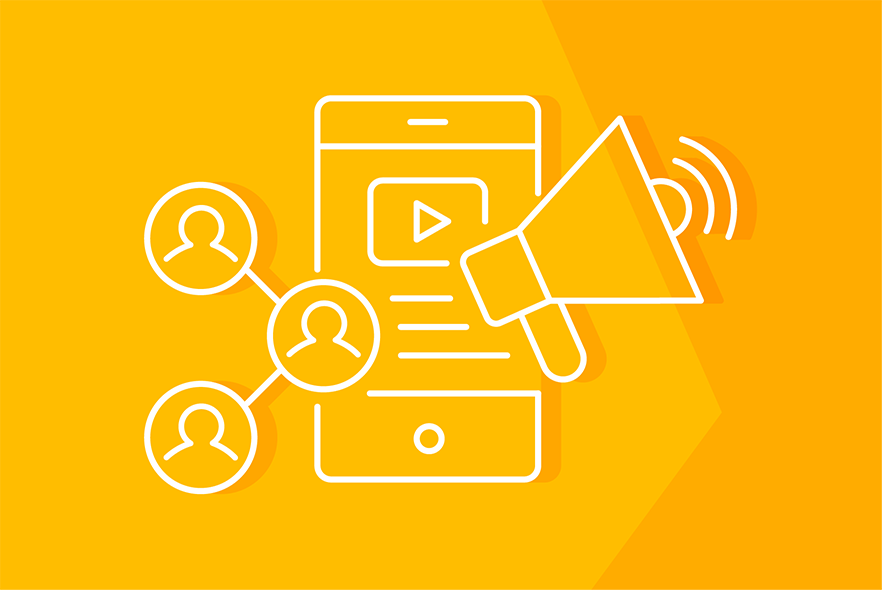 Media
People can't visit you if they can't find you. We serve the right message at the right time to the right audience. Attention seeking can be a good thing.
Search Engine Marketing (SEM)
Advertising: social, display, video/OTT, programmatic advertising
Remarketing: display, video, social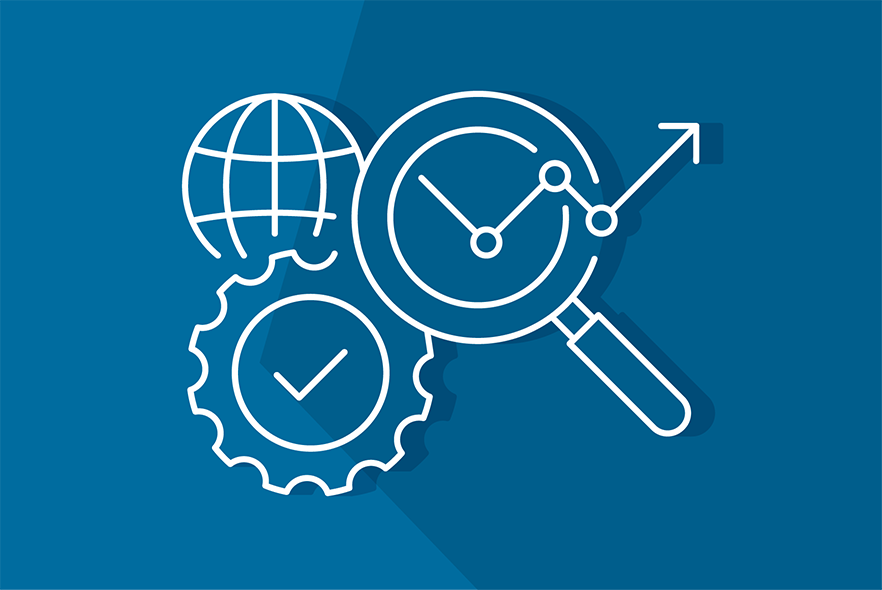 Optimization
The digital world is continually changing. We use an iterative process grounded in data-driven insights to keep your campaign humming along. Measure. Improve. Repeat. It's our mantra.
Ongoing, continuous improvement of all aspects of digital marketing
Usability
SEO
CRO
Ongoing paid campaign optimization
A/B and multivariate testing: ads, landing pages, keywords, positions, day-parts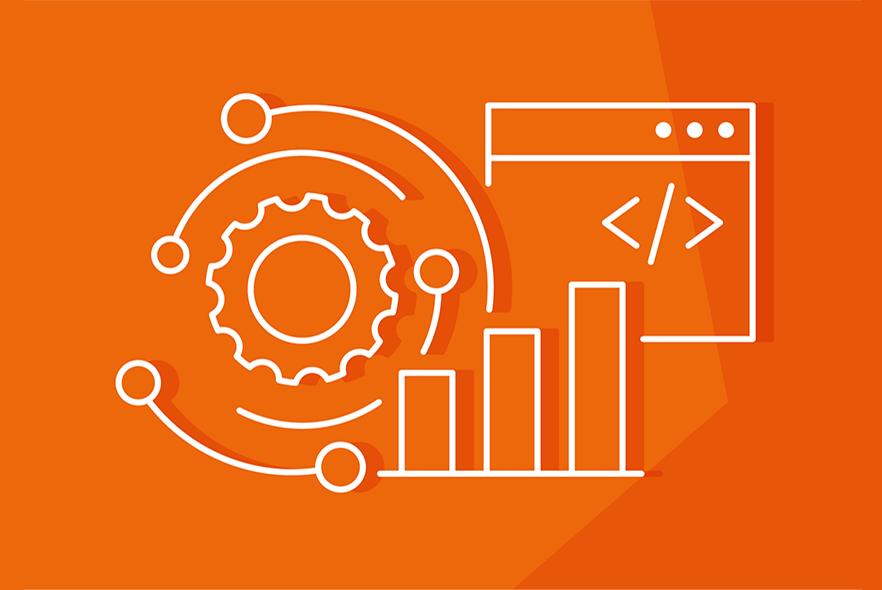 Data + Technology
No question—intuition is valuable, but if you want the complete picture, you'll need more. The beauty of digital is that virtually everything can be measured. We put that to work for you.
Performance analysis and reporting
Custom content management systems (WordPress)
Marketing automation
E-commerce stores
CRM—strategy, integration, configuration, reporting
Marketing automation
Evolving AdTech + MarTech
Website hosting management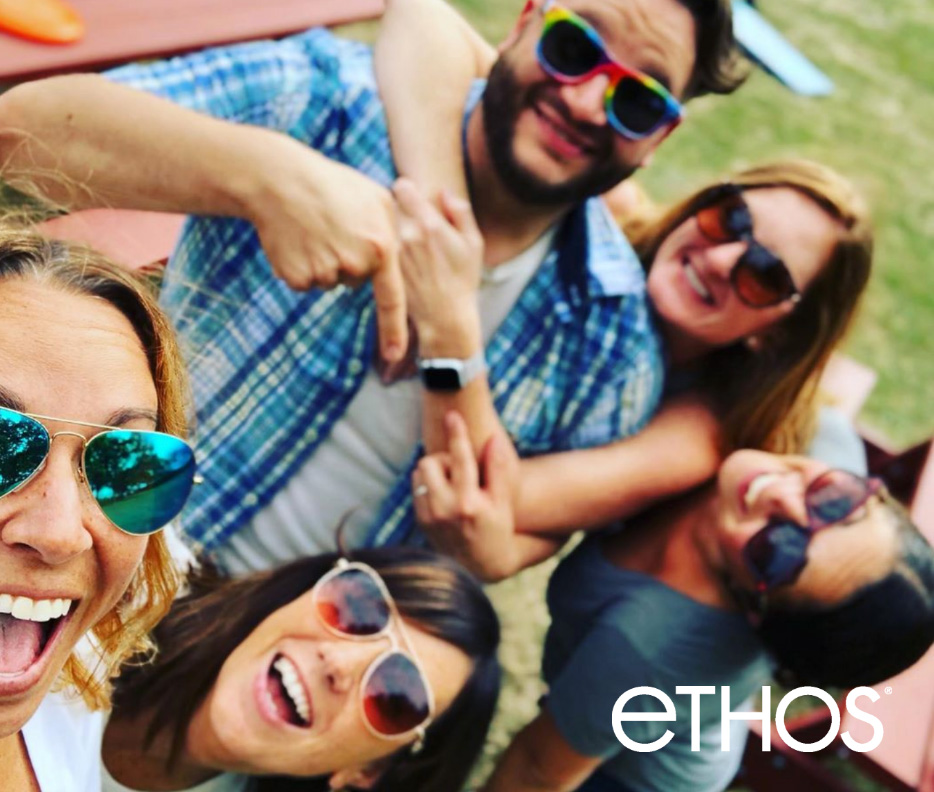 Need More? Meet Ethos.
Ethos Marketing & Design is a full-service multiplatform branding and advertising agency. Ethos and VONT are specialized branches of the same company, and we operate as an integrated team.
We work with all kinds of clients (and all kinds of budgets).
Say hi for a friendly, free chat.