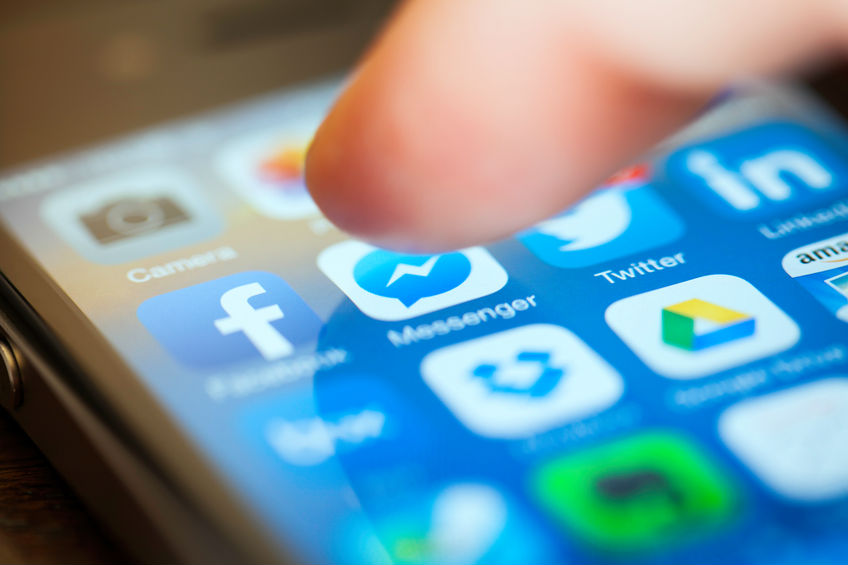 5 Tips for Facebook Advertising and Curated Content
Posted: July 24, 2017
In an earlier blog post Facebook's New Reality: The Importance of Paid Promotion as well as in our video The End of Curated Content on Facebook, we talked about the decline in organic reach for Business Page posts, the need for using Facebook's advertising platform to improve reach, and why curated content is on the way out.
While this a topic we could go on about for hours, we will save you from tears of boredom. Here are some of the things we've found that work for us – making the most out of curated content AND limited advertising dollars for Facebook in the era of its 'Friend Zone' algorithm:
Don't promote curated content. Only pay to promote content that leads users back to your website. Budget dollars are precious and should be treated as such. Paying to promote someone else's content gives them the glory of traffic and leads which comes out of your budget. Curated content MAY still have a place in your social strategy but shouldn't pull dollars from your promotional budget, except in very specific circumstances.
DO promote your AWESOME original content. What you're posting to your Facebook Page should drive users back to your website or blog. This may mean posting activity isn't happening every day and that's OK! Make sure that the awesome stories you are telling are reaching your target audience. Quality over quantity.
Leave space to be nimble for trends. While Facebook is still working out the kinks in its "trends" algorithm, there is a benefit to posting and promoting real-time content that's also relevant to your business – we won't tell you that you cannot post about Brangelina, but ask yourself, "Is this relevant to our business, our customers and worth the spending of our ad dollars?"
Promote for 24 hours. Facebook LOVES fresh content. Again, for those with limited ad dollars, you want to make the most of what you have. The first 24 hours of a Facebook ad generally performs the best, and at a lower cost. Older ads tend to cost more to reach their target audience – so keep those posts and ads as fresh as possible!
And while we understand that there are times when 3rd party, curated content is important and sometimes too good NOT to share on your Facebook Page, we suggest that you:
TAG 'em! When using curated content, tag the source/author of the Page or Publisher to boost organic reach. While we wouldn't recommend putting much-to-any ad dollars behind it, tagging the source can help direct a few more eyes to post and Page.
Want to learn more about the 'Friend Zone' algorithm and it's impact on your Facebook page? Check out this blog post by our friends over at Ethos Marketing: 5 Tips for Navigating Facebook's Friend Zone Algorithm.
---
About VONT Performance Digital Marketing
At VONT we believe that change is the only constant in the digital world – and that excites us. When tools and environments are constantly changing, new opportunities to help our clients achieve success are constantly arising. Each new advertising technology, social platform, or design approach allows us to improve on the results we achieve for our clients.
We believe in this idea of continual fine-tuning so much that we named our company VONT, which means to achieve exponential improvement in incremental steps. It is our core belief, and the reason why we are not simply a web design company or simply a digital advertising agency, but rather a long-term, single source partner providing a comprehensive array of web development and digital marketing capabilities.
In short, we're here so that our clients achieve success in the ever-changing digital world. If you'd like to learn more about VONT and the work we've done with our client partners, visit our Work page. Or, if you have a question, contact us. We'll get right back to you!