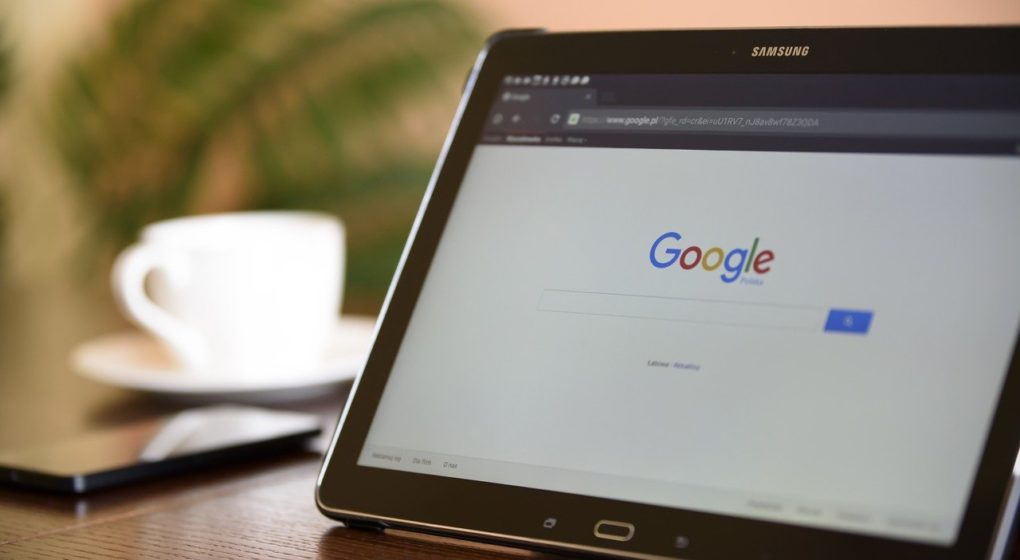 In today's fast paced world with competing brands coming at consumers from all angles – think social media ads, public relations stunts, influencer marketing, and much more – getting noticed by and attracting customers to visit your website is more challenging than ever. This means it's increasingly important to ensure your website is building greater search engine authority (namely on Google) with the content that lives on your site. Maybe this sounds totally manageable – but, if you're wondering *how on earth do I do that?*…trust us, you're not alone.
Enter: content hubs – a comprehensive content development plan that garners more attention online by doing three key things:
Building greater search engine authority for your brand through high quality website content that answers key consumer questions
Generating leads from consumers who are early in the decision-making process creating an opportunity to build a relationship before other competitors can
Improving brand stature and company credibility by publishing content that clearly shows expertise and willingness to help the prospective customer learn about the product or service category
But, before you jump headfirst into mapping out a content hub for your website, ask yourself one thing: is this what I need to do to achieve my goals? Check out our case study with Mainely Tubs to see how this has worked for another one of our clients.
Building Customer Trust and Search Engine Visibility All at Once [Case Study: Mainely Tubs]
One of our clients came to us with an important charge: build qualified traffic from search engines in order to generate leads from people early in their product research process ("top of funnel" leads)
We worked with Mainely Tubs to focus on creating content that could help shorten the consideration phase of the customer's buying process, educate consumers about hot tubs as a whole, and build name recognition and trust for their company. After discussing their needs, we landed on creating a content hub that would live as standalone microsite on their website with helpful information like:
What types of hot tubs exist (e.g., saltwater or regular)?
What are the associated maintenance costs and needs for hot tubs?
What types of chemicals do they require?
This landing page didn't pitch specific products or share information that could be labeled as "salesy", but really just addressed common questions that were brought up in the Mainely Tubs showroom to show that they're paying attention and they want their customers to be informed before purchasing. The call to action at the end of the landing page was simple: come in, experience the hot tubs for yourself, and try a test soak. In addition, there was an offer to download the full content hub, called the "Ultimate Hot Tub Buyer's Guide" as a PDF. This required the user to enter their contact information, initiating a sequence of informative emails as well as contact from a sales person to offer assistance.
Content Hub Success
After finally launching the content hub in July 2019, it took a few months for the new content to become indexed and rank on Google, and start getting the results Mainely Tubs wanted – but after that initial six-month ramp-up period, the content hub engagement results were extremely positive:
Overall, organic traffic for Mainely Tubs was up 29.6% between October through December 2019 compared to the previous year
We saw early increases in organic search visibility, as well. In Dec 2019, the number of organic keywords driving traffic to the site was up 98%, and impressions from all organic keywords was up 90% over the previous year
Importantly, the content hub positively impacted the visibility for non-brand keywords (keywords not containing "Mainely Tubs") with impressions up 64% and clicks up 45%
In 2020, organic website sessions were up 113% over 2019, with goal conversion rate up 93%. The new Ultimate Hot Tub Buyer's Guide conversion action contributed significantly to the increase in conversion rate.
The long and short of it is that investing in helpful content may take additional resources but is worth every cent and minute. Educating your customers shows that you're invested in their purchase journey, have expertise that is worthy of search engine attention, and ultimately shows you are a trustworthy company to go to for information and a helpful decision-making experience. Brand loyalty is built on this trust.
So, make sure you're set up for success by featuring in-depth educational resources on your website. Not sure where to start with your content hub? Get in touch.
---
About VONT Performance Digital Marketing
At VONT we believe that change is the only constant in the digital world – and that excites us. When tools and environments are constantly changing, new opportunities to help our clients achieve success are constantly arising. Each new advertising technology, social platform, or design approach allows us to improve on the results we achieve for our clients.
We believe in this idea of continual fine-tuning so much that we named our company VONT, which means to achieve exponential improvement in incremental steps. It is our core belief, and the reason why we are not simply a web design company or simply a digital advertising agency, but rather a long-term, single source partner providing a comprehensive array of web development and digital marketing capabilities.
In short, we're here so that our clients achieve success in the ever-changing digital world. If you'd like to learn more about VONT and the work we've done with our client partners, visit our Work page. Or, if you have a question, contact us. We'll get right back to you!