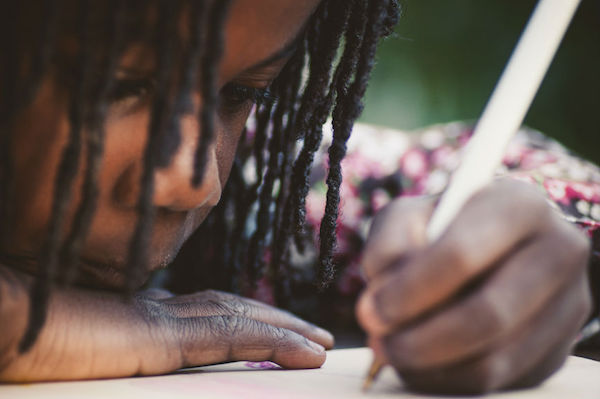 Note: This post is another in a series explaining how you can improve the on-page quality of your website.
Creating a fully optimized web page means covering all your SEO bases – both big and small.
There are several small, but important 'tweaks' you can make to improve your on-page SEO, and writing a concise and relevant headline is one of those tweaks. (Be sure to read our earlier post in the series about How to Write Effective Title Tags, too.)
What's an H1 header tag?
A header tag, also known as an H1 tag, is much like the subject line of your web page. Any page to which you are trying to drive unique traffic should have an H1. The H1 tag communicates information to both the reader and the search engine about what can be found on a specific web page. As such, the H1 tag should contain information that is considered to be the "theme" of the page.
How many H1 tags per page?
To use an H1 tag effectively, you should restrict usage to one H1 tag per page to make it clear to the search engines what the primary theme of the page is. The H1 tag should correlate with the title of the web page. Remember, it lets both users and search engines know what to expect on the page, so if you use more than one H1 it will be confusing. And creating confusing results is not how to practice good SEO.
What are H2 tags?
Secondary headers are known as H2 tags. The headline "What are H2 tags?" above this section is an H2 tag. It divides the page into sections, but still supports the H1 header – the title of the page.
How many keywords can go in an H1?
You should only use your keyword phrase once in the H1 tag. You can also put keywords into H2 tags. Your main purpose is to help users and search engines find and use your content easily – packing keywords for the sake of getting more keywords onto your page only makes your page harder to decipher.
How to write a good H1
Since the H1 tag is more useful for SEO purposes if it describes the content found on the web page, all of this information should be carefully considered before publishing a H1 tag headline.
Remember – if the H1 tag is difficult to read, does not make sense, or doesn't align with the content of the page, search engines and human readers alike are more likely to ignore the page content with which it is associated rather than spend extra time wading through the possibilities of what the content could be.
The takeaway
Use H1 tags on pages to which you are trying to drive unique traffic.
Use a keyword phrase from your keyword themes only once in your H1 tag.
Use H2 tags if there are multiple sections.
Use a variant keyword phrase from your keyword themes only once in your H2 tag.
---
About VONT Performance Digital Marketing
At VONT we believe that change is the only constant in the digital world – and that excites us. When tools and environments are constantly changing, new opportunities to help our clients achieve success are constantly arising. Each new advertising technology, social platform, or design approach allows us to improve on the results we achieve for our clients.
We believe in this idea of continual fine-tuning so much that we named our company VONT, which means to achieve exponential improvement in incremental steps. It is our core belief, and the reason why we are not simply a web design company or simply a digital advertising agency, but rather a long-term, single source partner providing a comprehensive array of web development and digital marketing capabilities.
In short, we're here so that our clients achieve success in the ever-changing digital world. If you'd like to learn more about VONT and the work we've done with our client partners, visit our Work page. Or, if you have a question, contact us. We'll get right back to you!