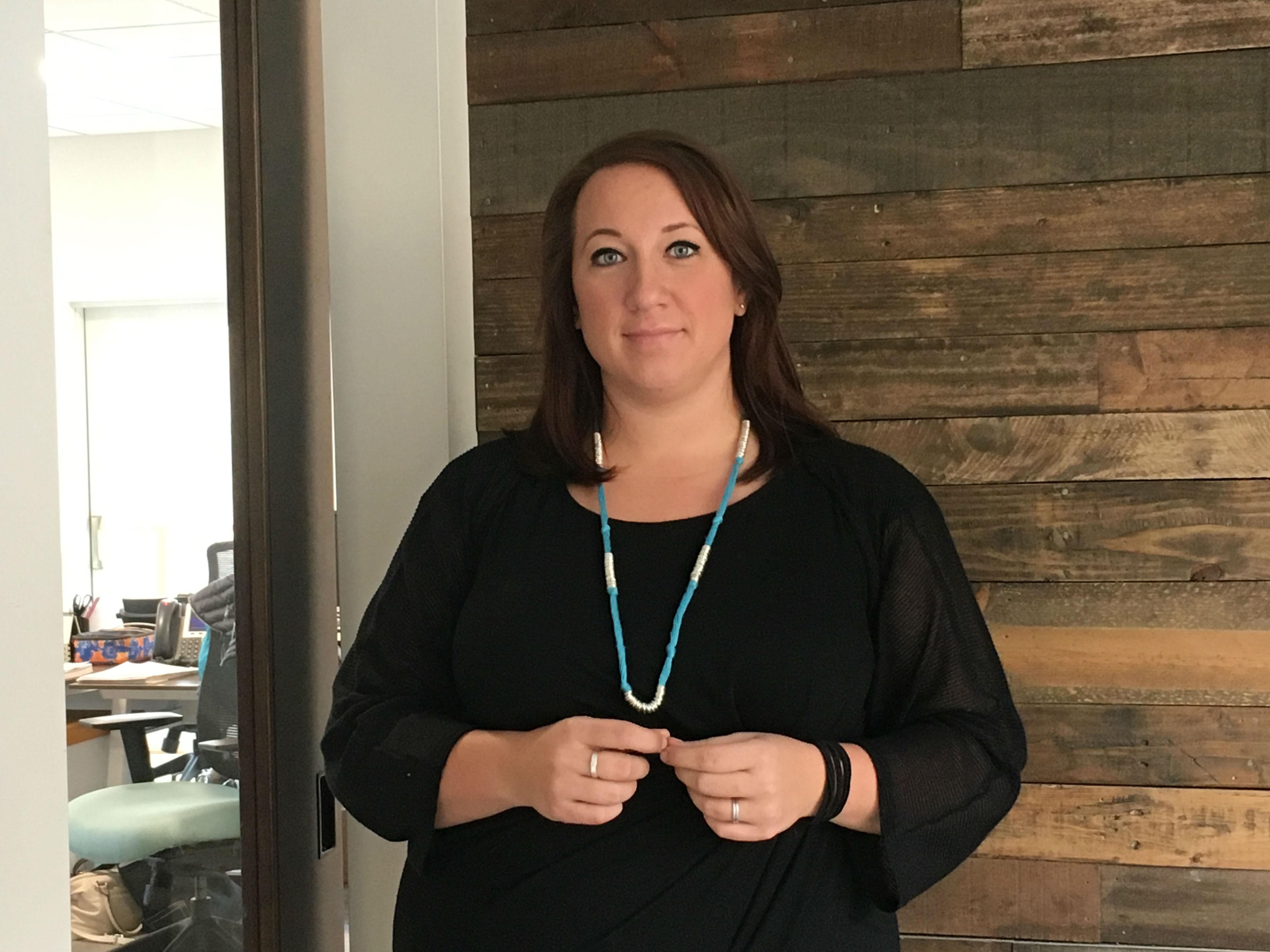 [Video] 3 Super Simple Tips for Pinterest Promotion
Posted: July 24, 2017
Pinterest has overtaken Twitter and is now the 2nd largest driver of traffic from social media sites. That means right now might be the perfect time to consider developing a presence on Pinterest. Has your brand begun to experiment with Pinterest and its social media advertising platform?
Break it down for me
Pinterest has 110 million active users who skew female – 71% vs. 29% male users – and spend an average of 98 minutes per month on the platform. The good news for brands? 83% of active users prefer to follow a brand rather than a celebrity, while 66% of the content that users pin comes from brand websites.
If you're thinking about jumping into Pinterest, it's important to remember that it isn't the same type of social media network as Facebook and Twitter. Pinterest is more of a personal lifestyle and planning platform, and so users do not typically engage in conversation. Most users pin items NOW to act on them LATER. In short, users want to be inspired by creative hacks and pretty images.
At VONT, the three areas we consider during our Pinterest promotions process include the pin itself, organic performance, and traffic generation.
Here's social media maven Suzanne Madore to share VONT's 3 Tips for Pinterest Promotion process:
---
About VONT Performance Digital Marketing
At VONT we believe that change is the only constant in the digital world – and that excites us. When tools and environments are constantly changing, new opportunities to help our clients achieve success are constantly arising. Each new advertising technology, social platform, or design approach allows us to improve on the results we achieve for our clients.
We believe in this idea of continual fine-tuning so much that we named our company VONT, which means to achieve exponential improvement in incremental steps. It is our core belief, and the reason why we are not simply a web design company or simply a digital advertising agency, but rather a long-term, single source partner providing a comprehensive array of web development and digital marketing capabilities.
In short, we're here so that our clients achieve success in the ever-changing digital world. If you'd like to learn more about VONT and the work we've done with our client partners, visit our Work page. Or, if you have a question, contact us. We'll get right back to you!