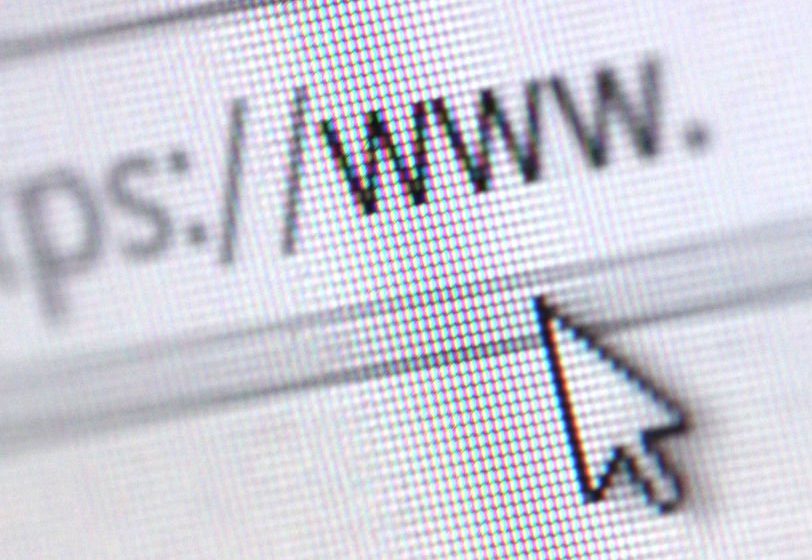 What is site authority?
Site authority refers to a website's ability to rank relevant content in organic search results within its market niche.
It is generally influenced by its linking profile, i.e., the linking structure and link characteristics for the internal and external pages that link to the website as well as the top keyword searches on Google that led to the site being listed in the search engine results pages.
More technically, "authority" is defined as the aggregate relative weight of a site's subject matter as measured by its organic content footprint, e.g., the number of relevant content pages (content extent) and the number of words on each web page (content depth) that relate to the respective subject theme that make up the website content itself and its corresponding linking profile when compared to other similar websites in its specific niche.
Obviously, Google does not publish its criteria for ranking web pages but we do know that by examining the top organic search results for any given query we can identify patterns (data) that support many of these underlying organic factors for authority.
Generally speaking, authority is influenced by a combination of a number of important cues including:
authority of the landing page
# of domain links to landing page
# of total links to landing page
# of internal links to landing page
# of external links to landing page
quality and relevance of on-page content
keyword usage in title, url, and/or domain
# of contextual anchor text links
social media signals (e.g., shares/mentions/links from Facebook, Twitter, Google+, etc.)
authority of the domain
# of external links to site
# of domain links to site
# of diverse IP addresses linking to site
Level of traffic
User engagement
Why are these indicators important?
This information is used to help gauge the relative authority and topical relevance of your site within its market niche.
By examining the linking dynamics and search queries for traffic sources along with other SEO factors, we can gather useful information about a site's online authority which generally indicates its ability to successfully compete for significant keyword search phrases within its market niche.
Generally, the more authority a website has within its market niche, the easier it gets to get higher rankings for the more competitive keyword terms and thus greater search visibility.
A site's authority also has an impact on the intrinsic value of its outgoing links to other sites.
---
About VONT Performance Digital Marketing
At VONT we believe that change is the only constant in the digital world – and that excites us. When tools and environments are constantly changing, new opportunities to help our clients achieve success are constantly arising. Each new advertising technology, social platform, or design approach allows us to improve on the results we achieve for our clients.
We believe in this idea of continual fine-tuning so much that we named our company VONT, which means to achieve exponential improvement in incremental steps. It is our core belief, and the reason why we are not simply a web design company or simply a digital advertising agency, but rather a long-term, single source partner providing a comprehensive array of web development and digital marketing capabilities.
In short, we're here so that our clients achieve success in the ever-changing digital world. If you'd like to learn more about VONT and the work we've done with our client partners, visit our Work page. Or, if you have a question, contact us. We'll get right back to you!