Enabling Behavior Change
Digital tools are an effective way to educate and encourage behavior change in an audience. Case in point? The website for the NextGen College Investing Plan. The NextGen College Investing Plan is a fantastic way for friends and family of Maine children to save funds for continuing education after high school. Yet, only about 14% of Maine families were opening NextGen accounts, and fewer still were making regular contributions.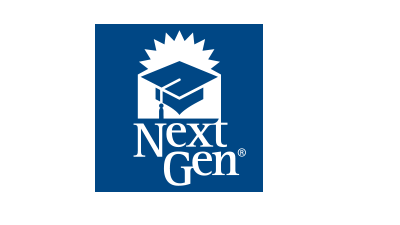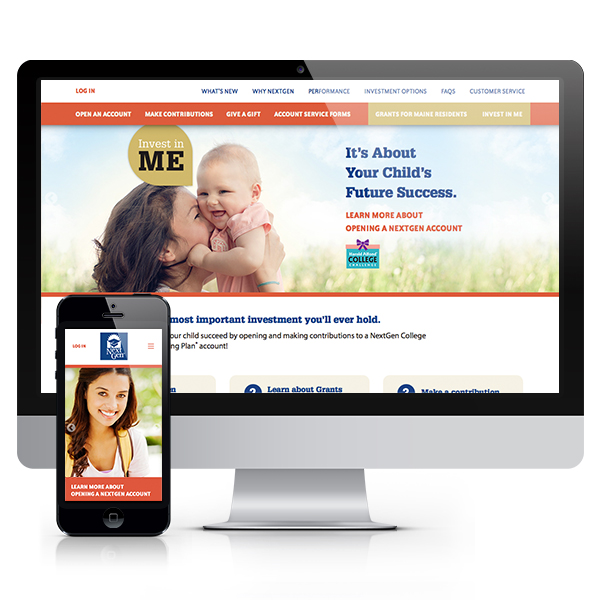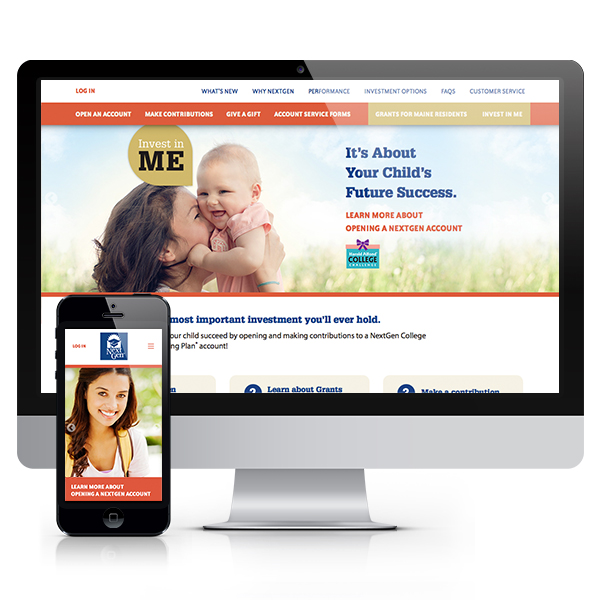 Intuitive and Personal
Working with the team at the Finance Authority of Maine (FAME), VONT began the project by developing an information architecture (IA) that focuses on the key actions investors – and potential investors – need to take, and highlights the paths that encourages traffic to the right areas of the site.
The visual design of the site built on that foundation, using intimate, personal imagery and a conversational tone to present information in an easily understood manner that encourage further exploration, and lowers the barrier to participation.
An Ongoing Conversation
With the site in place, remarketing, digital advertising, and other forms of relationship management are used to reinforce key messages, and to remind investors that the opportunity to prepare for college exists today. It's never too early to plan for future success.
The results speak for themselves. After the first year of the campaign, NextGen outstripped their goal for new accounts by 88%, and their goal for accounts making contributions by 10%.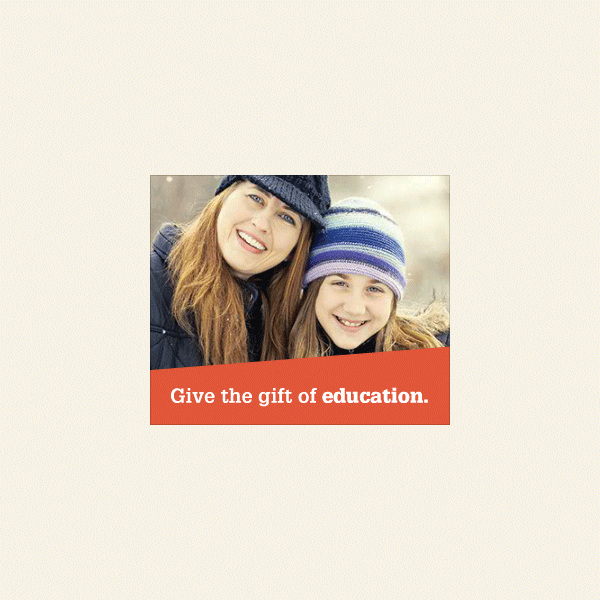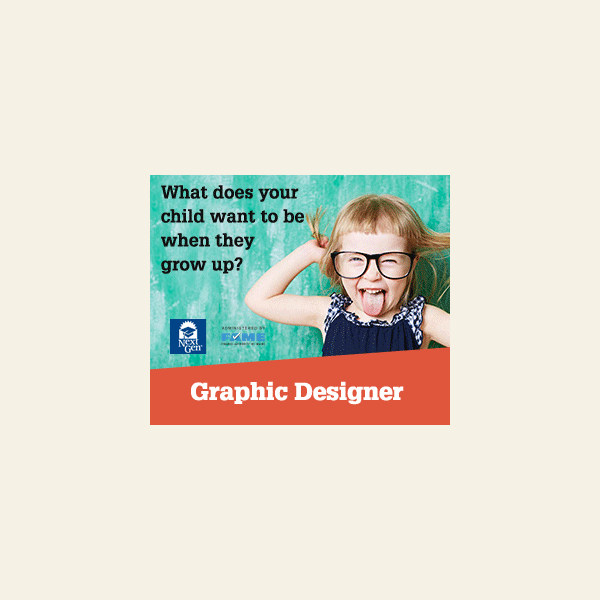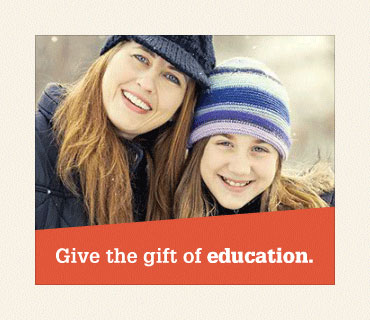 The keys to changing behavior are to make the change fun, easy, and popular. NextGen's website does just that. Now, who wants to play?