Widener University
A university in search of a good-fit partner
Services
Search Engine Optimization
Higher Education
Enrollment Marketing
Digital Advertising
Team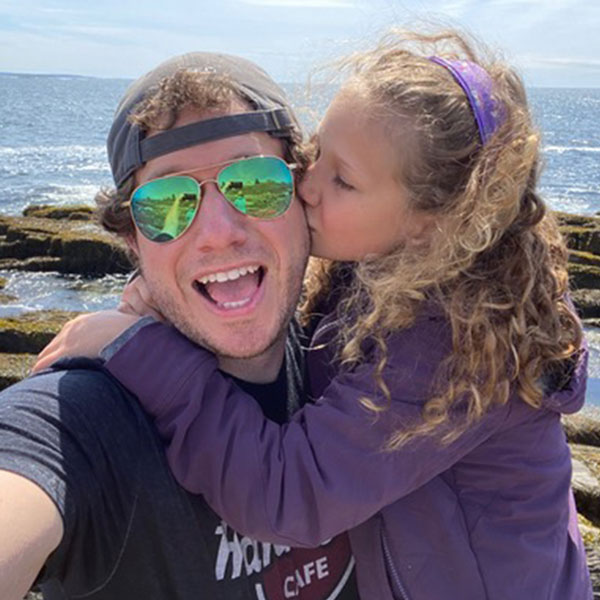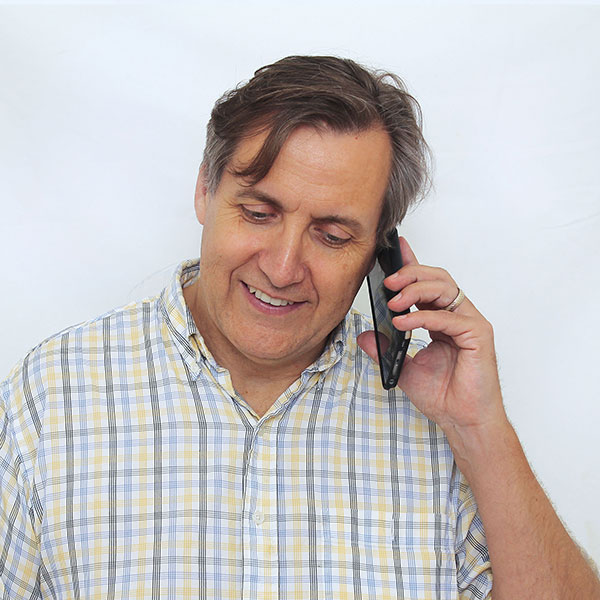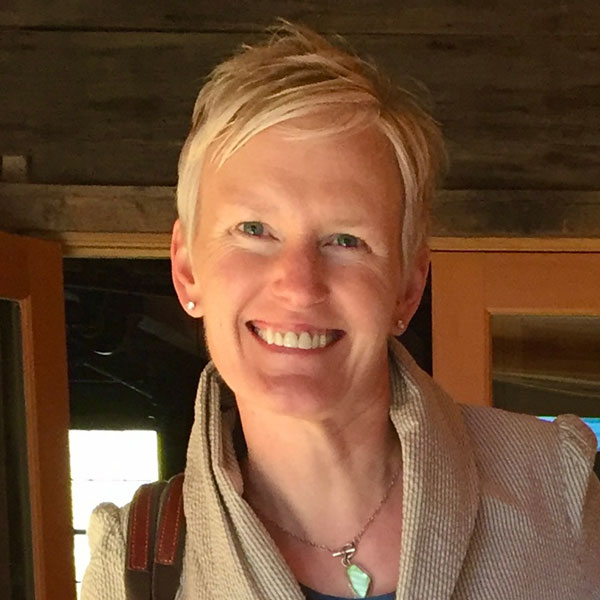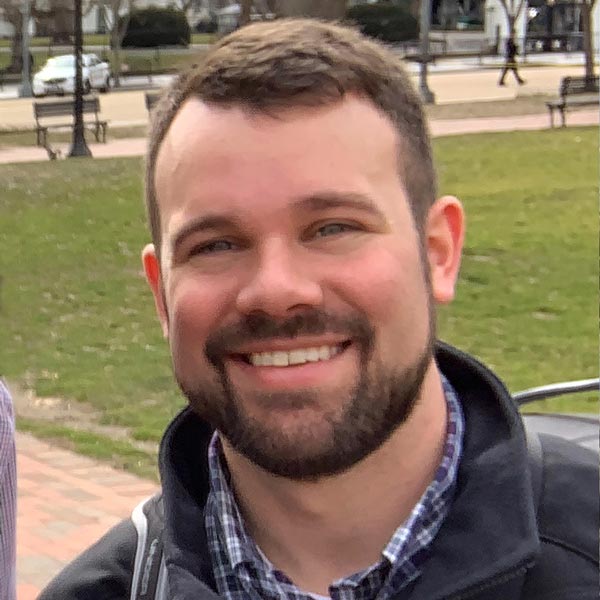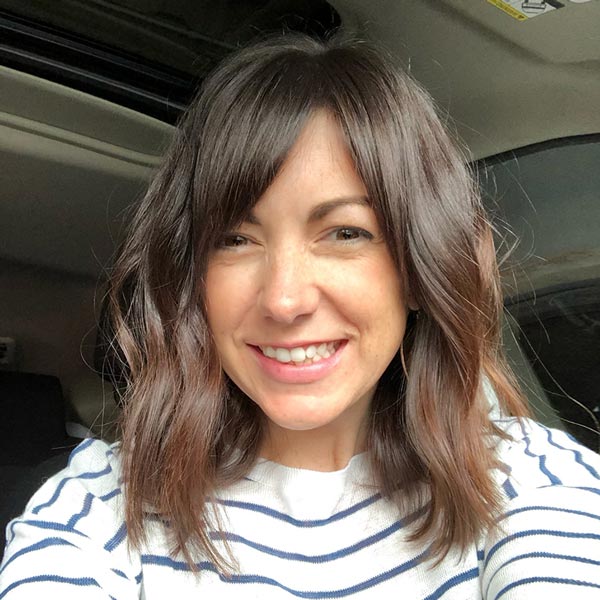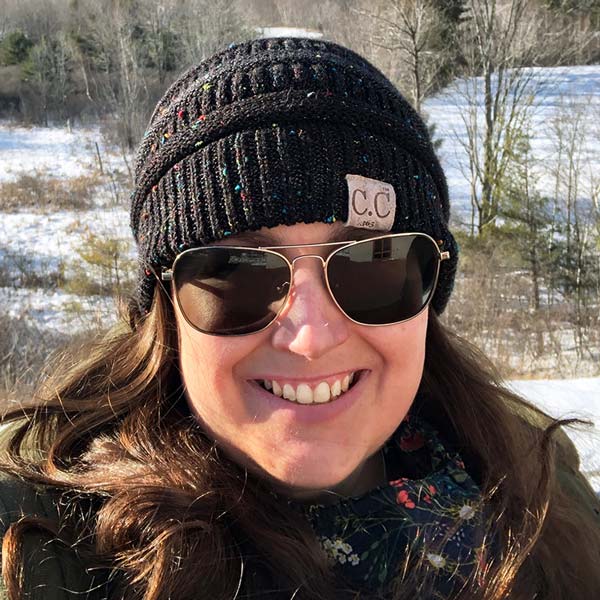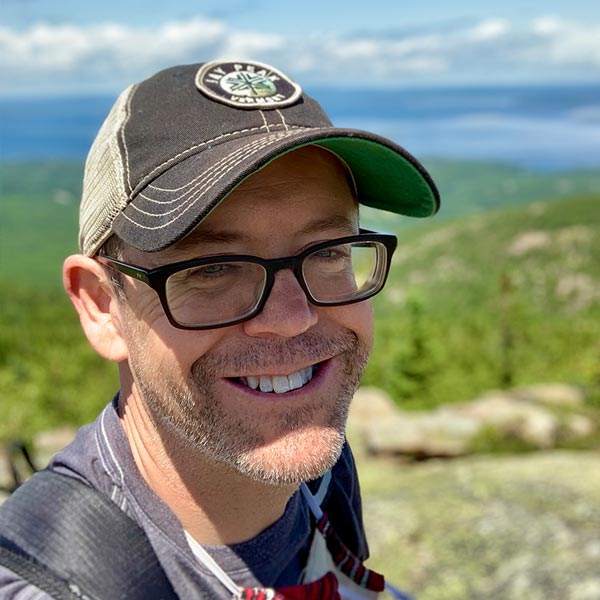 ---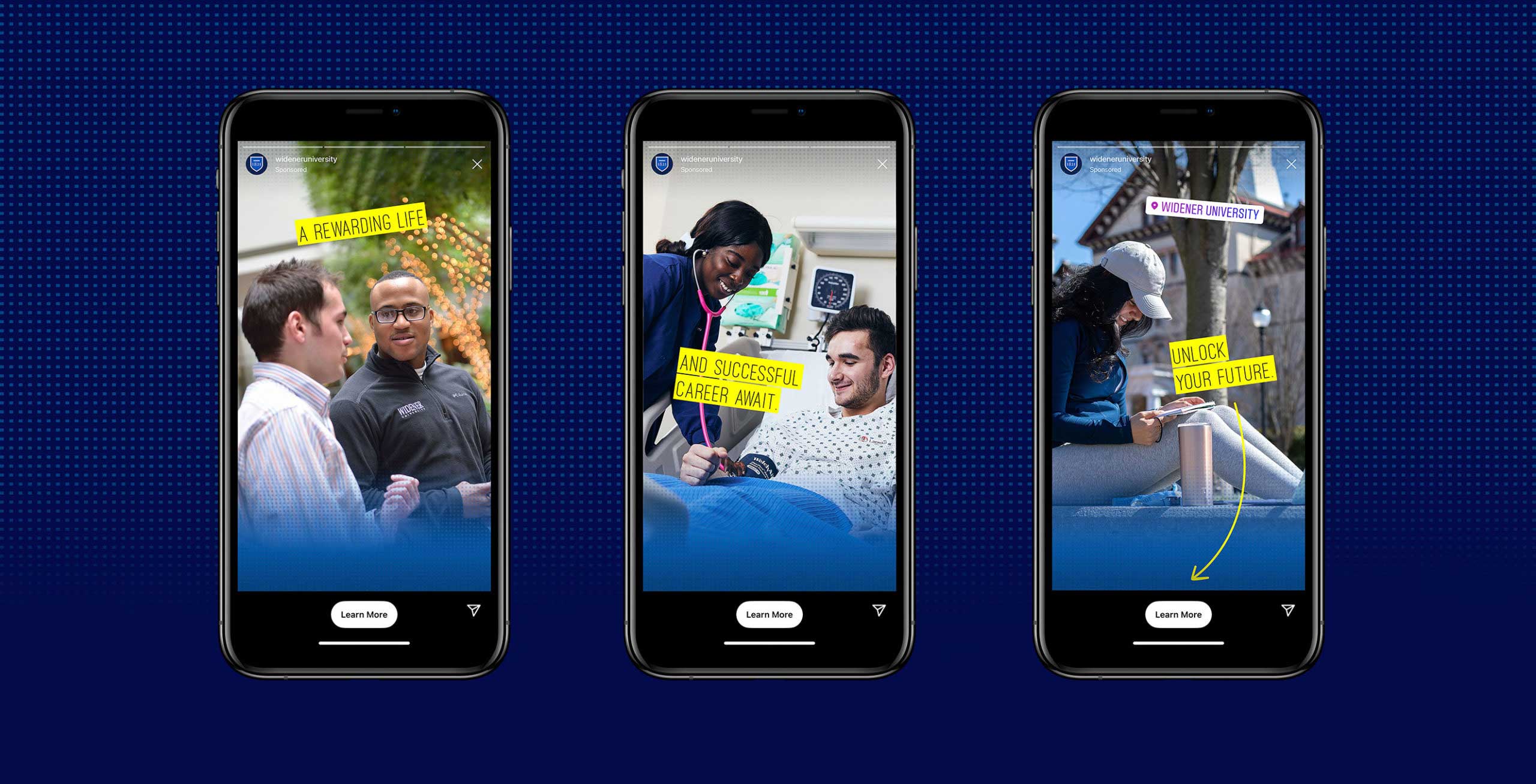 ---
Alleviating Marketing Pain Points
Widener University in PA came to VONT looking for a fresh start. The school needed a nimble, strategic partner who could meet the demands of a rapidly growing university with many moving parts.
Widener's search prioritized fit, looking for an agency who would take the time needed to get to know them and their specific needs. They wanted an agency with low employee turnover, a great deal of higher education experience, and long-term client relationships. Widener's search process was as much about discovering what it was like to work with a responsive agency as much as anything.
---
The beauty of working with a responsive agency
What did VONT do? We assembled a core team of tenured employee-owners with higher ed experience who would serve Widener for the foreseeable future. The team created built-in redundancy in the form of not one, but two client strategists (who understand big picture objectives) as well as a digital advertising specialist (who understands digital tactics and makes recommendations based on data) to ensure consistent responsiveness.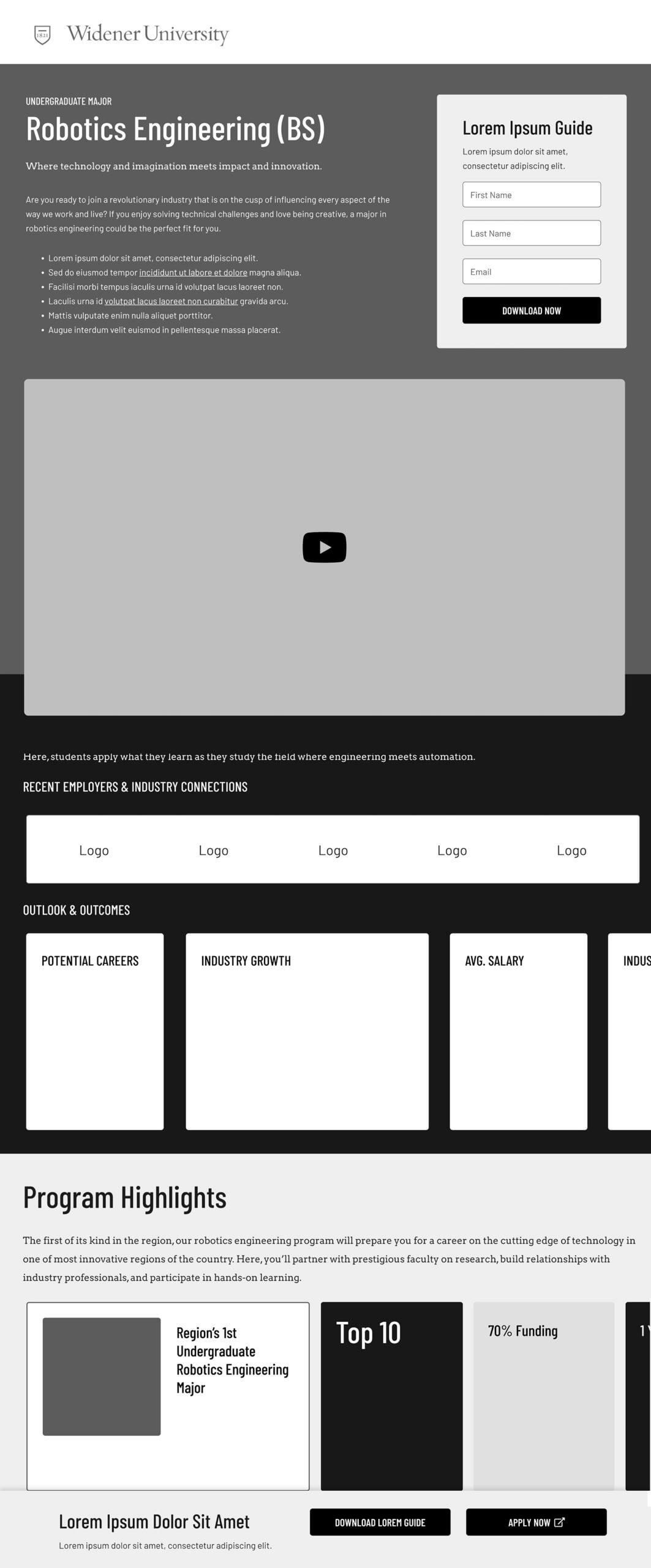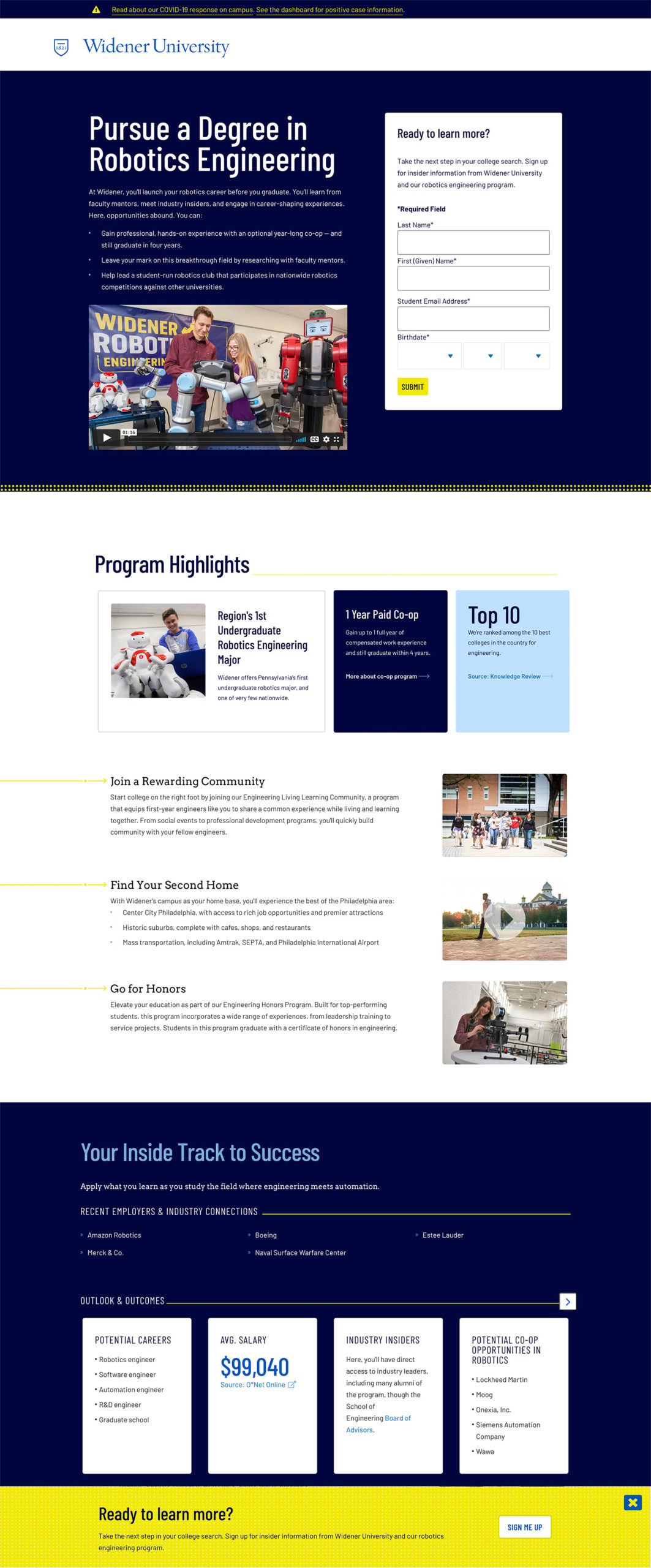 ---
Knowing that all good planning and strategy depends on a thorough understanding of the client's needs, VONT kicked off its partnership with Widener with an on-site immersion during which we met and got to know the Widener team, and they got to know us.
Once we had a thorough understanding of Widener's specific challenges and goals, VONT developed a robust, custom marketing plan that provided everything the university needed. We're talking unique tactical plans for each priority undergraduate and graduate degree program, general awareness of the university, as well as a variety of initiatives that focused on specifics such as campus visits, yield, and more.
To keep Widener in the loop, bi-weekly check-in Zoom meetings, as well as longer monthly Zoom calls were initiated. On the calls, VONT goes over latest reports, challenges, opportunities, and recommendations to improve performance.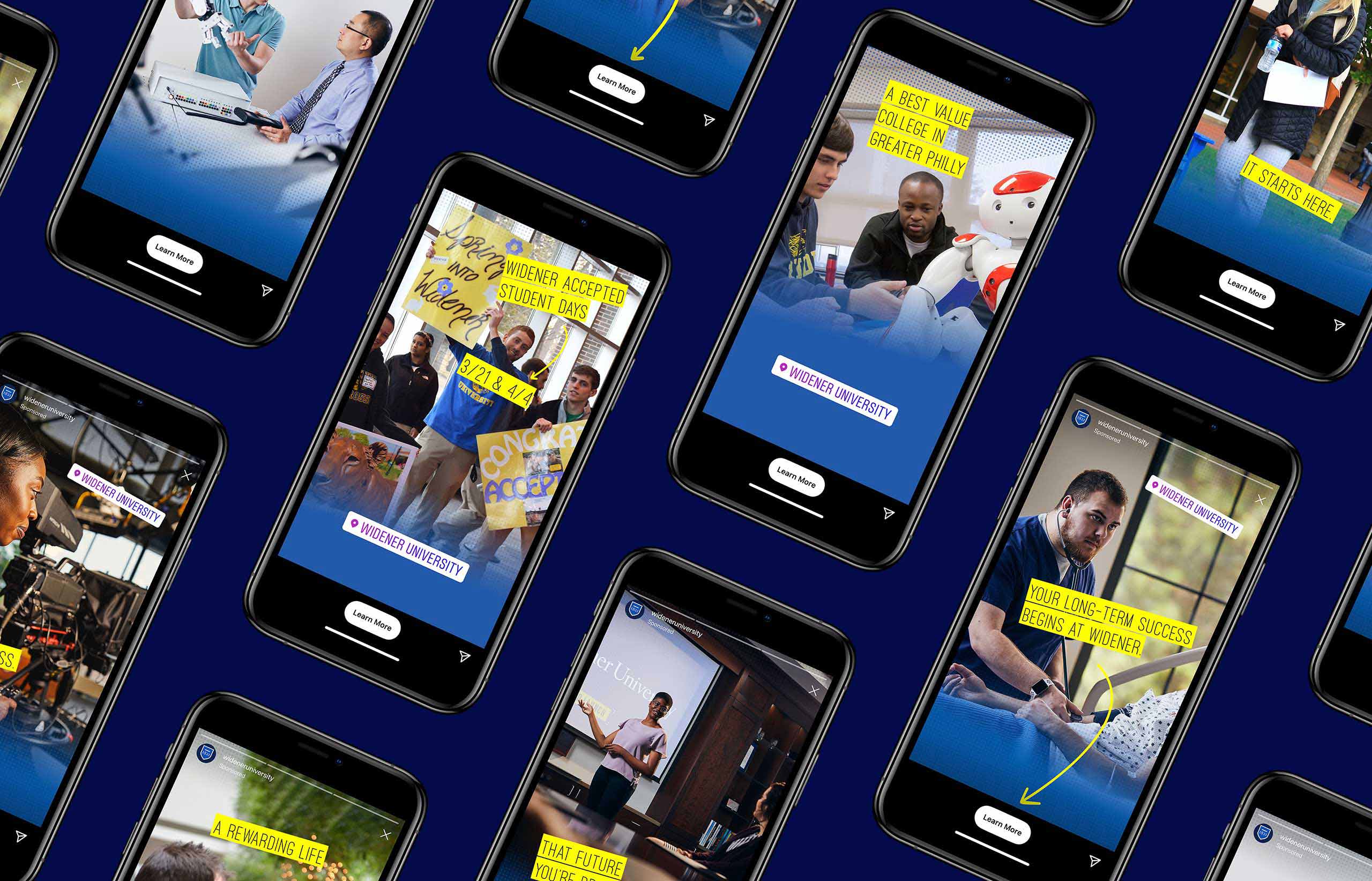 A happy client
Widener has been thrilled with the attention it receives from the VONT team. They feel like they are understood and kept in the loop. And isn't that what every client wants?
The VONT team dug into our brand, built a digital marketing strategy, and launched a massive marketing program in just a few months. I'm amazed at how quickly VONT's three-person account team felt like an extension of Widener's staff. The team works extremely hard, and brings incredible expertise, but nothing about the relationship feels corporate. No matter who we're working with—our account team or specialists from other VONT teams—our meetings feel personable. I've so appreciated the opportunity to build close relationships with these folks—it makes our work more effective and enjoyable.
Nick Hemming
Marketing Intelligence Manager, Widener University