KYNEP
A Nutrition Education Program (NEP) spreads its wings
Services
Information Architecture
Web Design
WordPress Development
Copywriting
Community Management
Communications Strategy
Team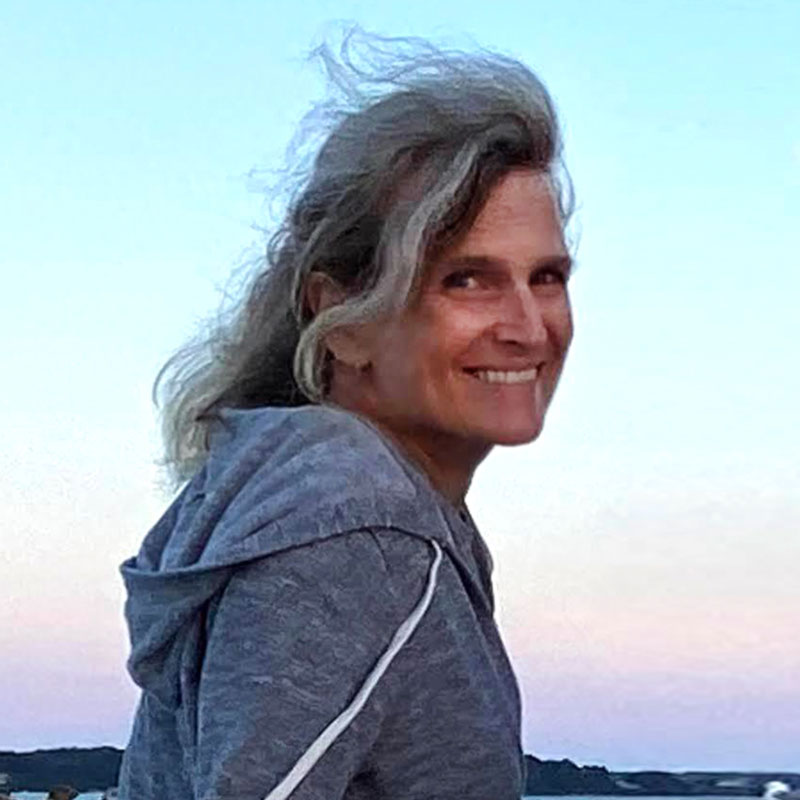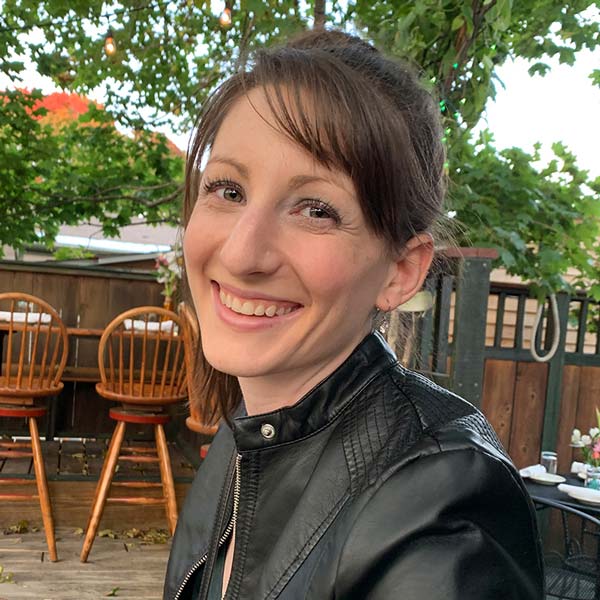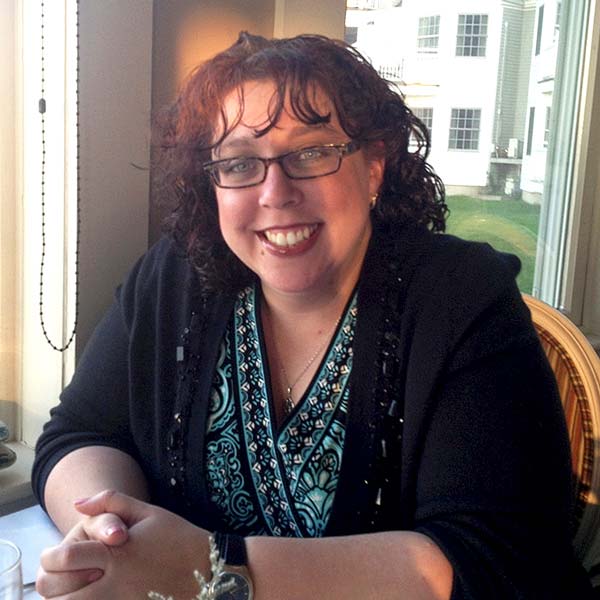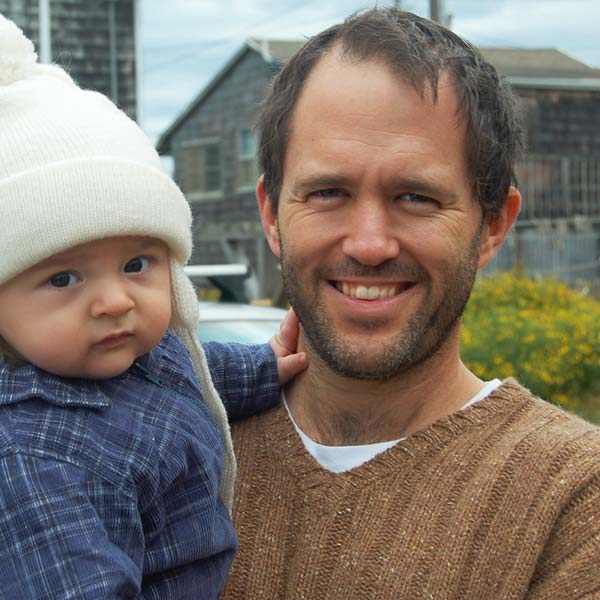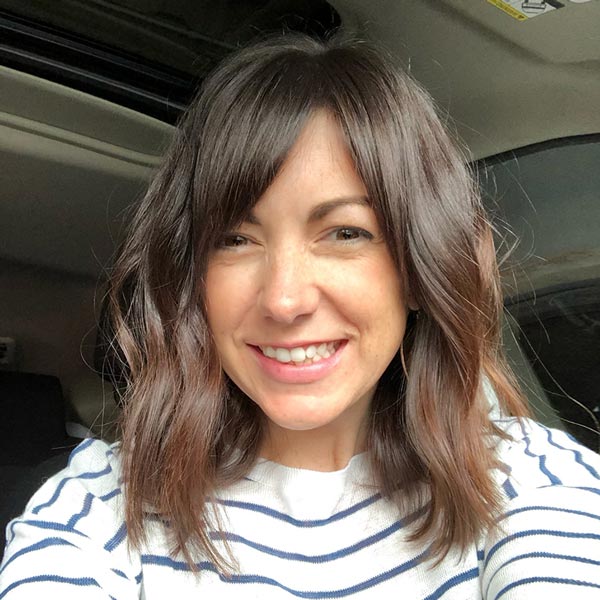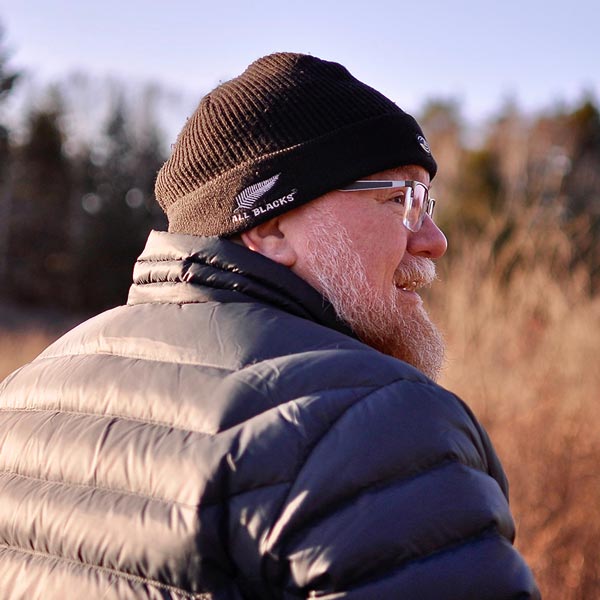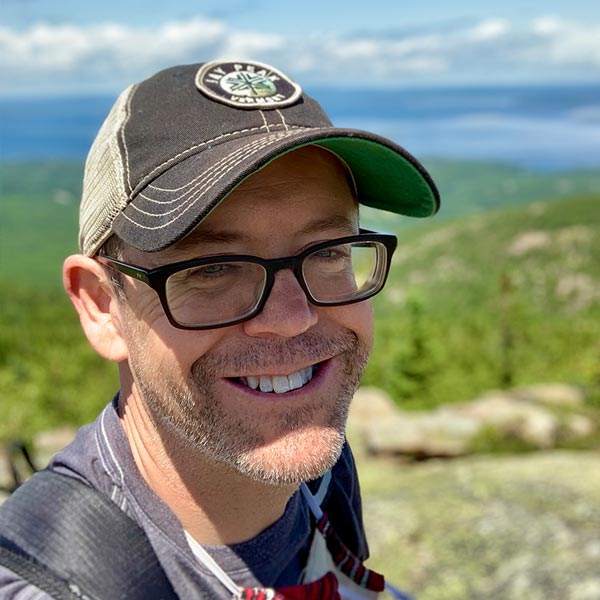 ---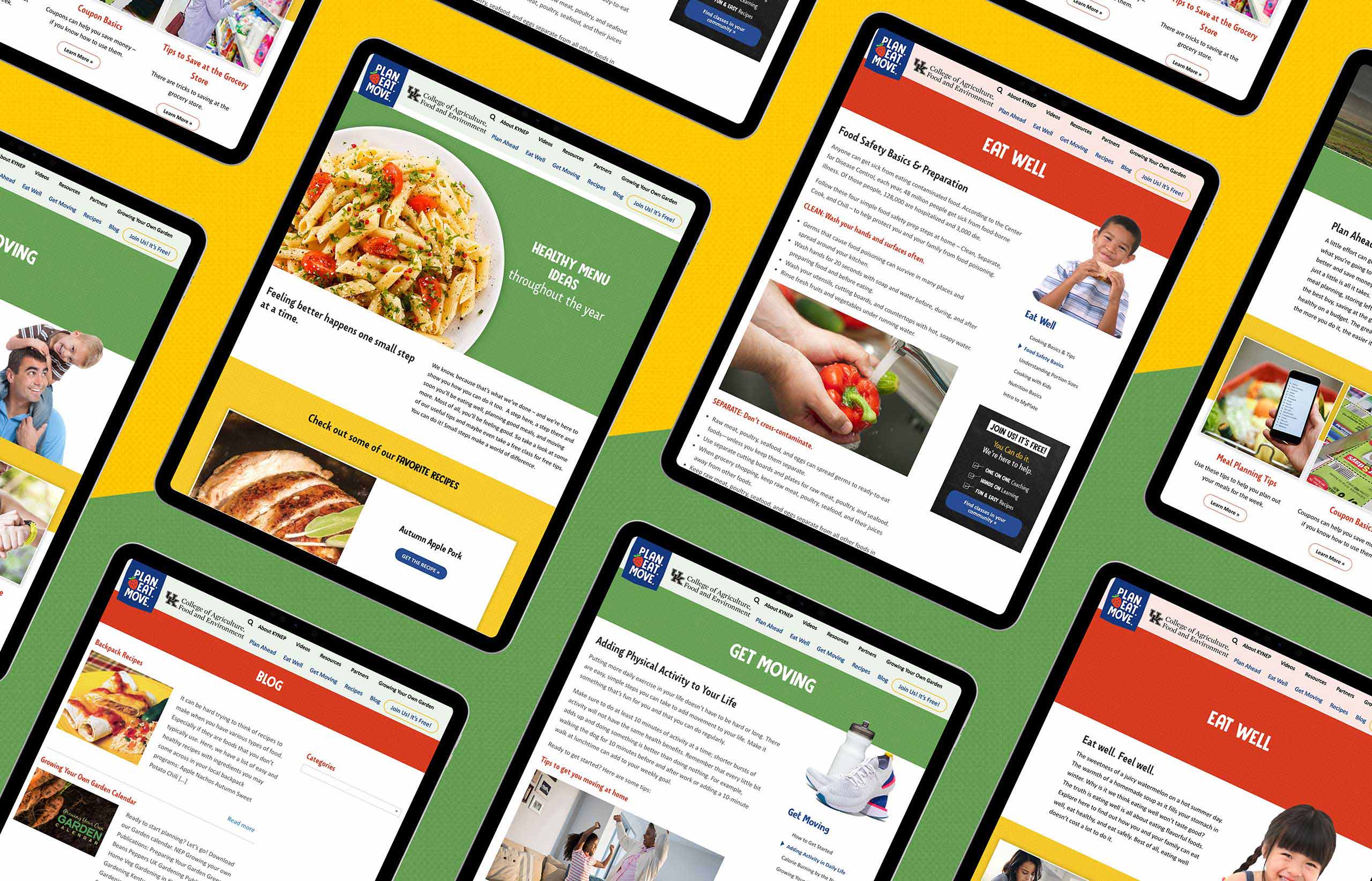 ---
A Full Rebrand to Delight Users
The Kentucky Nutrition Education Program shows families how to plan nutritious meals on a limited budget, acquire safe food handling practices, improve food preparation skills, and change behavior necessary to have a healthy lifestyle.
With just a couple of pages of its own within the University of Kentucky site, KYNEP wanted an individual website that would give it space enough to house videos, recipes, blog, and other information that would help further its mission. Liking what VONT and Ethos did for other state programs (check out Maine SNAP-Ed and Purdue Extension Nutrition Education Program), KYNEP came to the digital agency for help.
---

---
Plan. Eat. Move.
Ethos provided brand creation while VONT got to work creating a standalone site for KYNEP. The site would provide low-income families who use SNAP the information they needed to learn how to feed their families nutritious, inexpensive food.
Taking its cue from the three-step guideline of "Plan. Eat. Move." created by Ethos, VONT purchased the PlanEatMove.org domain and mapped out an IA for the website in which information was organized by where it belonged in the three-step process.
The full rebrand included the use of bright engaging colors that not only helped to draw users in, but to delight them while they were there. Friendly relatable images helped inspire users to make the behavior change to a healthy lifestyle.
---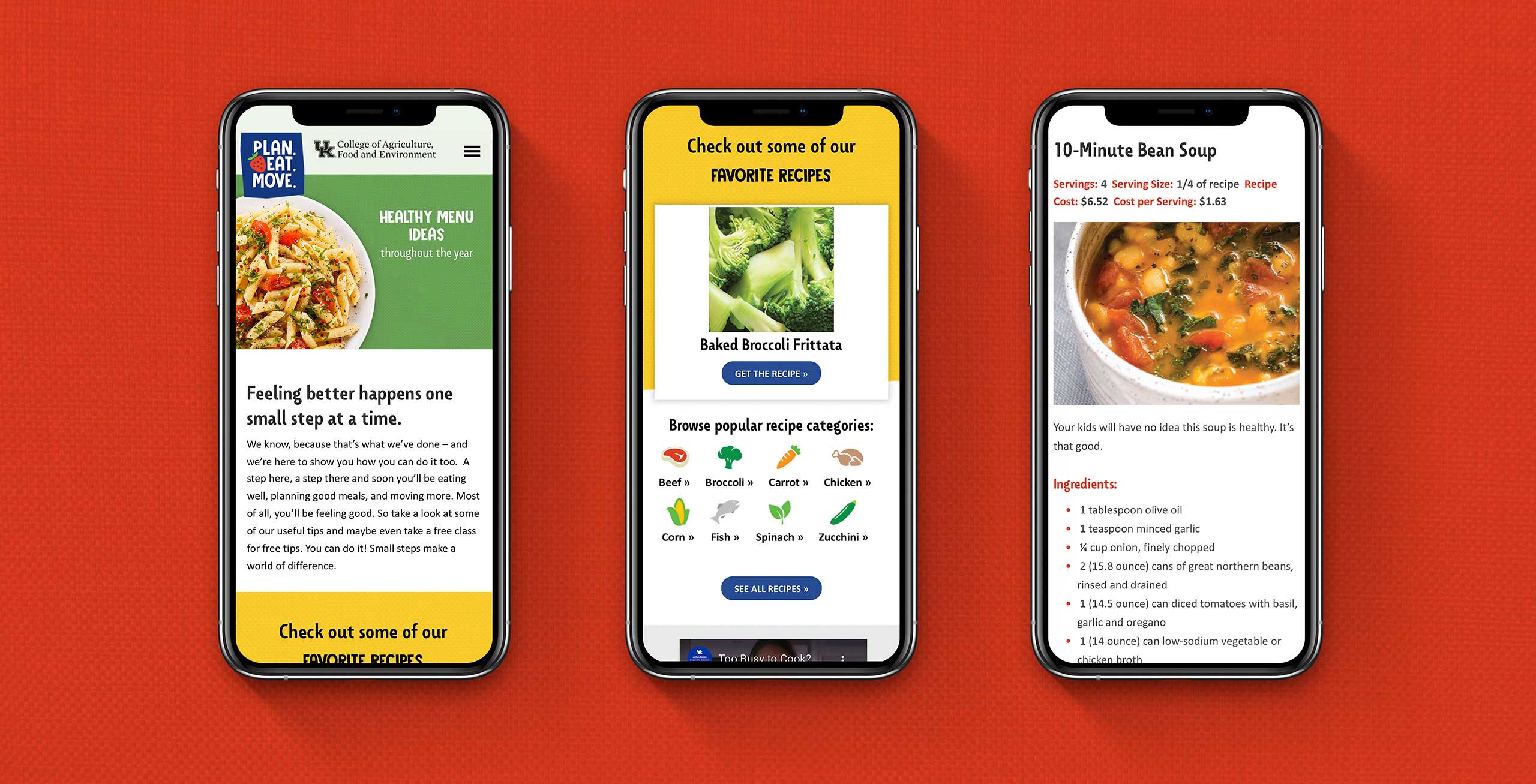 ---
Providing the tools to learn
VONT also expanded the content footprint of what was on the University of Kentucky site. Users can now learn everything from how to eat healthy on a budget to how to keep food safe to how to get started moving. A guide to grocery apps, videos that teach cooking basics and (lots of!) recipes were also added.