Barnard College Pre-College Summer Program
Turning around a downward trend
Services
Search Engine Optimization
Higher Education
Enrollment Marketing
Digital Advertising
Team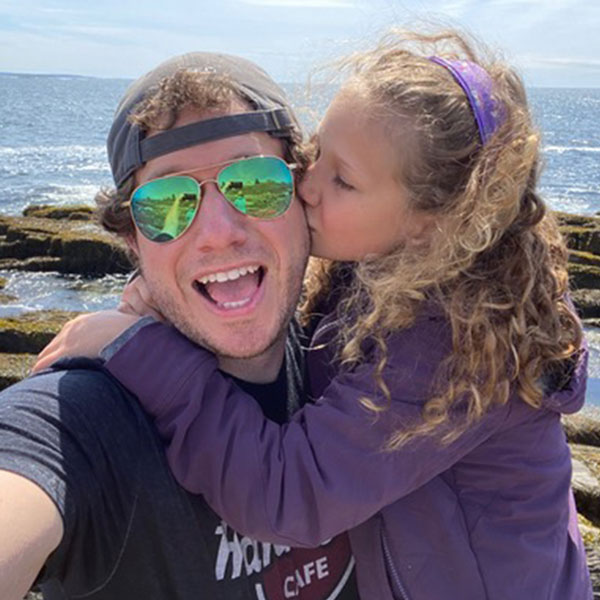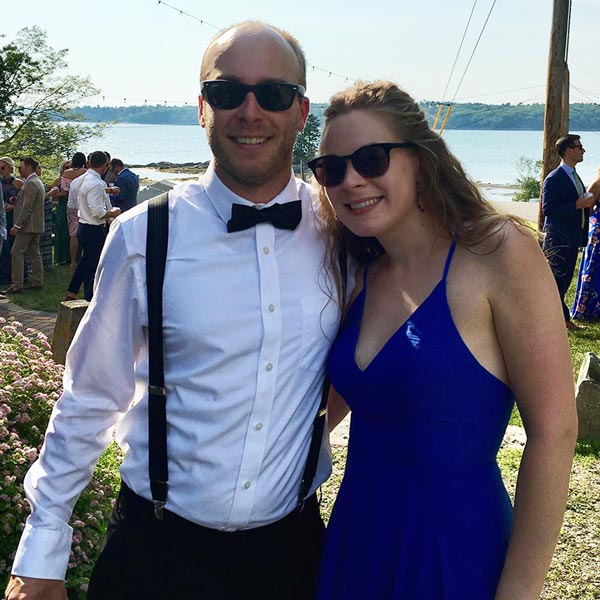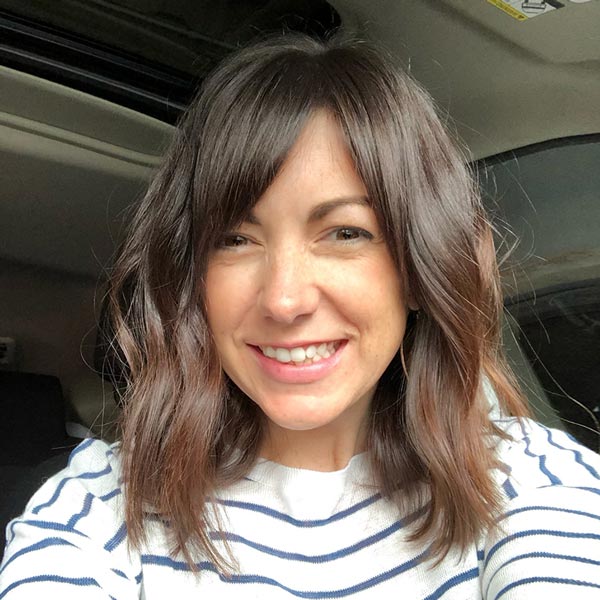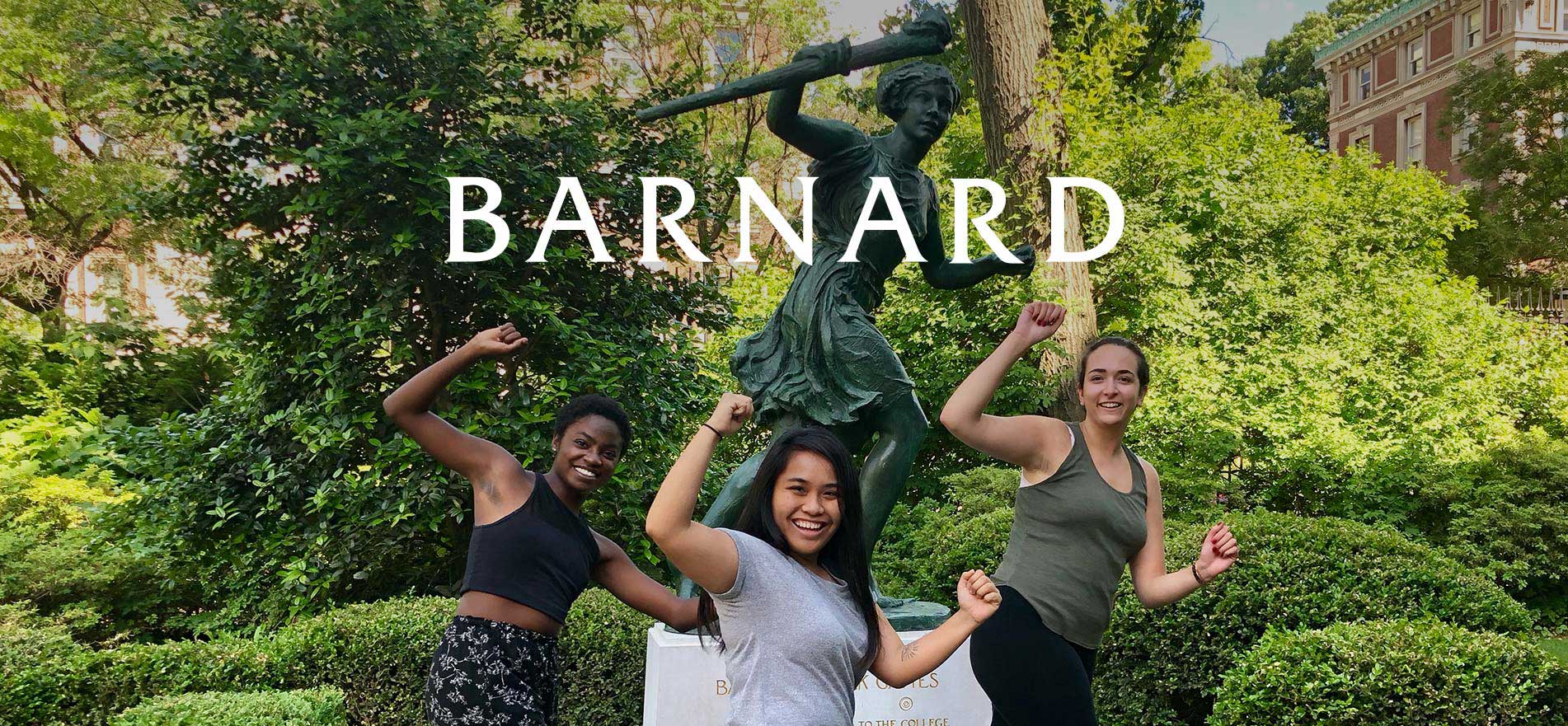 Turning around a downward trend
Before coming to VONT for help, Barnard College in New York City hadn't done much in the way of digital marketing to support their summer pre-college programs. And it showed. With 5 years of declining enrollment heading into the summer 2019 programs, Barnard needed to turn the trend around quickly.
VONT developed and managed Instagram, Facebook, paid search, and Google display campaigns. Targeting of both parents and students was key and included interest/demographic targeting, remarketing, lookalike audiences, custom intent, in-market prospects, and geo-specific groups.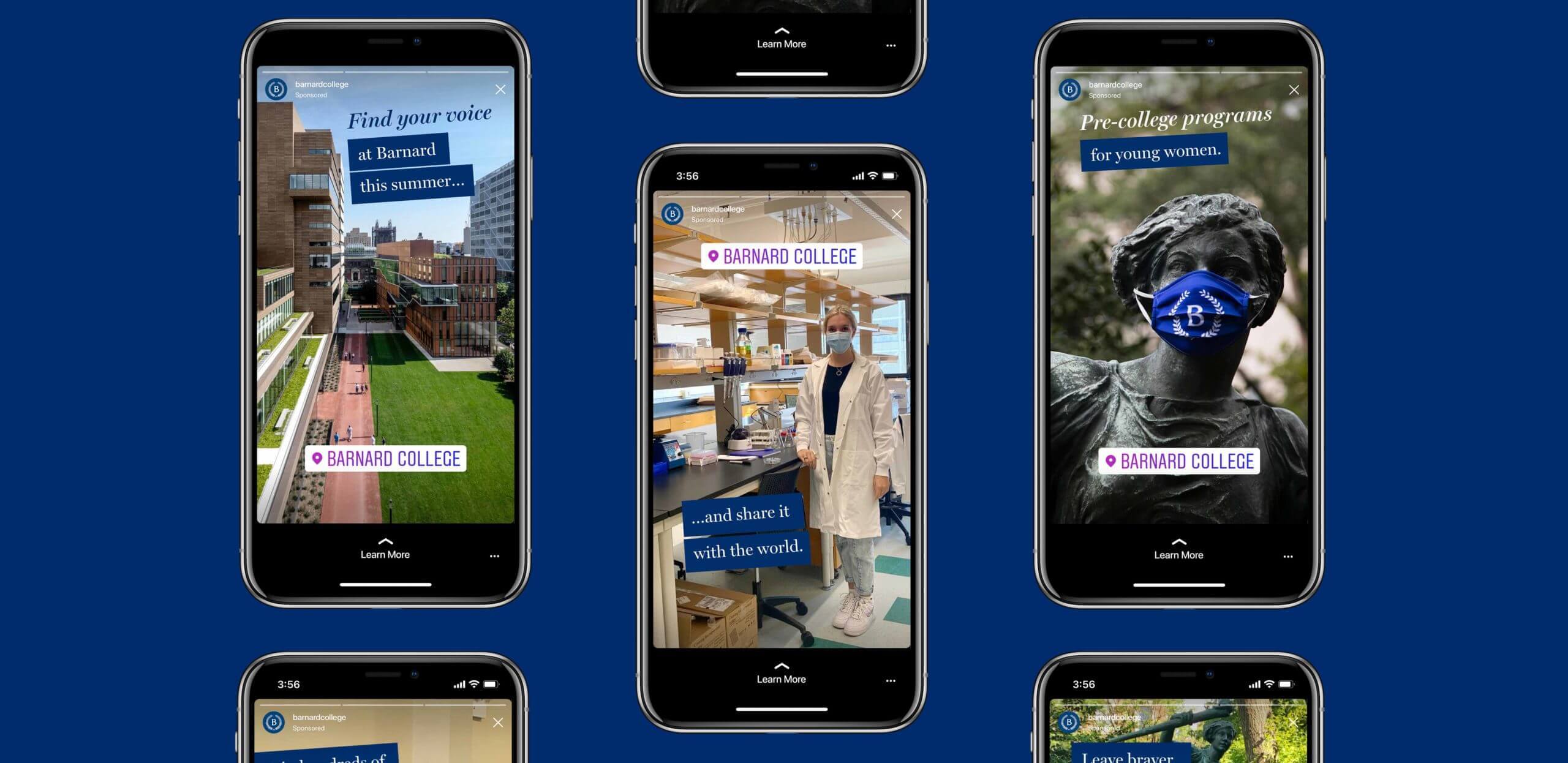 The VONT approach also included lead-nurturing support that worked to drive applications from existing leads. Email match custom audiences were targeted on Facebook/Instagram with an "Apply Now" call to action (CTA). Facebook Live events were promoted that reached prospective parents/students to help them navigate the application process.
Running from 12/1/18 through 5/31/19, the campaigns contributed to a 218% YOY increase in unique visitors to the pre-college section of the Barnard website and a 358% increase in unique pageviews of the How to Apply page.
218%
YOY increase in unique visitors
358%
YOY increase in unique pageviews
33%
increase in enrollment from previous year
And, with an initial goal of helping to stop the decline in enrollment and a stretch goal of increasing enrollment by 15% from the previous year, Barnard College Summer Pre-College Program enrollment increased an amazing 33% from the previous year. Talk about turning a trend around.