Portland Public Library
Imagining a Library for the Digital Age
Services
Information Architecture
Web Design
WordPress Development
Team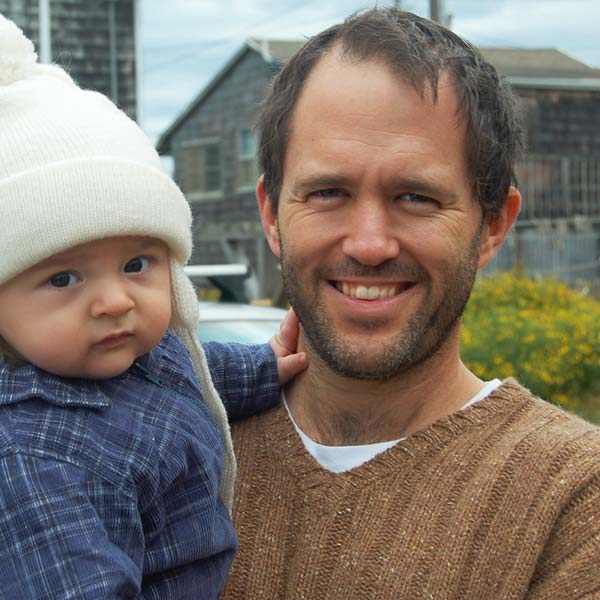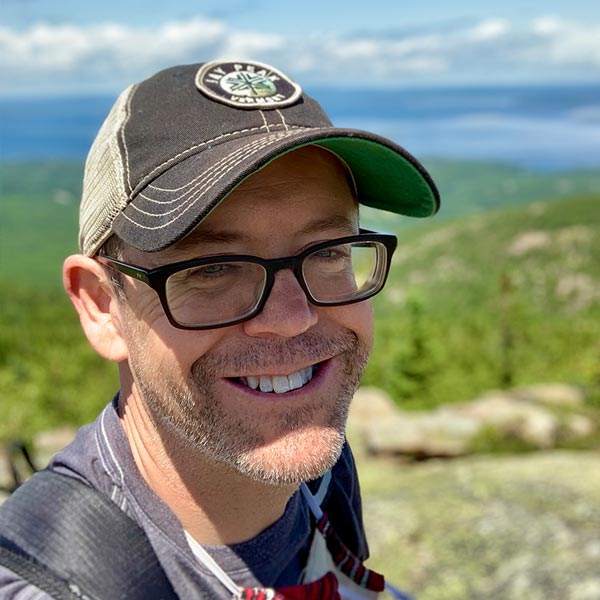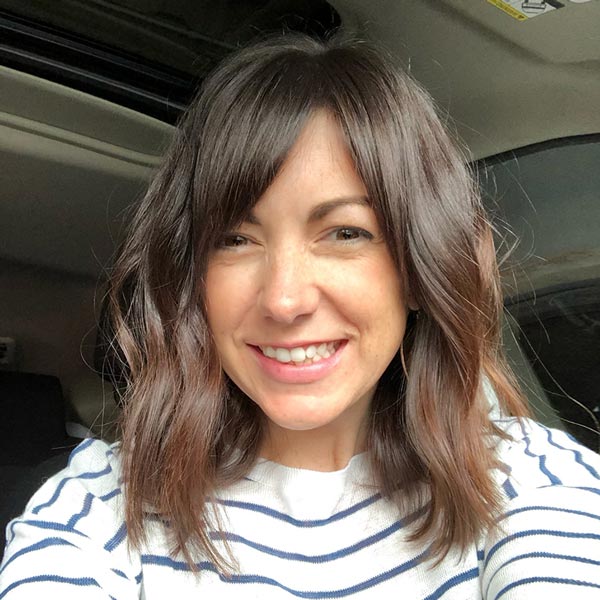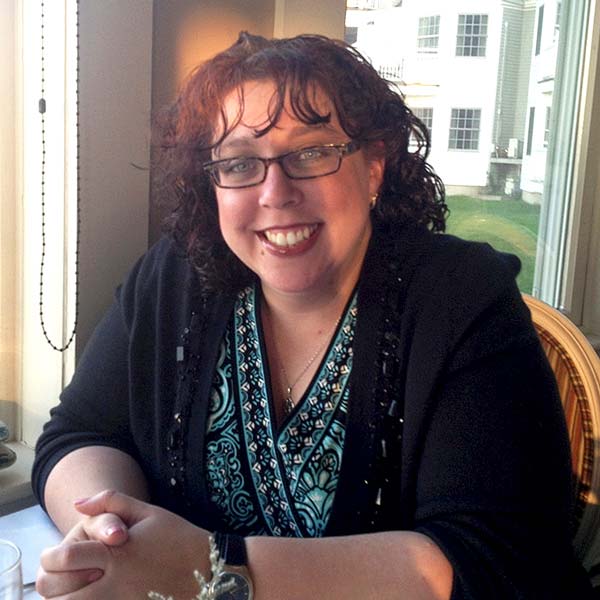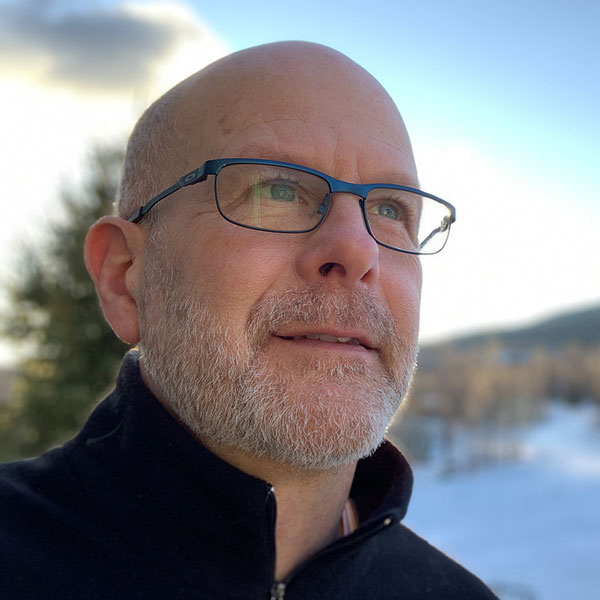 The Portland Public Library wanted a website that would showcase all the Library has to offer, be user-friendly for an audience ranging from toddlers to seniors, allow easy access throughout, and integrate seamlessly with existing systems – all while providing easy-to-use content tools for internal content management among a wide variety of staff. VONT's answer resulted in significant engagement gains: 245% improvement in pages per visit, 125% increase in visit duration, and 14% reduction in bounce rate.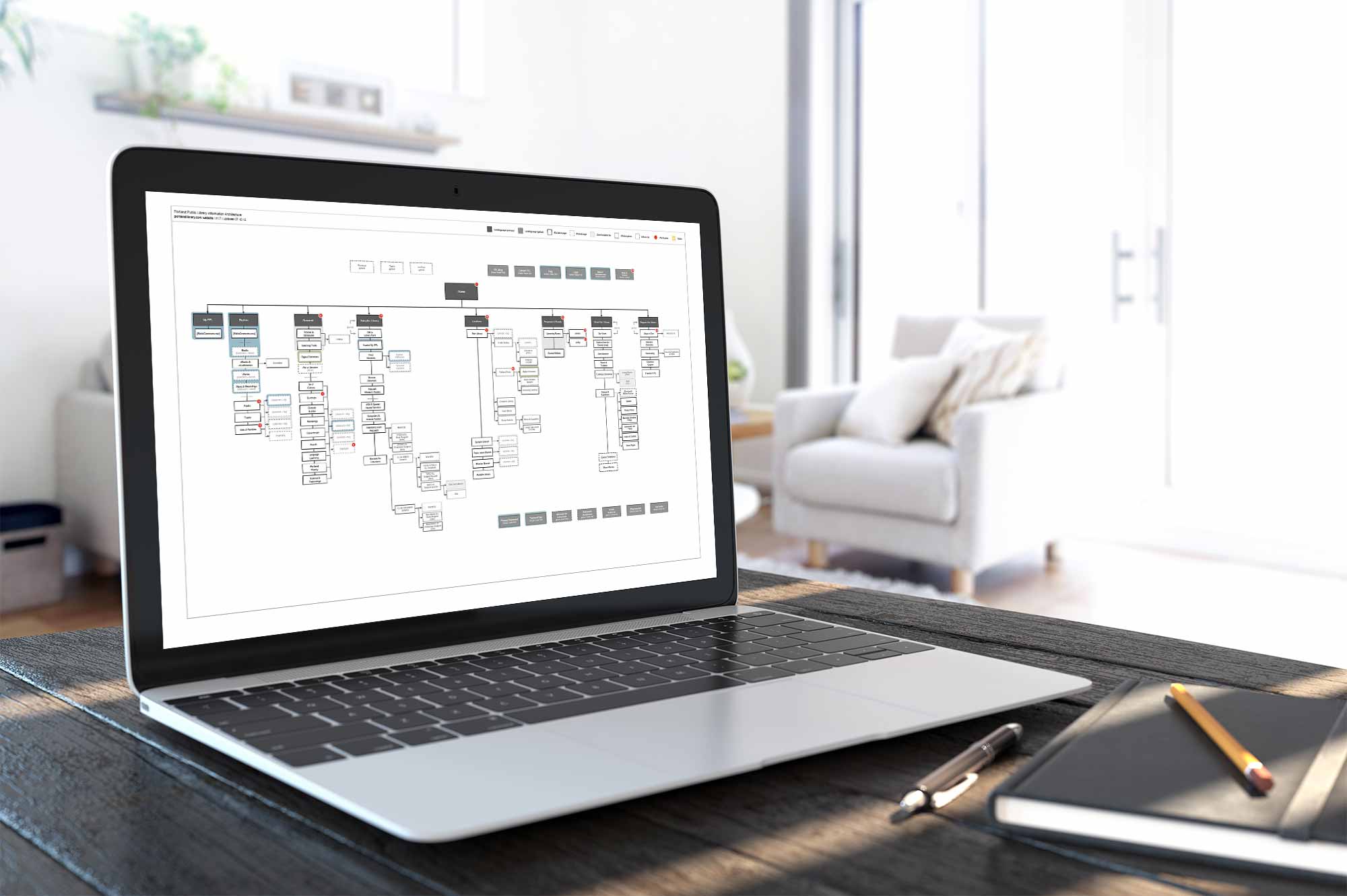 245%
Improvement in pages per visit
125%
Increase in visit duration
14%
Reduction in bounce rate
A Process of Discovery
VONT began with a user research phase to define the needs, expectations, and behaviors of the Library's audience. A systems discovery process established functions and integration opportunities for each system the Library relies upon. The information generated served as the foundation to create a modern information architecture for the Library's site that provides clear paths for patrons to locate materials, incorporates social platforms, and highlights the Library's role as a cultural institution.
Flexibility Throughout
Wireframes were created and realized into rich, user-friendly designs. Meanwhile, a powerful, integrated content management approach was developed that allowed website content to be grouped dynamically based on facets such as user interest or demographics and enabled users to interact with Library content in a highly-tailored fashion. Usability, ADA compliance, and system load tests were conducted, ensuring that the website delivered both in form and function.
And the results didn't stop – traffic to key functions such as access to catalog, digital materials, research-related tools, program & event calendars also increased.