Piper Shores
Driving early sales with an integrated campaign
Services
Information Architecture
Web Design
Copywriting
Campaign Concept
Wordpress Development
Team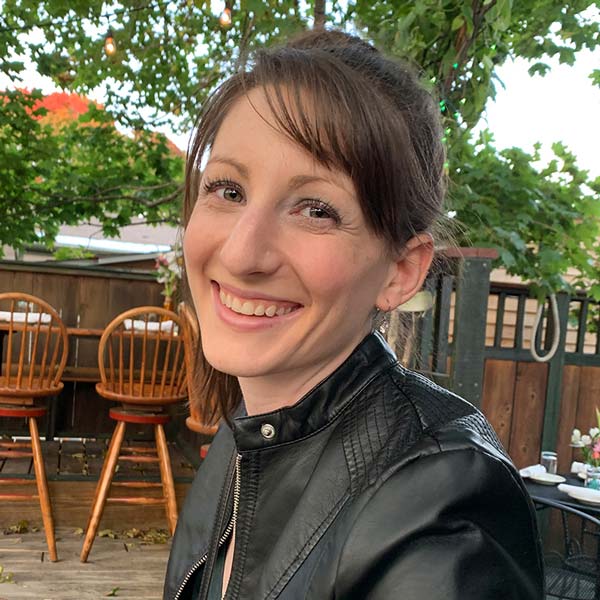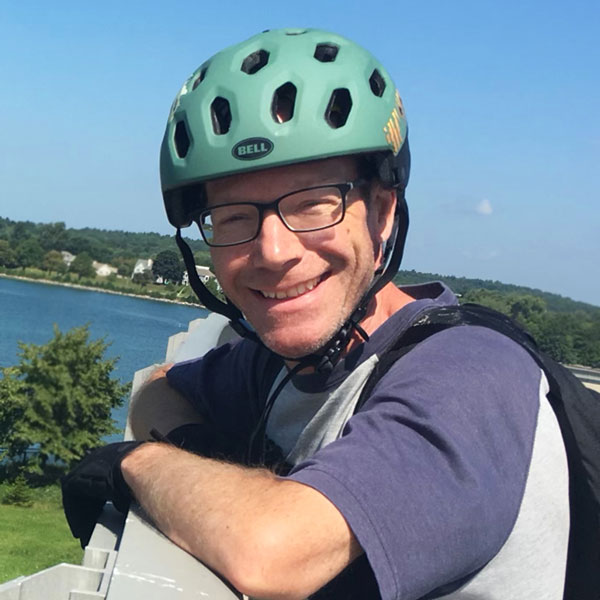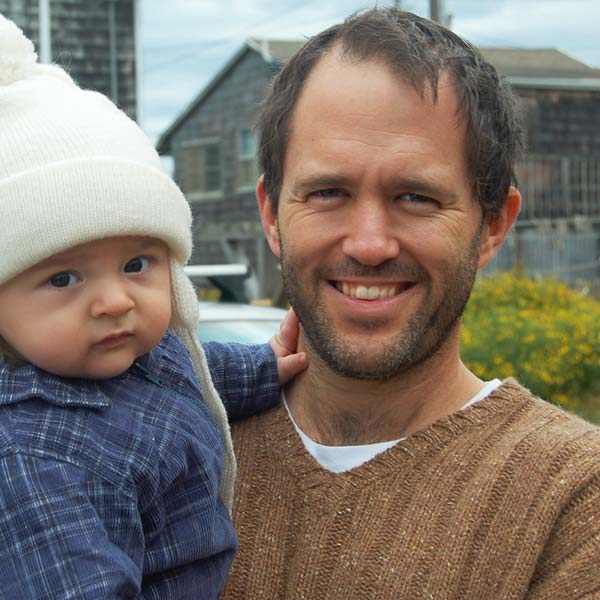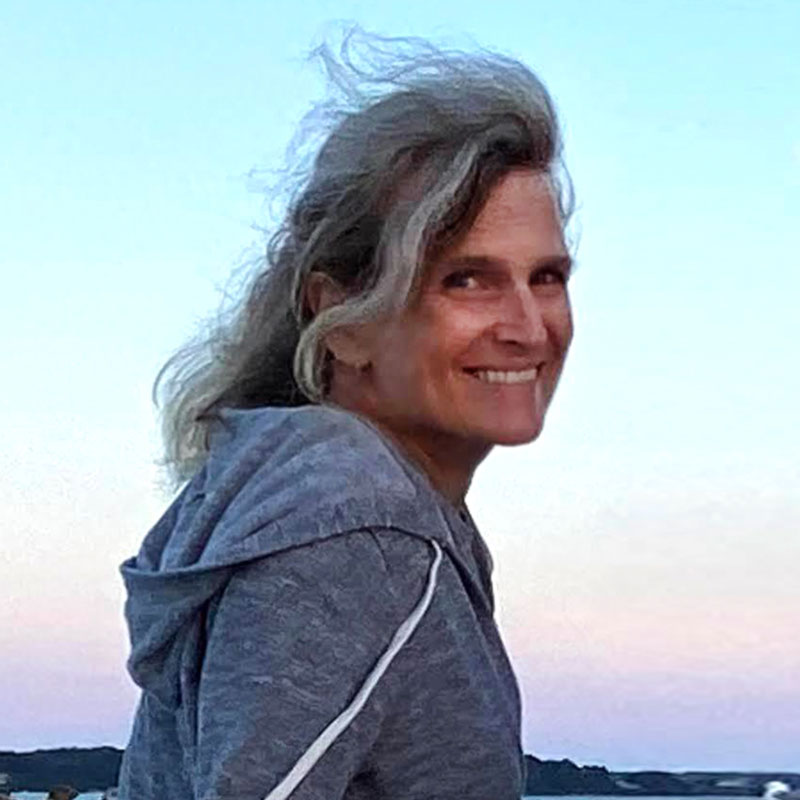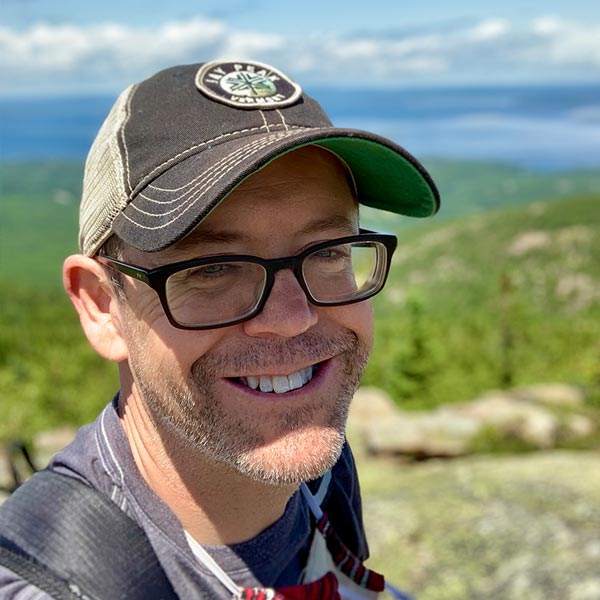 Integration is the Key
When lifecare retirement community Piper Shores made plans to expand its campus, they approached VONT to help drive early sales. VONT worked with Piper Shores to build an integrated campaign that would include a new website, content development, and a light remarketing campaign.
A yet-to-be-built expansion feels like home
VONT's first step was to do an all-over website refresh that updated design, content, images, and messaging. In order to bring the yet-to-be-built Piper Shore's expansion (called The Meadows) to life, VONT used video, architectural renditions, and detailed copy to help prospective residents envision what life in the new development would look like.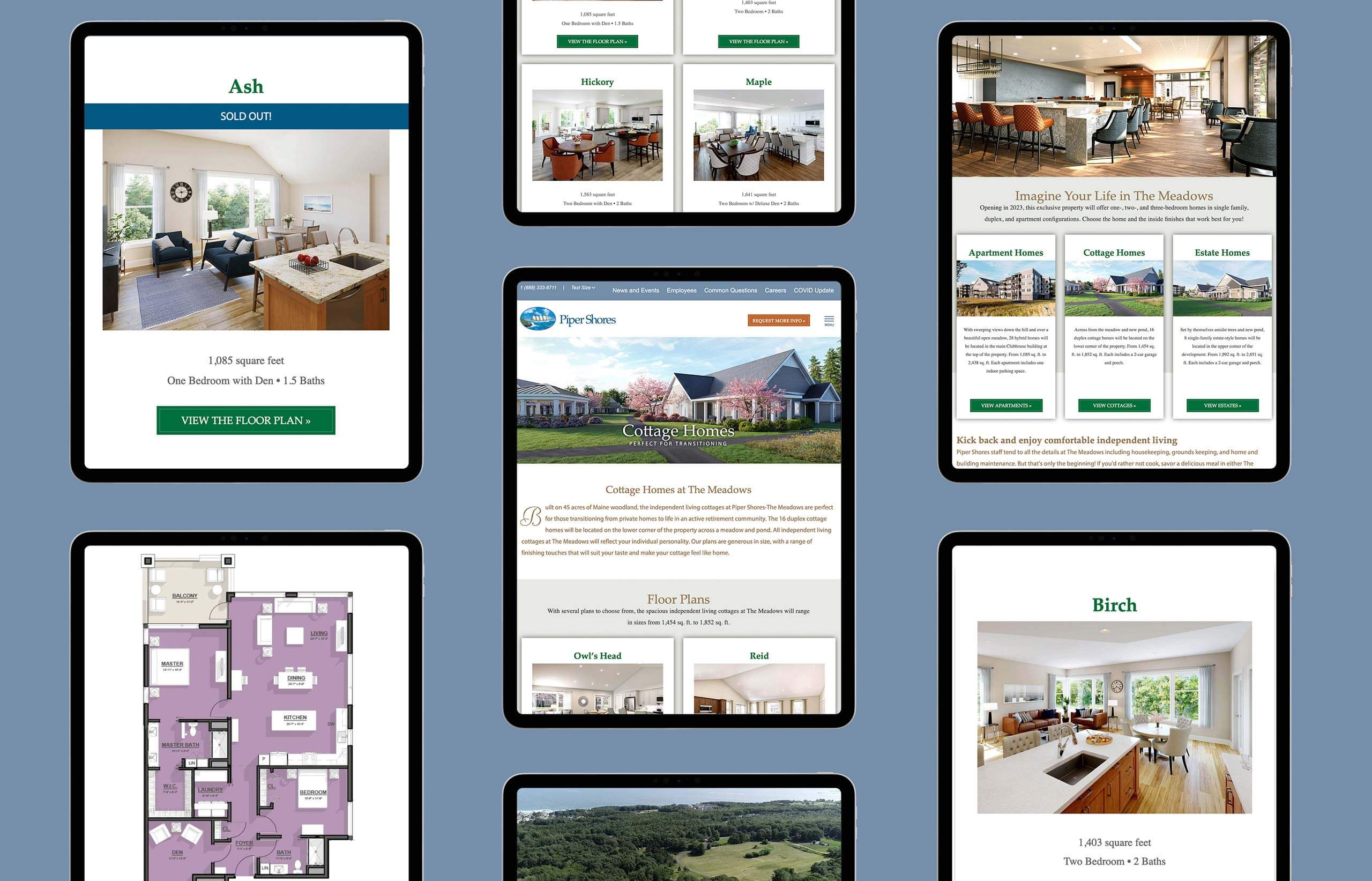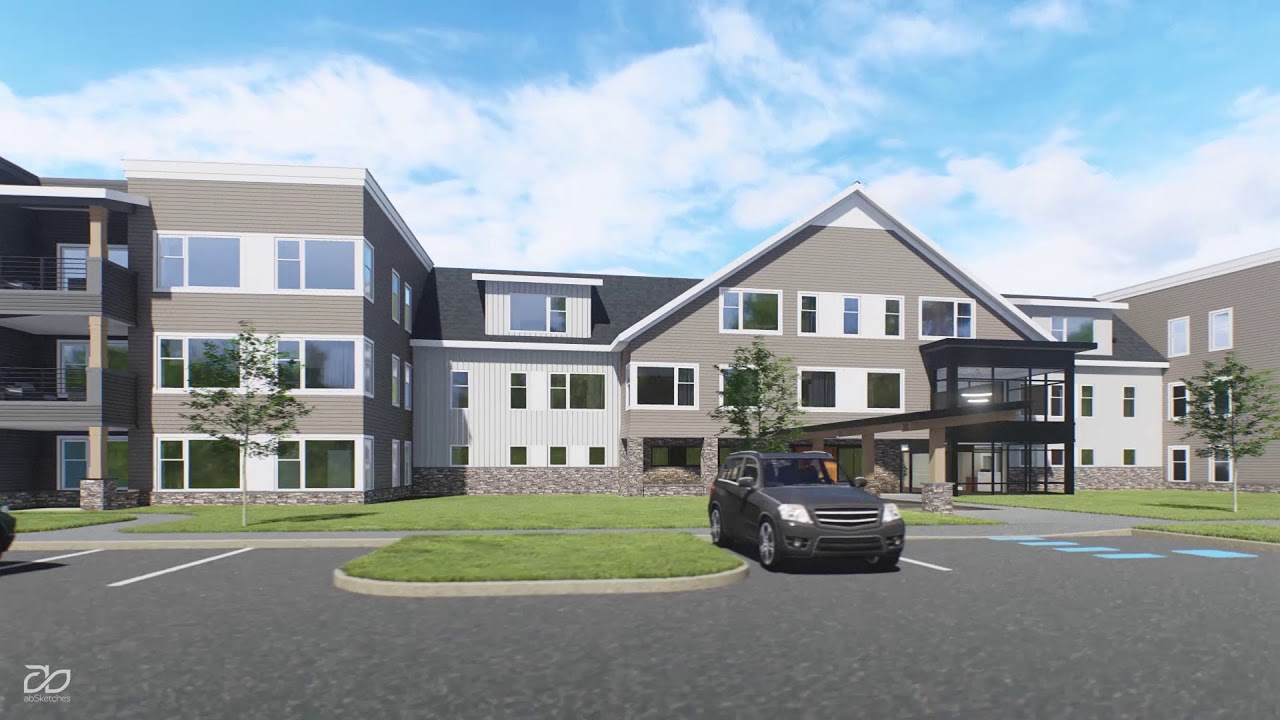 Creating content to drive organic search
Once the new site was up, long-form content was added to drive organic search. Topics included commonly-searched questions about lifecare and retirement communities—topics such as "What's the Difference Between Profit and NonProfit Retirement Communities?" and "What's the Best Way to Research Retirement Communities?" Providing content people want is the key to driving organic search.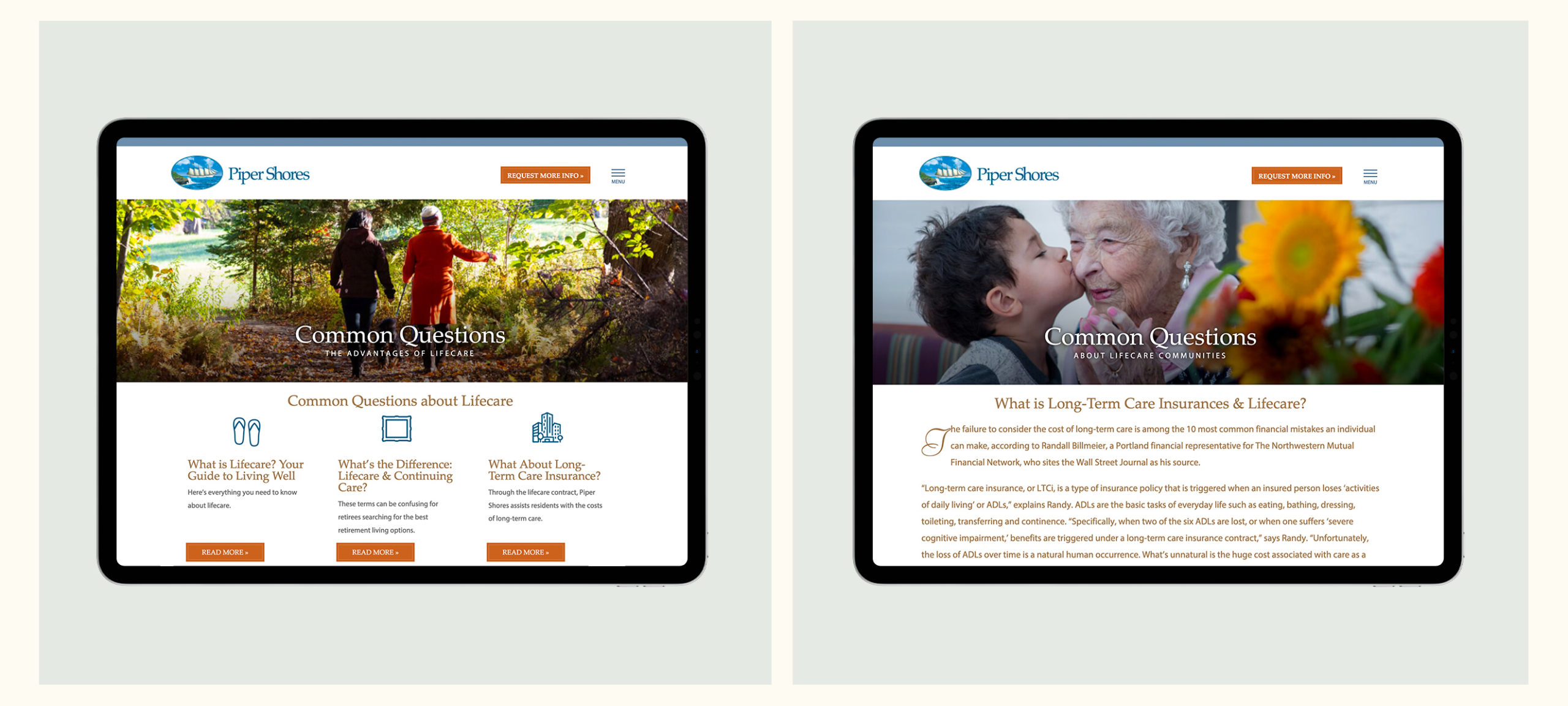 340
inquiries resulted in 62 sales
More inquiries leads to more sales
The efforts paid off. In less than a year, Piper Shores had over 340 inquiries, which resulted in 62 sales. In addition, 47 people were added to their overall waitlist, which includes both Piper Shores campuses.
Put another way, Piper Shores saw a 16% increase in sales over the previous year and 36% increase in waitlist members.