Safe Connect Systems
Educate your audience. Create customers.
Services
Web Design
WordPress Development
Search Engine Optimization
Copywriting
Content Hub
Inbound
Team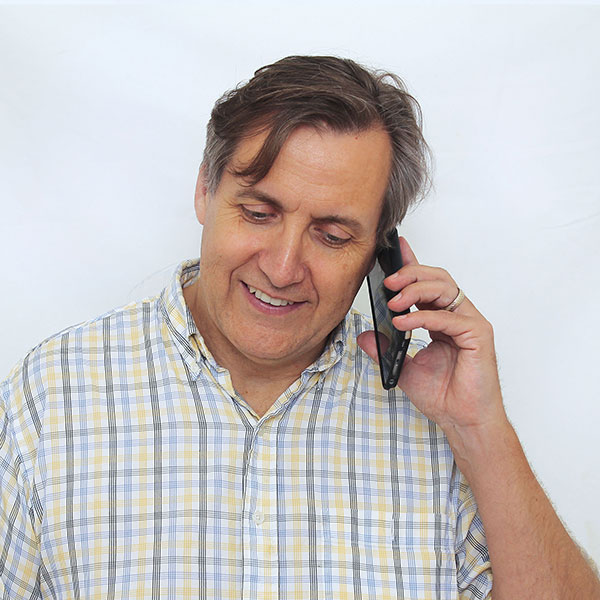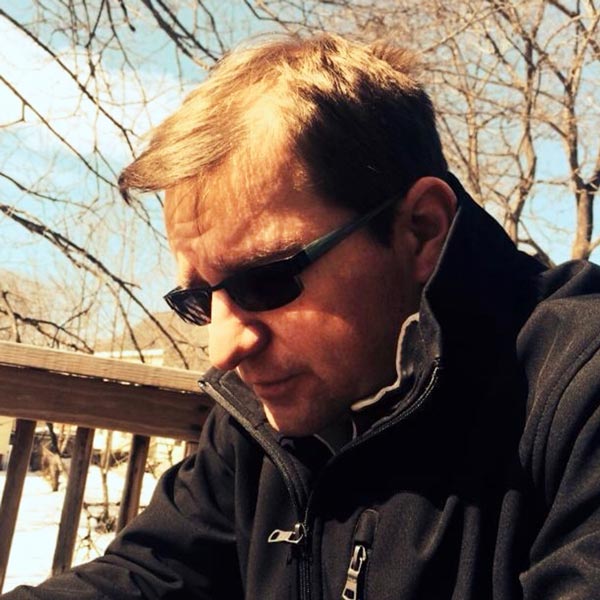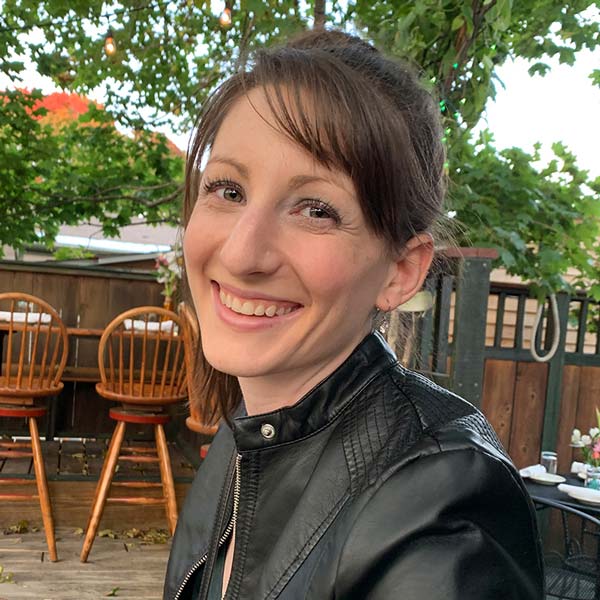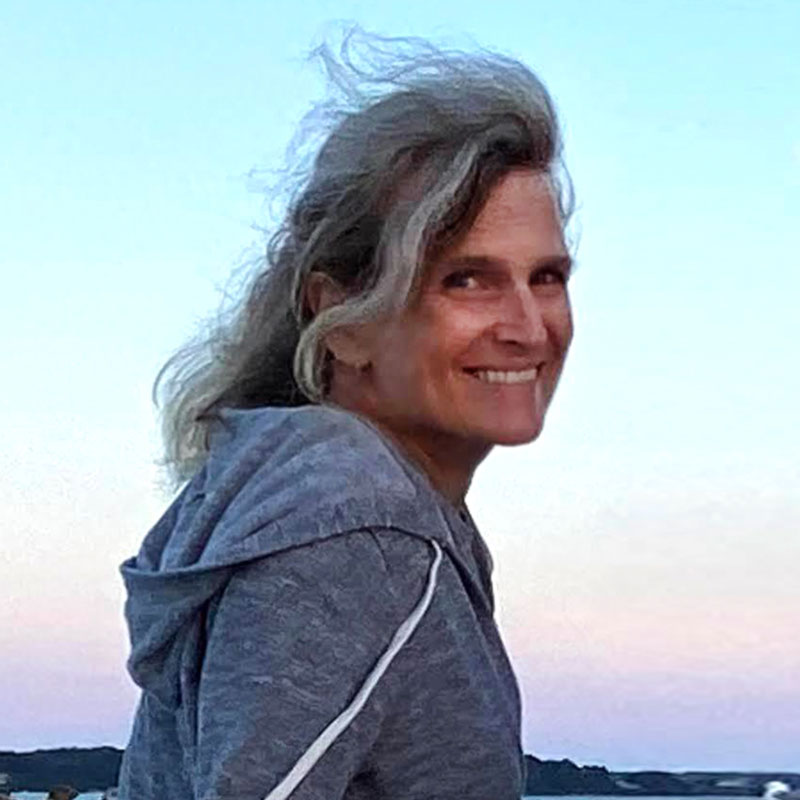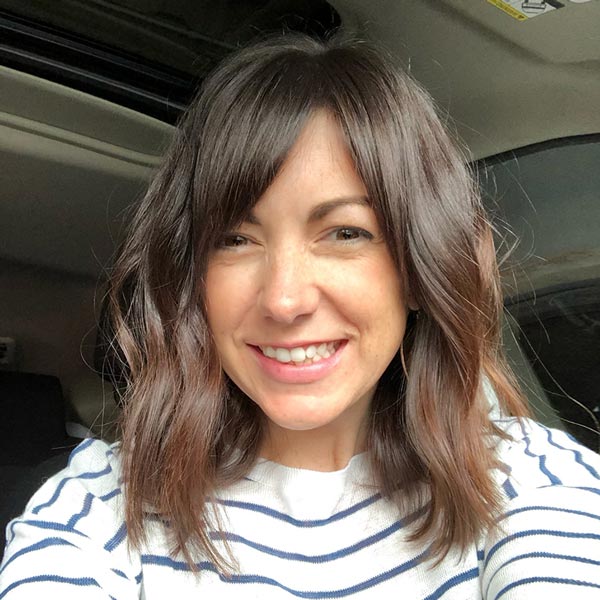 ---
Creating a content hub to educate potential customers
SafeConnect Systems has a great product in its patented high voltage e-standby connection for hybrid reefers. The difficulty is that in many ways, it's ahead of the market. And that leads to a long and costly conversion process, requiring a lot of research on the part of customers before making a decision.
Trade shows have worked, but take a lot of time and people investment that SafeConnect doesn't have. So what could be done?
---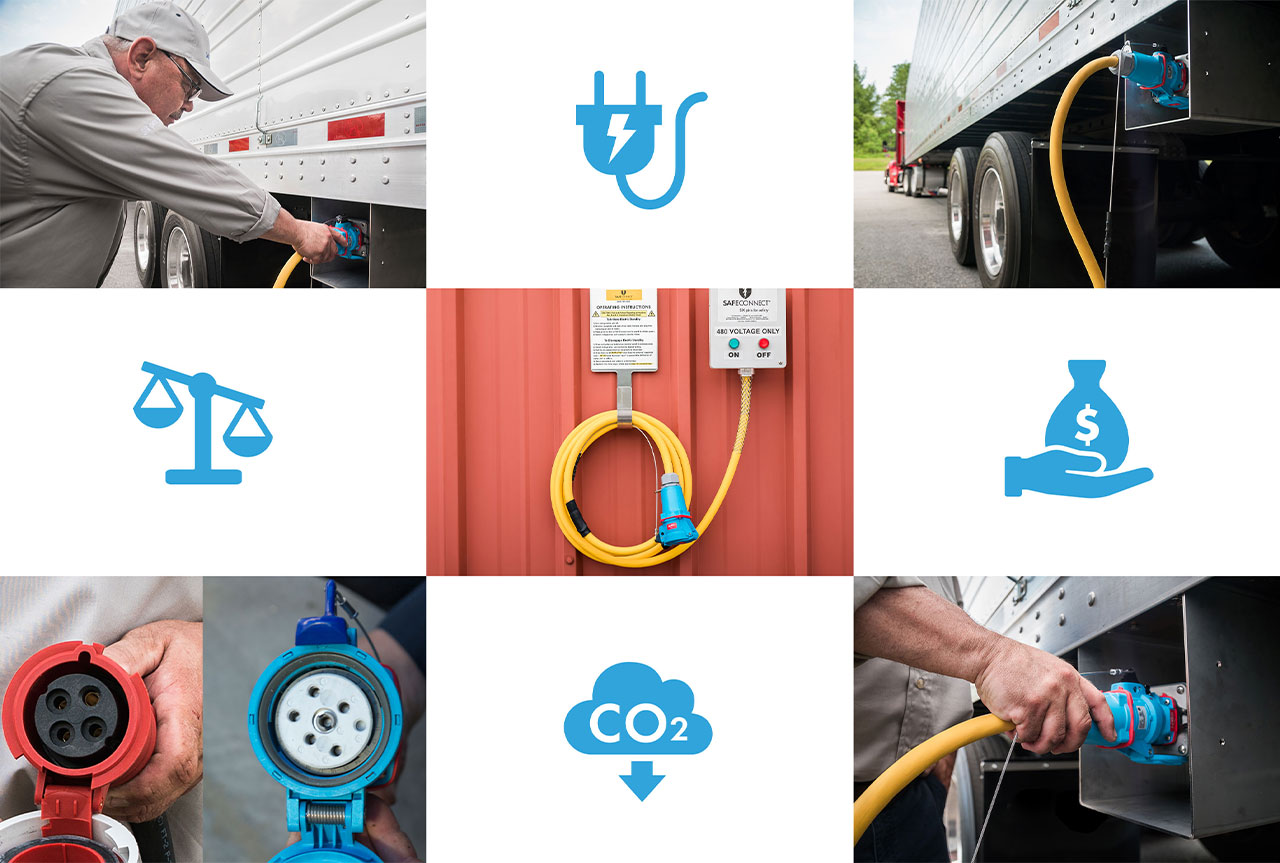 ---
Taking a hard look at what was needed
VONT started by creating a website and content footprint that did a great job attracting and converting customers who were ready to buy. But VONT knew there were more potential customers out there who would benefit from the SafeConnect 6-Pin technology. The question was how to reach them?
VONT took a hard look at the site, kept what was working for the ready-to-buy customers, but focused efforts on developing content for upstream prospects in the awareness and consideration stages.
---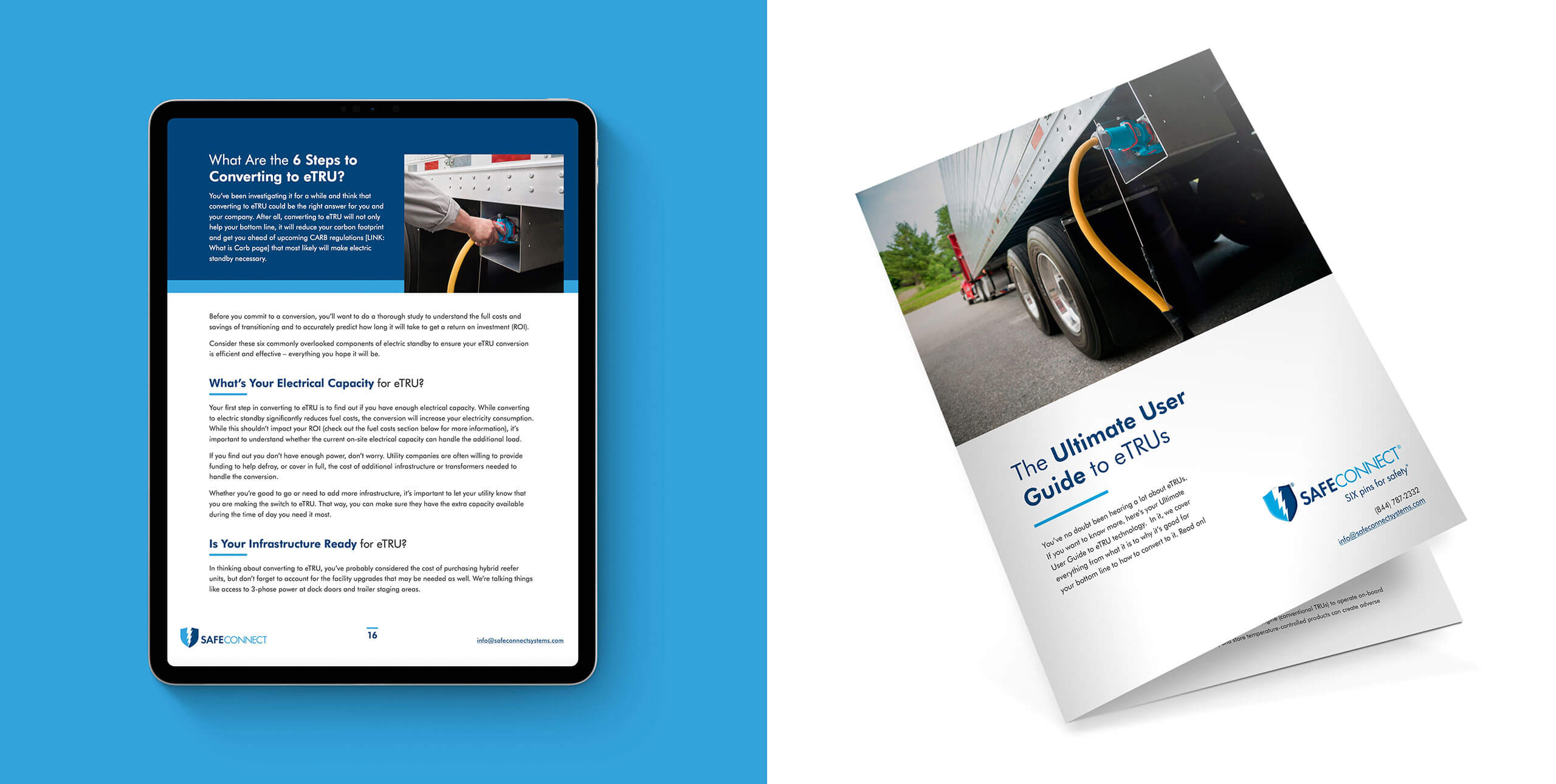 ---
You can't buy what you don't know you need
The goal was to educate potential customers on the existence and benefits of converting to Electric Transportation Refrigeration Units (eTRUS) before asking them to consider the SafeConnect technology that powers them.
VONT started by developing a top-of-the-funnel downloadable guide targeted to those just beginning their research and looking to learn more about what eTRUs are. Using a guide on the steps and considerations to converting to electric standby, VONT was able to introduce the process and the SafeConnect connection system.
The downloadable guides were gated behind forms and integrated into the website on pages that mirrored the assumed intent level of the visitor. They were also promoted through targeted digital campaigns and given to the SafeConnect sales team as collateral to engage prospects.
---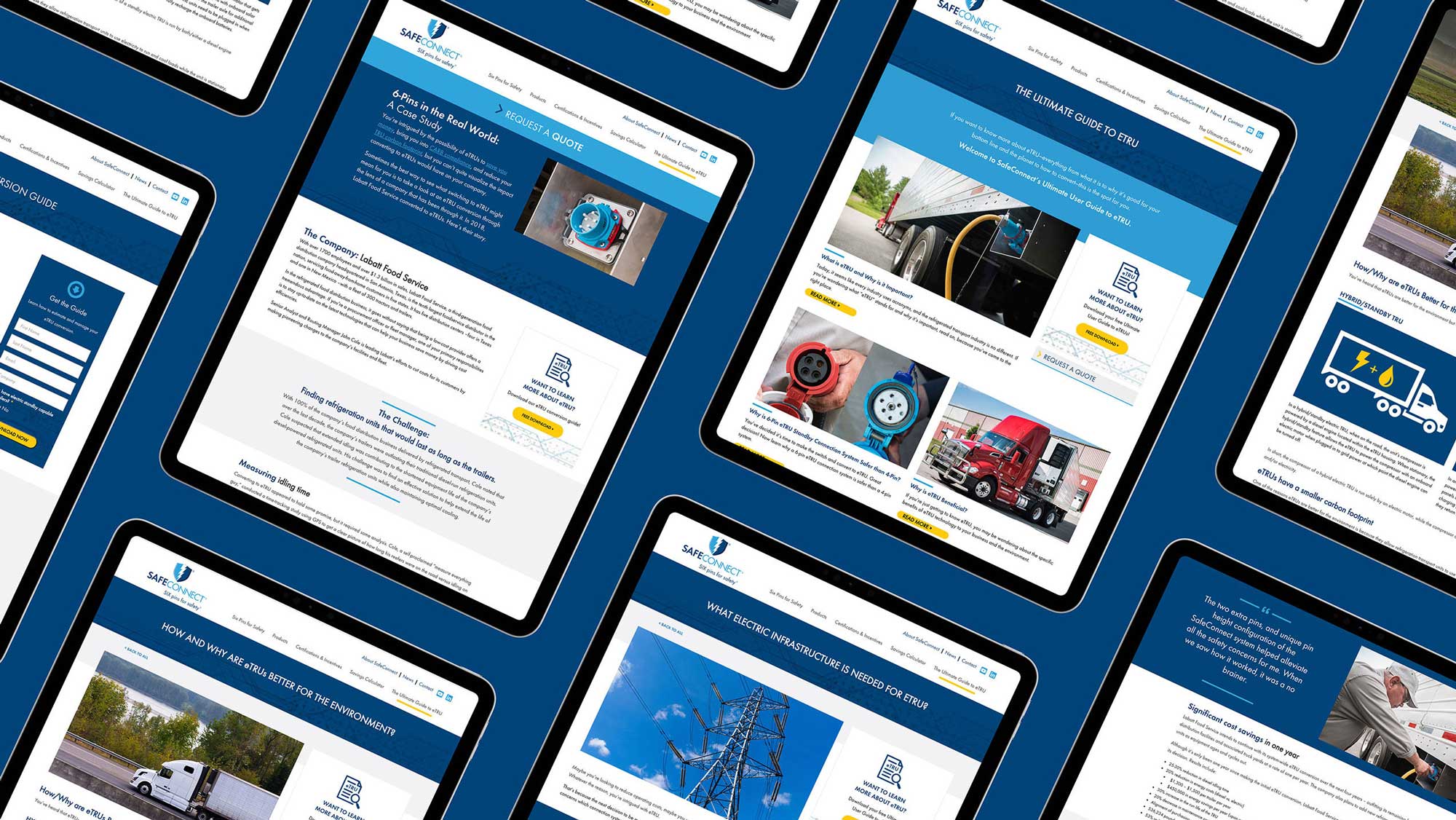 ---
Finding an audience
As an emerging market, SafeConnect faced the classic "you can't buy what you don't know you need" problem, making building a search campaign difficult, but not impossible. Using multiple filters to target not only individuals searching for "refrigerated transport", but those who worked at large companies that had the budget and incentive to make this type of switch helped focus the audience. Utilizing Custom Intent Audiences, which target users on display and video networks based on previous Google behavior, also helped.
Top of the funnel meet bottom of the funnel
The inbound campaign has had a tremendous impact on lead generation. For a team that relied heavily on trade shows for leads, the inbound campaign allowed SafeConnect to engage prospects online and earlier in their search. Best of all, conversion rates increased almost eight fold since the inbound campaign began.