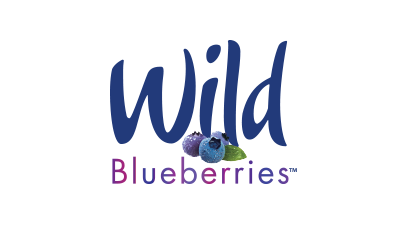 Connecting Brand with Audiences
When the Wild Blueberries Association of North America (WBANA) wanted to get the word out about the power of the tiny, potent wild blueberry to an audience of food formulators, brand managers, bakers, and other key influencers, they turned to Ethos and VONT. Ethos developed a direct mail piece (complete with video) highlighting the many benefits of using Wild Blueberries, while VONT created an information-rich microsite that dovetailed with it. The new site nurtures visitors through the process of learning about the power-packed berry, and teaches them how incorporating Wild Blueberries into their products can help them gain a competitive advantage.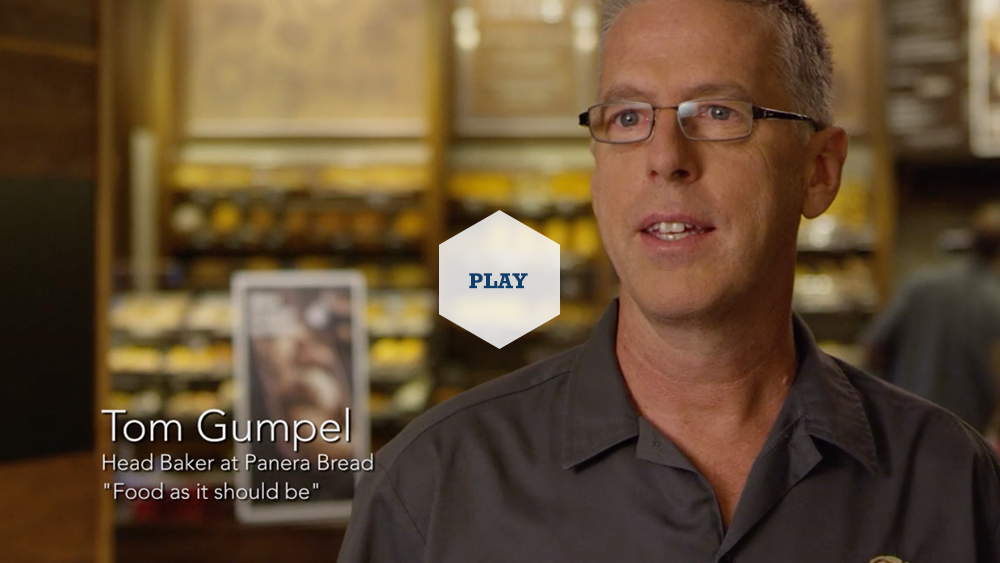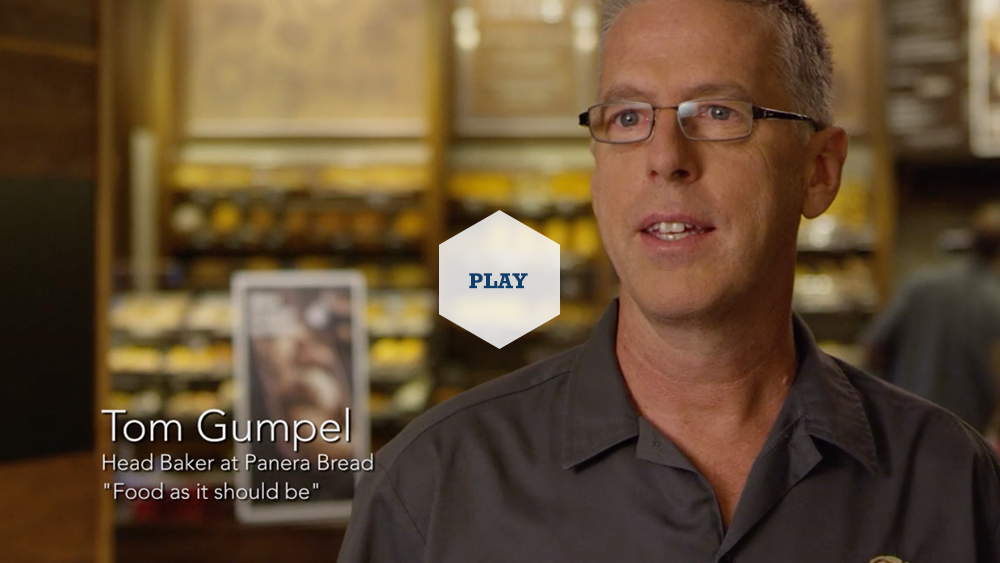 It's All About the Content
VONT created a trade micro site that provides deep research for specific categories, and connects visitors to suppliers for anything and everything their specialized audience may need. A trade-specific blog was created with useful, ongoing content of interest – menu creation, food trends, and the latest in the eco-movement to name a few. A lifecycle-based tool connects it all together, delivering specific relevant information directly to the visitor and encouraging additional exploration and engagement.

VONT created a vehicle for WBANA to get the word out to a select audience. Because sometimes the best approach is to let the product speak for itself.