Plastic + Hand Surgical Associates
A cosmetic surgery practice embraces the digital world
Services
Information Architecture
Web Design
Search Engine Optimization
Copywriting
Wordpress Development
Team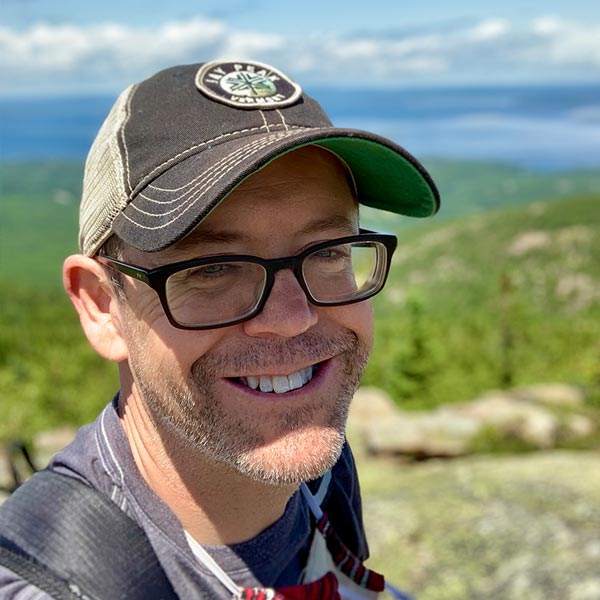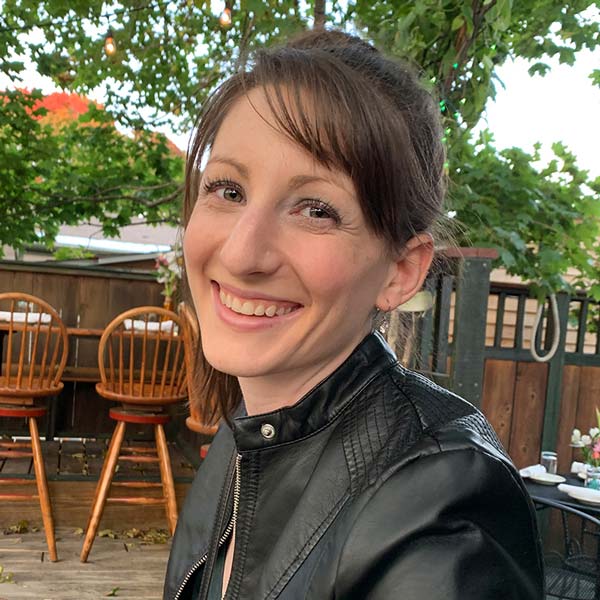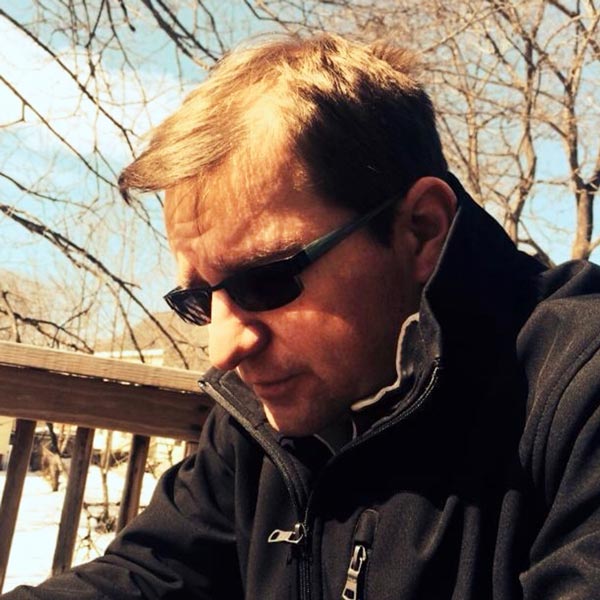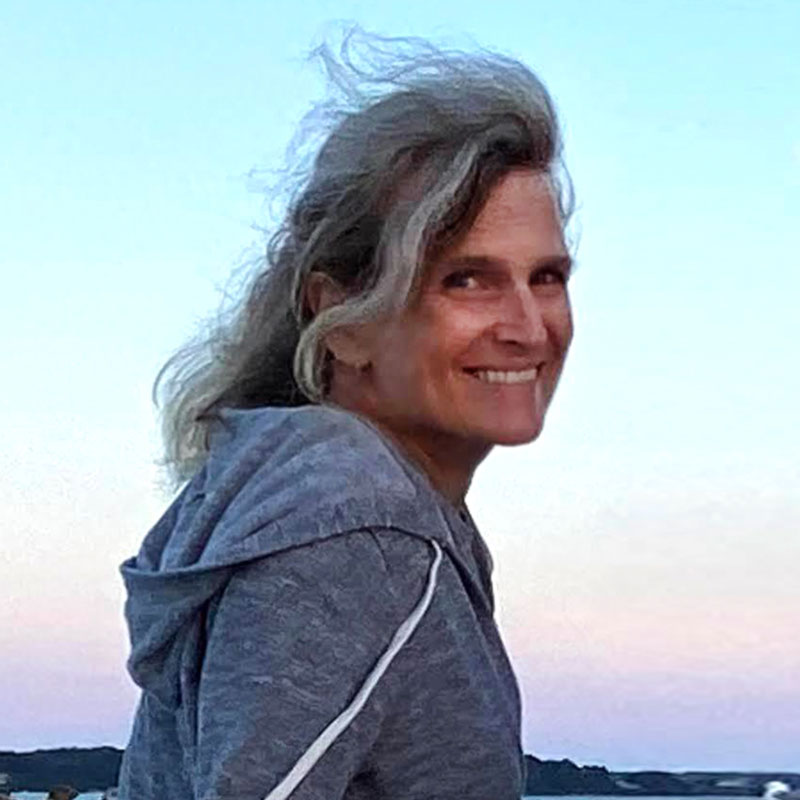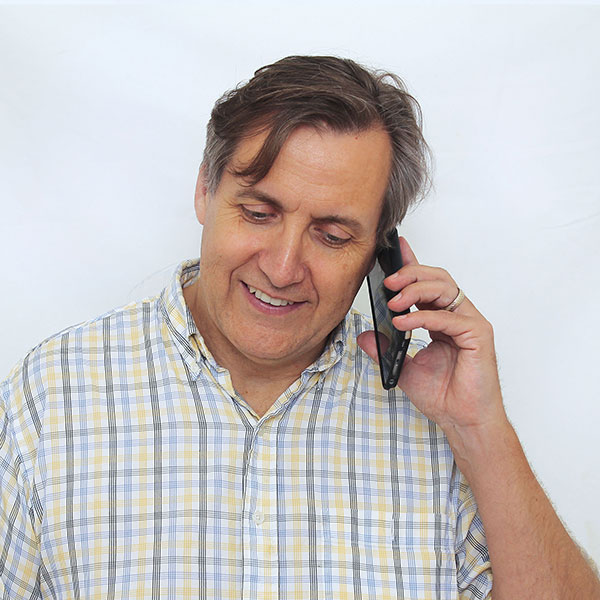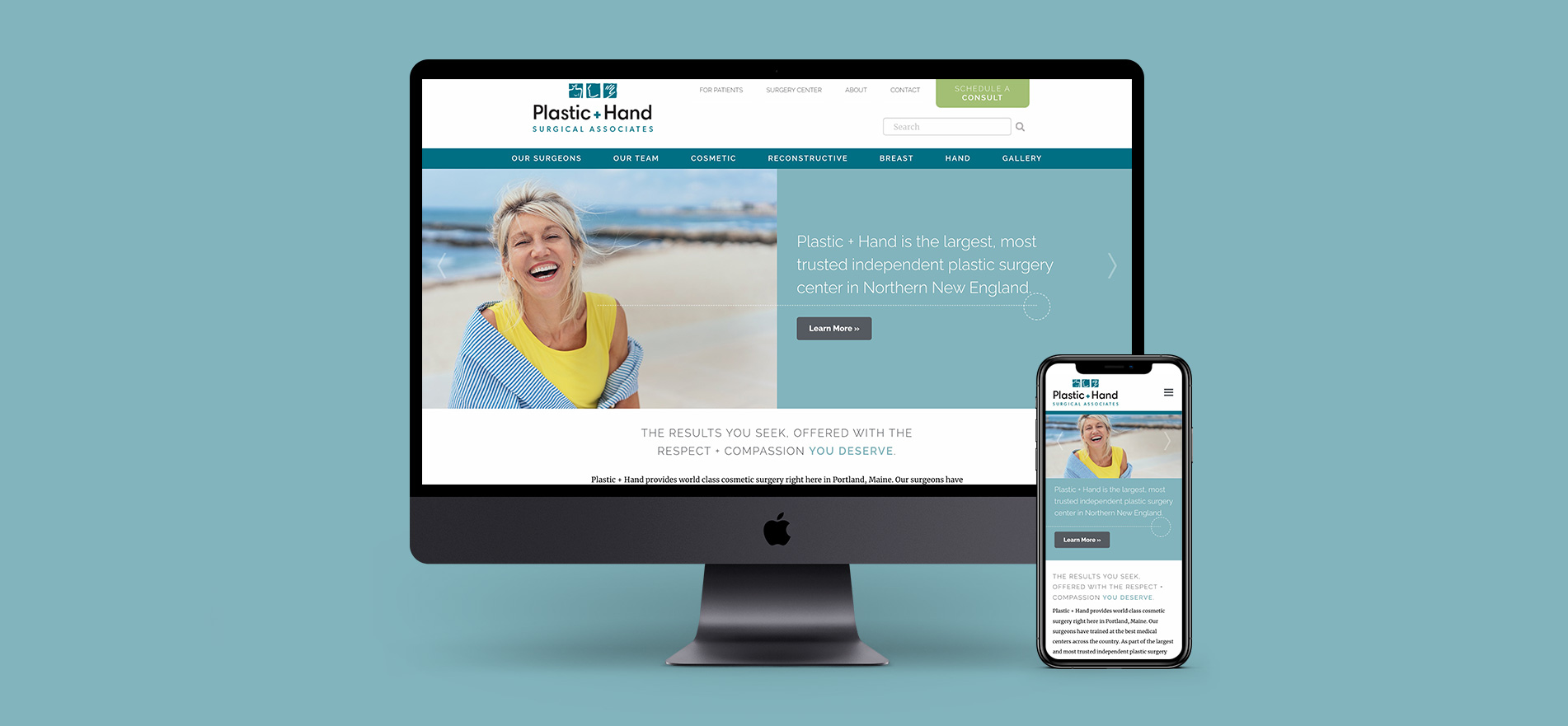 A Better Way to Communicate Care
Plastic + Hand was already the leading plastic and cosmetic surgery practice north of Boston when they came to VONT for a better way to communicate their philosophy of care in search of good-fit clients.
Recognizing that the decision to have a cosmetic procedure is a private one, Plastic + Hand also wanted a venue that would allow future clients to learn about cosmetic procedures and get to know the practice's surgeons from the privacy of their own homes.
The results you want, with the care you deserve
VONT took Ethos' complete rebrand and built a new website that differentiates Plastic + Hand from other practices.
Where more typical cosmetic practice websites use technical videos to describe procedures, VONT shot videos of the Plastic + Hand surgeons talking about their education, their experience, and most of all their philosophy of care. The videos allow future clients to get to know the surgeons and learn what they can expect before, during, and after a procedure. CTA and pop-up messaging throughout the site underscore the Plastic + Hand philosophy.
VONT also gave Plastic + Hand's Skin Solutions division its own website. The new site shares a common visual language with Plastic + Hand, but also gives Skin Solutions its own identity.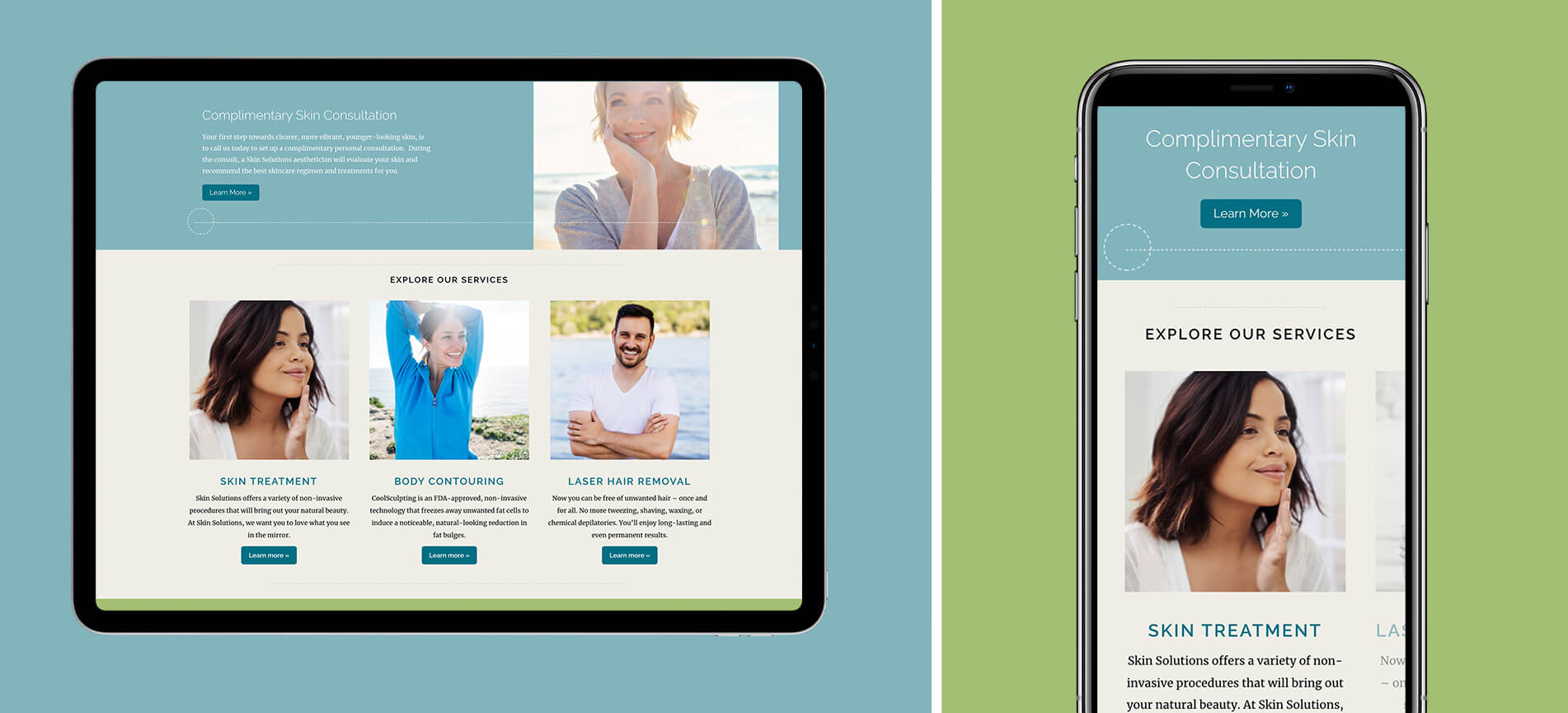 More experience, better outcomes
VONT also introduced Plastic + Hand to the wonderful world of search campaigns, taking the time necessary to teach the practice about digital promotion, the merits of each strategy, and the importance of understanding where each campaign stands in terms of competition, popularity, and brand awareness.
54%
Increase in click rate
37%
Drop in campaign cost while keeping traffic to the website steady
53%
Increase in branded searches
That lesson was perhaps best learned through the practice's skin cancer campaign. With huge competition from bigger practices bidding on the term, VONT adjusted targeting, focusing more on the cosmetic effects of skin cancer surgery. That being nimble resulted in a 400% increase in traffic to the landing page.
In the first six months, the overall campaigns resulted in a 54% increase in the click rate, a 53% increase in branded searches, and, while traffic to the website remained steady, the per-click cost plummeted 37%.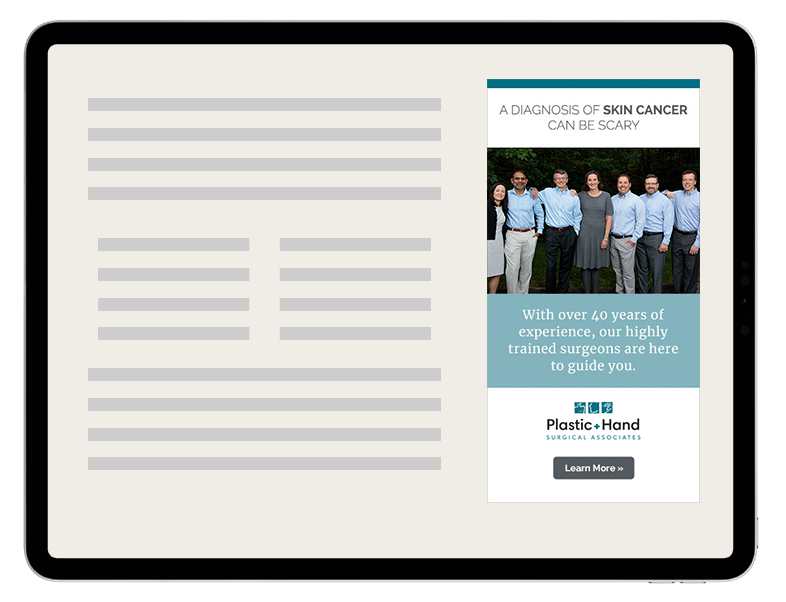 400%
increase in traffic to the landing page
10%
increase in the Melanoma Ad group's click rate