ChecksforLess
A new content hub flexes its muscle
Services
Search Engine Optimization
Copywriting
Content Hub
Team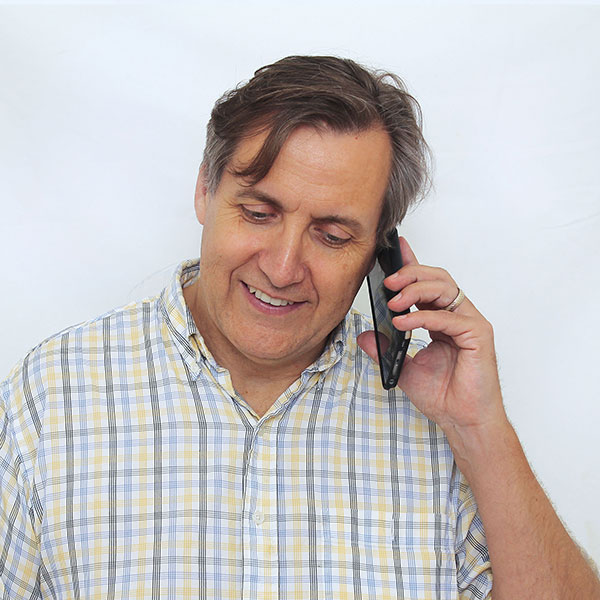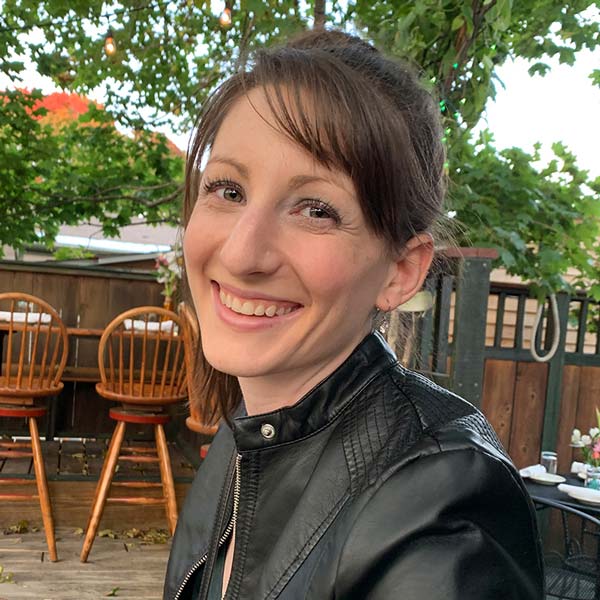 ---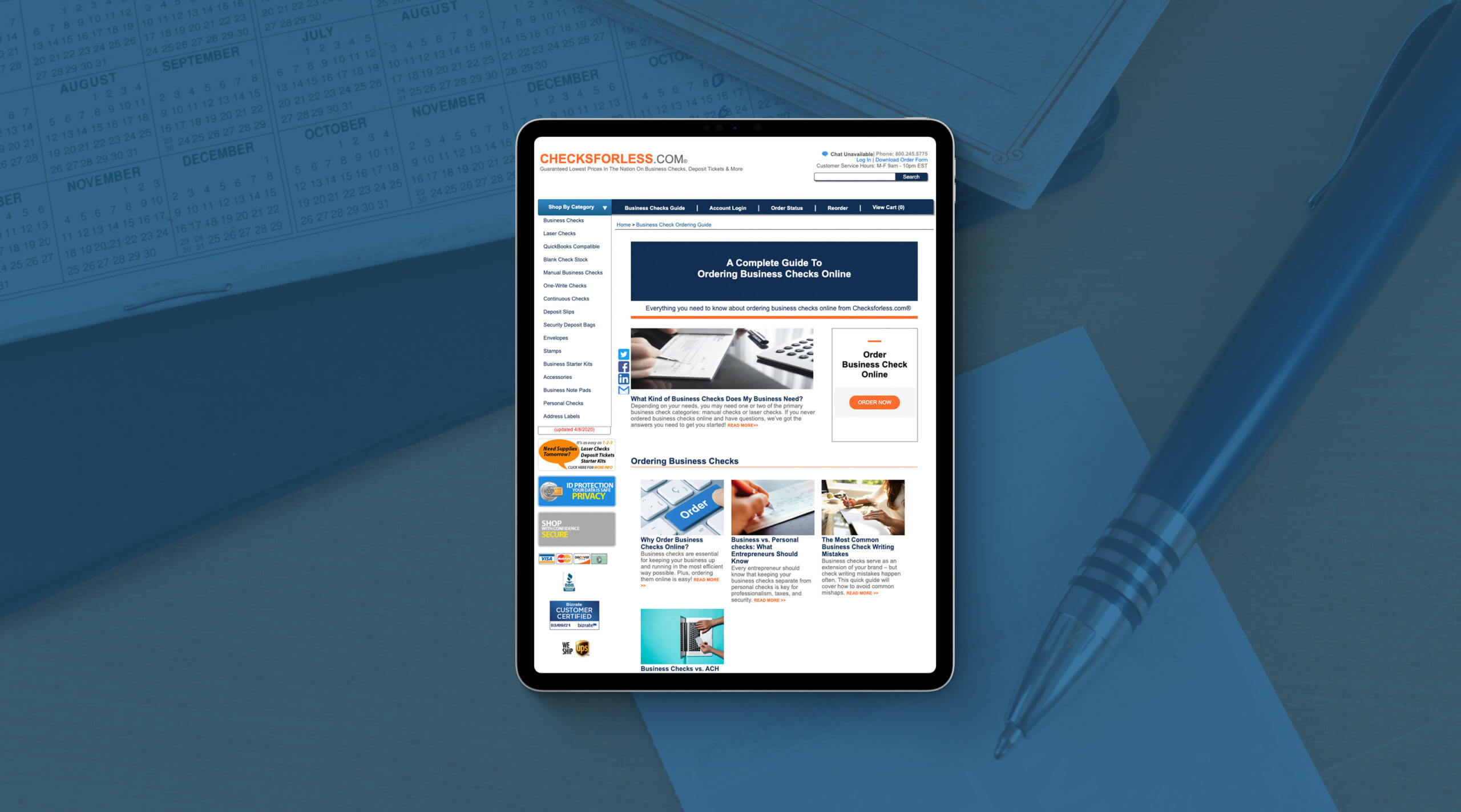 ---
Revving Up Organic Search
Over the past 40 years, Checksforless.com grew from a small print shop into one of the leading suppliers of high quality banking-related products for small businesses. The company had noticed that organic traffic to its site had not only leveled off, but had been decreasing for some time. Customers who knew about the site or clicked on paid ads were coming in, but those searching for printed business supplies were not.
---
---
Perfect for SEO
VONT proposed creating a content hub to increase organic traffic. Under the umbrella, The Complete Guide to Ordering Business Checks Online, the team wrote and pulled together a variety of pages on check formats, ordering tips, compatible software, and more. The result was a learning content hub with a massive footprint. Perfect for SEO.
The VONT team also tweaked the Checksforless.com home page, optimizing it for the term "business checks". But besides that, nothing else was done to the site. It would be the perfect experiment to see what type of impact a content hub would make.
"Wait. The results were what?!!"
The content hub launched in February 2020…just in time for the COVID-19 pandemic. With low expectations, the team waited for the results to come in. When they did, they were nothing short of tremendous.
---
23%
percentage organic sessions increased
25%
increase in organic transactions
24%
percentage increase in organic search revenue
---
Impressions and clicks to Checksforless.com were up significantly. For the two month period starting February 2020, organic sessions were up 23% YOY; organic transactions were up 25% YOY; and organic search revenue was up 24% YOY.
Not only that, the majority of the 47 tracked keywords now ranked on the first page of organic search results pages, and all key visibility metrics (ranked pages, ranked keywords, total rankings, average position, and page 1 rankings) showed YOY improvements.
Organic search managed.