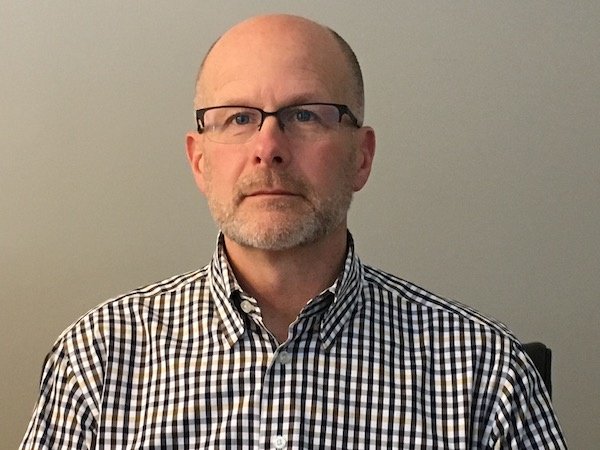 [VIDEO] SEO Considerations When Building a New Website
Posted: July 24, 2017
VONT gets a lot of calls from businesses who report that their website traffic has dropped off dramatically, and they don't know why. Often when we take a look into it, we find that the drop-off in traffic correlates to the launch of a redesigned website.
This is a common scenario, and it occurs with both big and small companies. What's happened is that the people who were hired to redesigned the website didn't know how to preserve the website's search engine authority, rankings, and traffic. The result was that when the new site launched – no matter how great it looked or how fabulous the content – it disappeared from the search engines.
What are the common mistakes? Watch VONT President, Tom Gale, to find out.
And be sure to download our free SEO Site Audit Checklist, so you'll have all your ducks in a row before you launch your beautiful new site.
Transcript for SEO Considerations When Building a New Website
More of a reader? Here's what Tom has to say.
We get a lot of calls from companies saying the traffic has dropped off, and they don't know why.
Often when we dig into it we find that the drop-off in traffic correlates to the launch of a redesigned website.  This is a common scenario that we find in companies both big and small.
Companies redesigned their website and even though it may look great and have great content, the people who redesigned the site didn't know how to preserve the website's search engine authority, rankings, and traffic so when the new site launched, it disappeared from the search engines.
While there are a lot of reasons why this could happen, there are three mistakes that we see most often.
The first is that the content on the new site changed a lot from the content on the old site. Either the amount of content, the number of pages, the depth of content, or the SEO attributes such as page titles, H1 tags, meta tags, those kind of things that didn't get moved over to the new site.
The second scenario that is also really common is that the URLs on all the pages changed or on key pages changed, and they didn't put what are called 301 redirects in place to tell the search engine this page moved to this new URL. If you think about it, links are a really important thing that gives your site SEO authority within the search engines. So if other websites have links coming into your pages then your site gets a lot more authority with search engines. If those pages that those other websites are linking to suddenly go away then the search engine just drops that SEO authority and your site will get less traffic. So using 301 redirects basically tells the search engine to transfer that SEO authority from an old page URL to a new page URL.
The third scenario we see is that when companies are developing new websites often they'll take steps to make sure that site doesn't get indexed by the search engines while the site's being built, and then sometimes when they go to launch the website they'll forget to undo those steps to allow the search engines to index it. Those are things like having a robot.txt file that blocks the site from being indexed, or having no index tags that block the site from being indexed.
We have a checklist that we use whenever we launch a new website, and we have a version of it that we created that you can download below.
In addition, within thirty days of the launch, we also recommend doing a review of Google Search Console to see if Google thinks that there are errors that it's finding when it's indexing your site.
So, good luck with your site redesign and thanks from watching!
---
About VONT Performance Digital Marketing
At VONT we believe that change is the only constant in the digital world – and that excites us. When tools and environments are constantly changing, new opportunities to help our clients achieve success are constantly arising. Each new advertising technology, social platform, or design approach allows us to improve on the results we achieve for our clients.
We believe in this idea of continual fine-tuning so much that we named our company VONT, which means to achieve exponential improvement in incremental steps. It is our core belief, and the reason why we are not simply a web design company or simply a digital advertising agency, but rather a long-term, single source partner providing a comprehensive array of web development and digital marketing capabilities.
In short, we're here so that our clients achieve success in the ever-changing digital world. If you'd like to learn more about VONT and the work we've done with our client partners, visit our Work page. Or, if you have a question, contact us. We'll get right back to you!