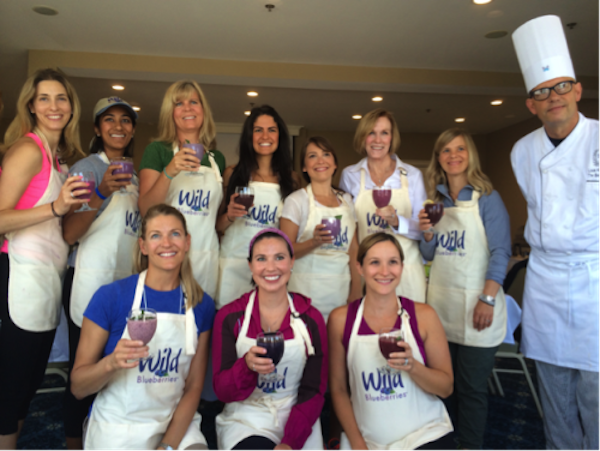 The Power of Influencer Marketing
Posted: July 24, 2017
Have you ever wondered about the power behind an influencer's social platform? VONT's partner company Ethos knows all about it. They created an influencer-marketing program targeting registered dietitians with social platforms in order to get the word out about Wild Blueberries for client Wild Blueberry Association of North America (WBANA).
The result?
Wild Blueberry's 30,000 fan Facebook audience has grown to over 200,000 in just 24 months;
Social shares within our network of registered dietitian bloggers are estimated to reach 5 million+ this year;
Wild Blueberries.com has grown from 700,000 visitors last year to over 1 million in 2015.
Read the full story at Ethos.
---
About VONT Performance Digital Marketing
At VONT we believe that change is the only constant in the digital world – and that excites us. When tools and environments are constantly changing, new opportunities to help our clients achieve success are constantly arising. Each new advertising technology, social platform, or design approach allows us to improve on the results we achieve for our clients.
We believe in this idea of continual fine-tuning so much that we named our company VONT, which means to achieve exponential improvement in incremental steps. It is our core belief, and the reason why we are not simply a web design company or simply a digital advertising agency, but rather a long-term, single source partner providing a comprehensive array of web development and digital marketing capabilities.
In short, we're here so that our clients achieve success in the ever-changing digital world. If you'd like to learn more about VONT and the work we've done with our food industry clients, visit our Work page. Or, if you have a question, contact us. We'll get right back to you!