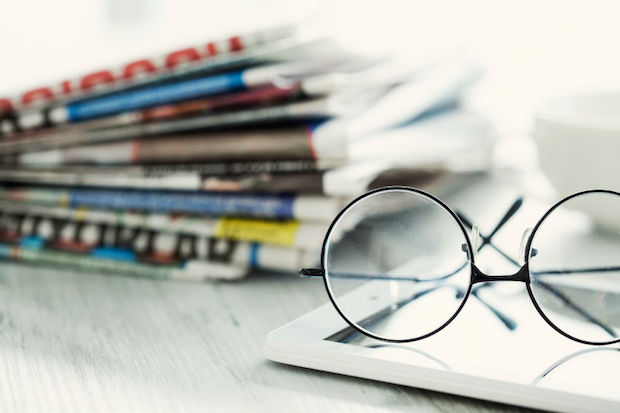 8 Ways to Combine Online and Offline Marketing Efforts
Posted: July 24, 2017
Note: This article was originally published on the Ethos blog at www.ethos-marketing.com/blog.
For years there has been an ongoing debate about whether online (think pay-per-click, online display advertising, and social media advertising) or offline (think broadcast and newspaper ads, collateral, direct mail, coupon programs, etc.) is the more effective marketing strategy.
The good news is that you don't have to make a choice. In fact, depending on your objectives and your target audience, your strategy could include the use of both online and offline marketing tactics.
In short, a strong marketing plan is an integrated marketing plan.
Instead of thinking of these channels as competitors for your marketing dollars, consider online and offline resources as powerful tools that, when used together, can boost your brand, your leads, and your bottom line.
Most brands are already using online channels such as social media platforms to promote offline happenings such as print campaigns and events – and vice versa. VONT's partner company Ethos offers  8 more ways to combine offline and online tactics for effective marketing.
Read the full story at the Ethos Blog.
---
About VONT Performance Digital Marketing
At VONT we believe that change is the only constant in the digital world – and that excites us. When tools and environments are constantly changing, new opportunities to help our clients achieve success are constantly arising. Each new advertising technology, social platform, or design approach allows us to improve on the results we achieve for our clients.
We believe in this idea of continual fine-tuning so much that we named our company VONT, which means to achieve exponential improvement in incremental steps. It is our core belief, and the reason why we are not simply a web design company or simply a digital advertising agency, but rather a long-term, single source partner providing a comprehensive array of web development and digital marketing capabilities.
In short, we're here so that our clients achieve success in the ever-changing digital world. If you'd like to learn more about VONT and the work we've done with our client partners, visit our Work page. Or, if you have a question, contact us. We'll get right back to you!