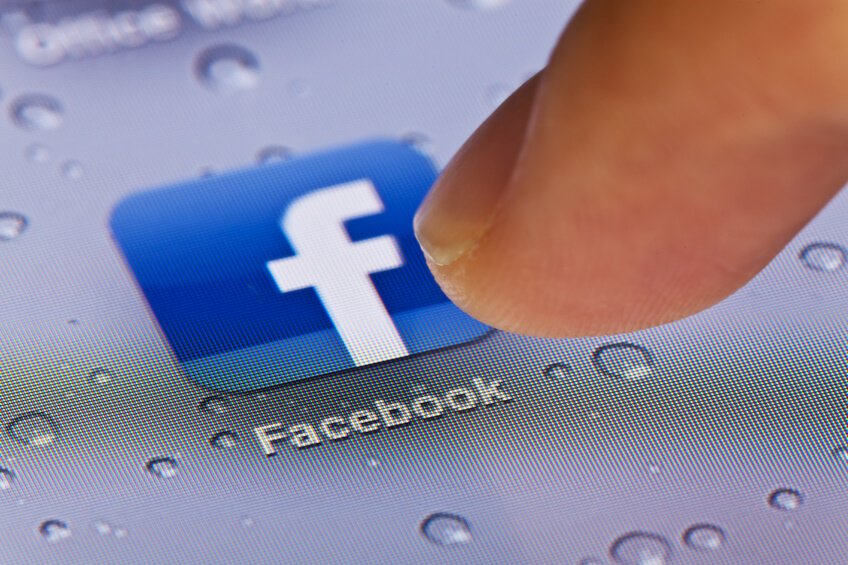 What the June 2016 Facebook Algorithm Change Means for Your Brand
Posted: July 24, 2017
We've said it before, and we'll say it again, the only constant in the digital world is change.
Last week, Facebook decided to shake things up by announcing a change to the algorithm it uses to decide what will appear in its News Feed feature. You, no doubt, are familiar with News Feed, which is seen by more than 1.65 billion users each month.
So what will the algorithm change do? It will show family and friends more posts by…family and friends. And that means content published by publishers, brands, and other pages will appear less prominently.
Lars Backstrom, Facebook's Engineering explained in a press note June 29, 2016:
"Facebook was built on the idea of connecting people with their friends and family. That is still the driving principle of News Feed today. Our top priority is keeping you connected to the people, places and things you want to be connected to — starting with the people you are friends with on Facebook," he says.
How will the Facebook algorithm change affect your brand?
The new algorithm change means that organic reach and referral traffic will most likely decline for many brands.  That being said, any decline will also depend on your audience.
From Backstrom: "The specific impact on your Page's distribution and other metrics may vary depending on the composition of your audience. For example, if a lot of your referral traffic is the result of people sharing your content and their friends liking and commenting on it, there will be less of an impact than if the majority of your traffic comes directly through Page posts."
But, then the question is: Can you count on your audience to continually share your content? If you cannot, is it time to throw your hands in the air and proclaim defeat at the hands of Facebook?
Facebook's impressive statistics
You know what we're going to say, right? Take a deep breath and remain calm. Facebook has some impressive numbers and it would be foolish to walk away.
According to their own stats, Facebook has:
09 billion daily active users on average for March 2016
989 million mobile daily active users on average for March 2016
65 billion monthly active users as of March 31, 2016
51 billion mobile monthly active users as of March 31, 2016
Approximately 84.2% of daily active users are outside the US and Canada
Add to that the fact that Facebook has some of the most impressive targeting capabilities out there, and your brand needs to remain on Facebook.
Embracing Pay Per Click
Organic reach has been in decline for several months, and the most recent algorithm has simply sped up the process. With organic reach out, it's time to focus on paid campaigns.
The good news is that with paid campaigns, your content will be seen by a new and improved audience.
How so? Facebook has a wide array of rich targeting tools based on demographic and psychographic data at its disposal. Paying means your content gets in front of more of the right people.
The Takeaway
Facebook's June 29, 2016 announcement that it's changing the algorithm that decides what appears in the News Feed will most likely result in an accelerated decline of organic traffic and referrals to brand pages. The exception will be those brands whose traffic is the result of people sharing its content and their friends liking and commenting on it. Paid campaigns will be the best way to reach a broader and more targeted audience.
---
About VONT Performance Digital Marketing
At VONT we believe that change is the only constant in the digital world – and that excites us. When tools and environments are constantly changing, new opportunities to help our clients achieve success are constantly arising. Each new advertising technology, social platform, or design approach allows us to improve on the results we achieve for our clients.
We believe in this idea of continual fine-tuning so much that we named our company VONT, which means to achieve exponential improvement in incremental steps. It is our core belief, and the reason why we are not simply a web design company or simply a digital advertising agency, but rather a long-term, single source partner providing a comprehensive array of web development and digital marketing capabilities.
In short, we're here so that our clients achieve success in the ever-changing digital world. If you'd like to learn more about VONT and the work we've done with our client partners, visit our Work page. Or, if you have a question, contact us. We'll get right back to you!