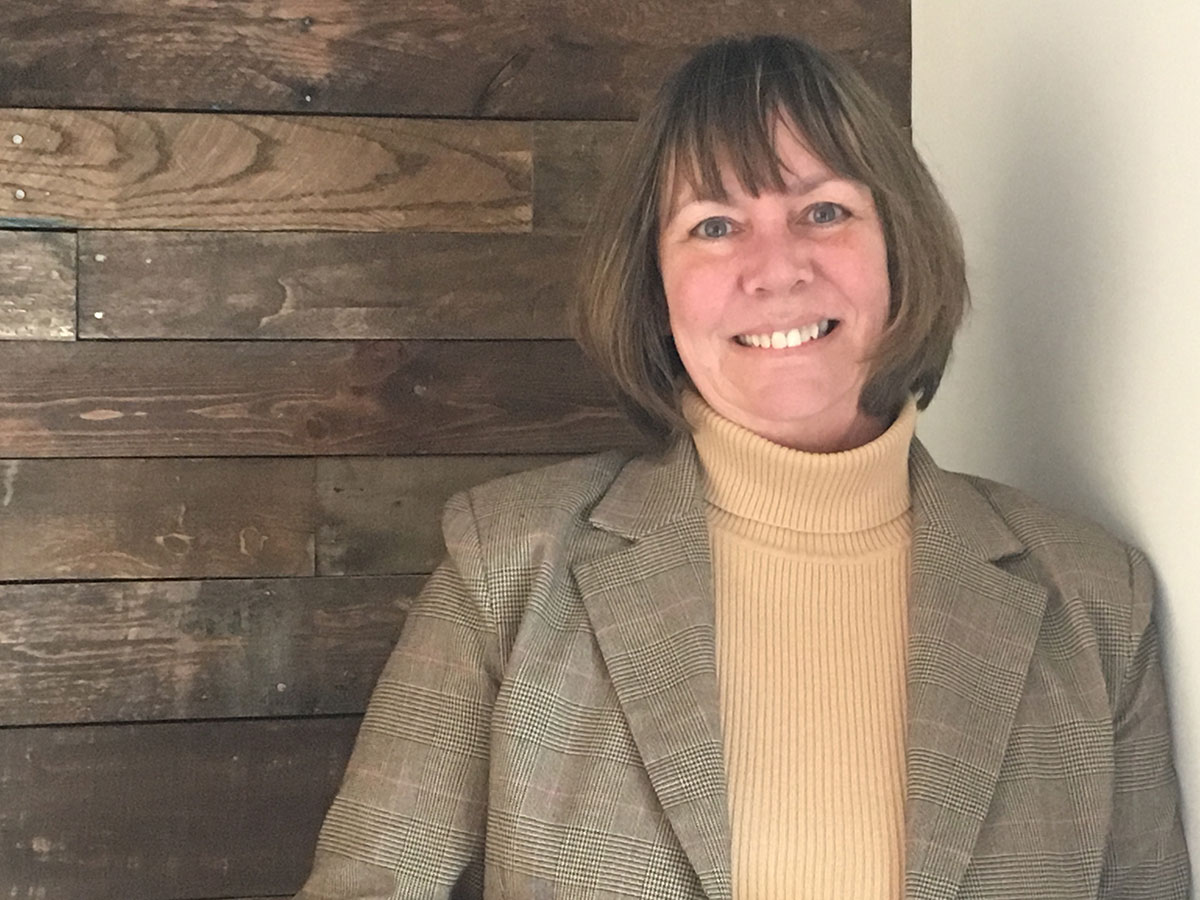 [Video] Digital Marketing for Healthcare: The Why and How
Posted: February 28, 2018
The essential problem in creating a marketing plan for healthcare based solely on traditional advertising is that people tend to only pay attention to a message if they think it is going to affect them. Put another way, no one wakes up thinking, "Today is the day I'm going to think about my healthcare, so I hope I see a newspaper ad or T.V. spot to help me decide."
Digital Marketing for Healthcare is a real game-changer, because it appears where and when consumers are looking for the services you offer. In VONT's short video, Kim Laramy (Healthcare Strategist at VONT's partner agency, Ethos, with over 30 years' experience in healthcare marketing) describes just how effective digital marketing for healthcare can be in turning searchers into patients.
If you'd like to read more about healthcare digital marketing, be sure to read How to Use Social Media and be HIPAA Compliant.
Transcript for Digital Marketing for Healthcare: the Why and the How
Digital Marketing for Healthcare is a real game-changer and I'm going to take a little bit of time today and talk about why and how.
The 'Why' is pretty simple. Every single one of us at some point in time is a consumer of healthcare – it's just a simple fact. And because of that, healthcare institutions, hospitals, health systems all spend a lot of time and money to try to reach us; they want us to use their products and services.
The essential problem with this scenario is that it doesn't work. People don't wake up in the morning and think: "Today is a great day to think about my healthcare. If only there was a full-page ad, or better yet, a T.V. spot that would help me make up my mind!" That isn't the way it works. What happens is that we only pay attentions to messages when we think they are going to affect us. If we're in the need of some healthcare services, we're going to look and find those messages.
Which is how digital marketing really works. Because digital marketing is there when and where consumers are looking for the services we are selling. At VONT, we've had a great deal of success working with healthcare institutions to take this digital approach to help them meet their goals and objectives.
One case in point is a 48-bed hospital we worked with that had an issue with filling primary care patient practices. They really wanted to get new patients into the system at the primary care level – it's a great entry point for health systems. We helped them with a couple of things.
We began by updating the landing page. The landing page for the primary care practices had been kind of disjointed and didn't really have a central look or feel of how you might find a primary care practice. We made it much easier to see the different choices, and we also made it easier to understand why you should have a primary care physician, because that had been missing.
The second thing we did was to install a "request an appointment" feature on that landing page, so if you went to the landing page you could say I do want an appointment with this provider in this town, send an email, and we would get back to them with an appointment.
Once the infrastructure was in place, it was time for the ad targeting. The targeting was where we said we want to reach women – who are the primary decision makers in healthcare – in this geographic area, and we want to make sure we are telling them we have the services and the programs they need where and when they are looking for them.
So, it was a very integrated approach really aimed at finding the people who were looking and in need of the services at that time.
I can tell you it was very successful. Six months into the year, we already had met the goal for new patients for the entire year.
We've since taken that same successful planning and implementation and started to use it for specialty care: cardiology, rheumotoglogy, cancer care, any other service lines that are really ripe for a digital approach.
Because again, with a digital approach, we are reaching them where and when they interested in our message.
---
About VONT Performance Digital Marketing
At VONT we believe that change is the only constant in the digital world – and that excites us. When tools and environments are constantly changing, new opportunities to help our clients achieve success are constantly arising. Each new advertising technology, social platform, or design approach allows us to improve on the results we achieve for our clients.
We believe in this idea of continual fine-tuning so much that we named our company VONT, which means to achieve exponential improvement in incremental steps. It is our core belief, and the reason why we are not simply a web design company or simply a digital advertising agency, but rather a long-term, single source partner providing a comprehensive array of web development and digital marketing capabilities.
In short, we're here so that our clients achieve success in the ever-changing digital world. If you'd like to learn more about VONT and the work we've done with our healthcare clients, visit our Work page. Or, if you have a question, or contact us. We'll get right back to you!